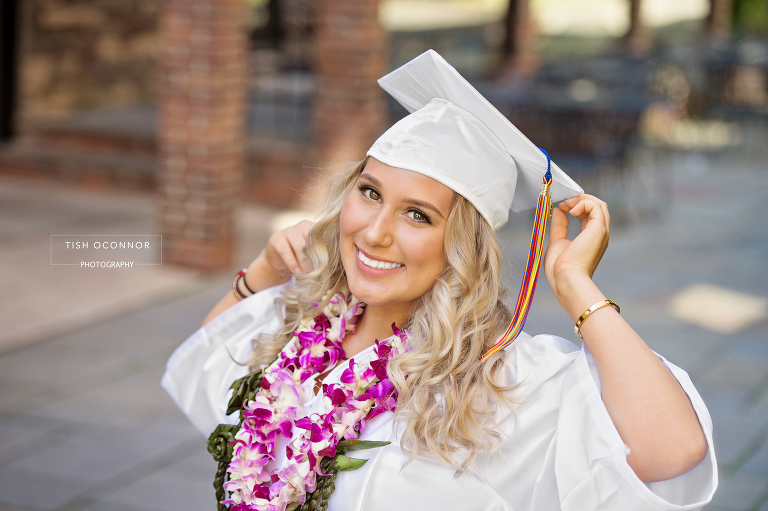 As I was preparing to post these photos for Kailey's blog feature, I found myself thinking about the morning of her session. It was a beautiful June morning, actually the morning after her graduation from Williamsport Area High School. It was a gorgeous day, the sun was shining and there was the slightest chill in the air when I met her and her lovely mother at Pine Square in downtown Williamsport.
I always encourage the seniors I photograph to bring items that represent who they are to their sessions. So you can imagine how excited I was when I saw that Kailey brought these gorgeous Hawaiian leis with her. She honored the tradition of her Hawaiian heritage at graduation with beautifully made leis her family had overnighted directly from Hawaii. I found the green lei very beautiful and interesting as it was quite different from the flower lei. Her mom told me it is known as a Ti-Leaf Lei. Her grandmother's long time family friend actually picked the leaves from her yard and made the lei for her. She has also made this lei for other family members when they have graduated in the past. I was  just in awe of the beauty and incredible talent it takes to make something so beautiful!
Kailey, you were a stunning model and I completely adore you! And you know the awful time I had trying to narrow down images to edit, let alone to share in this blog post! Your session was incredibly fun and thanks for being up to whatever I asked of you! I'm so excited for you as you start at Parson's School of Design in the fall and I know you will have many wonderful opportunities in the future! Once again, thank you! I hope you enjoyed your experience as much as I did!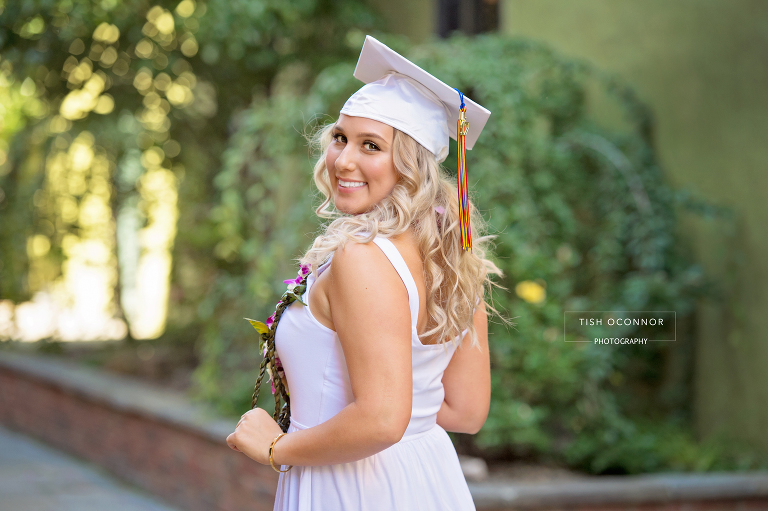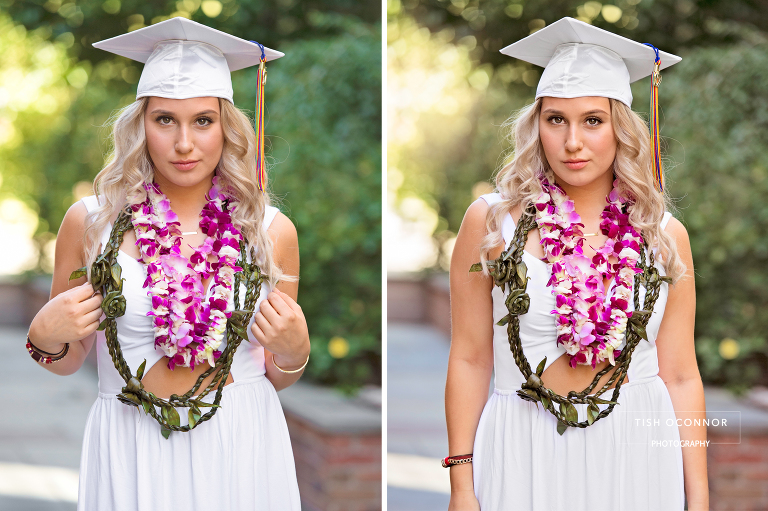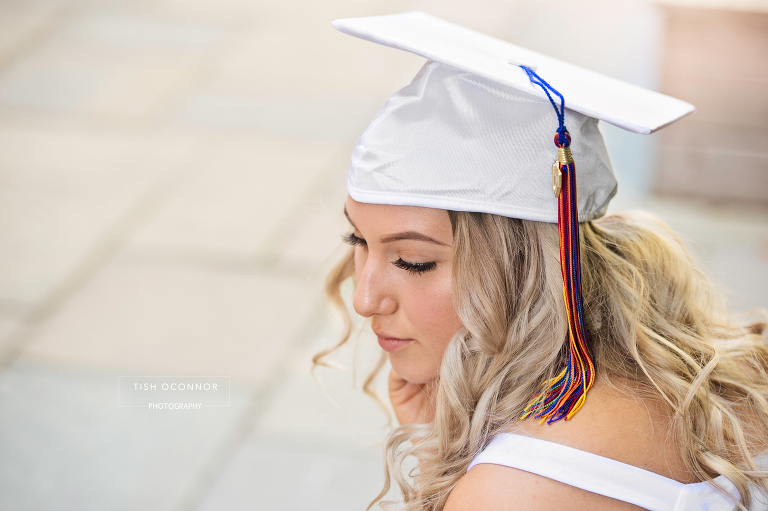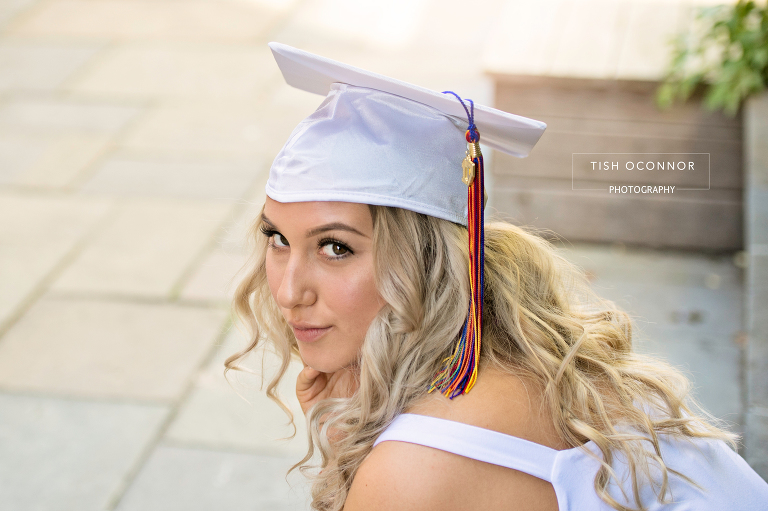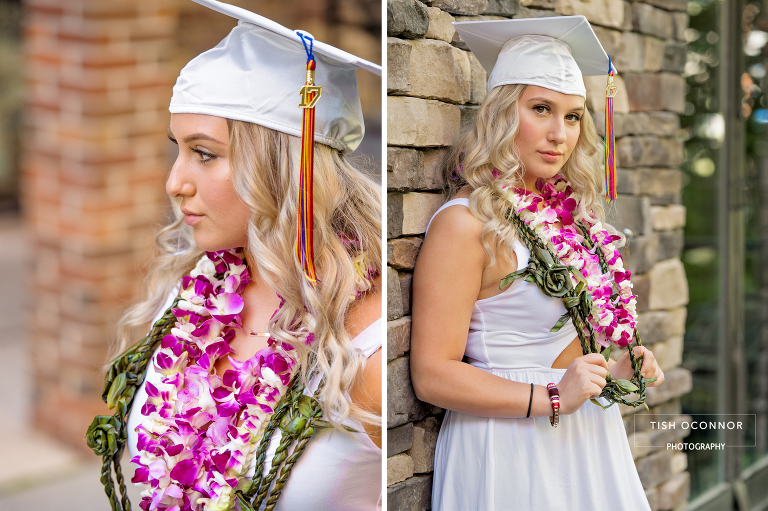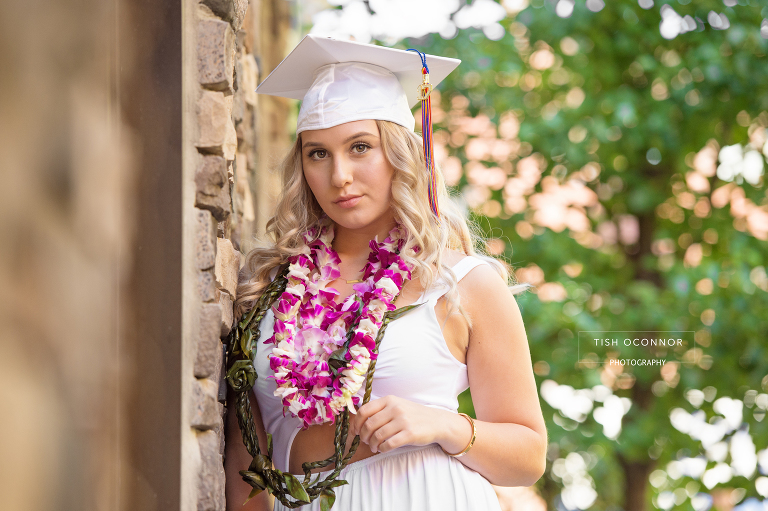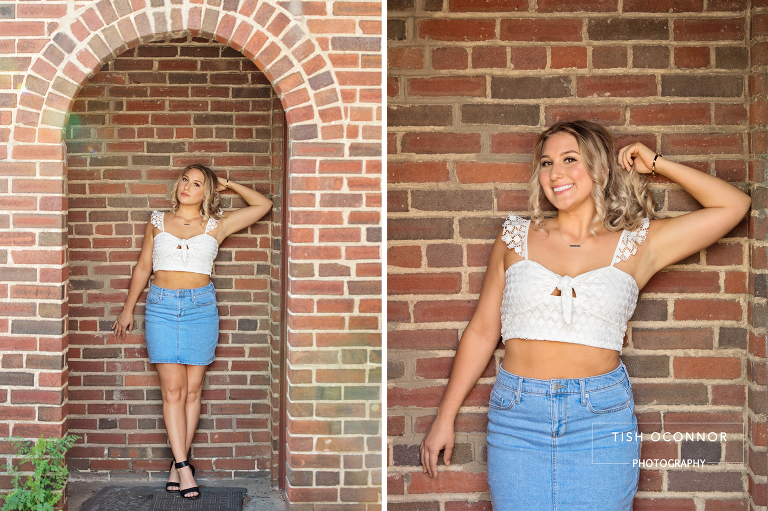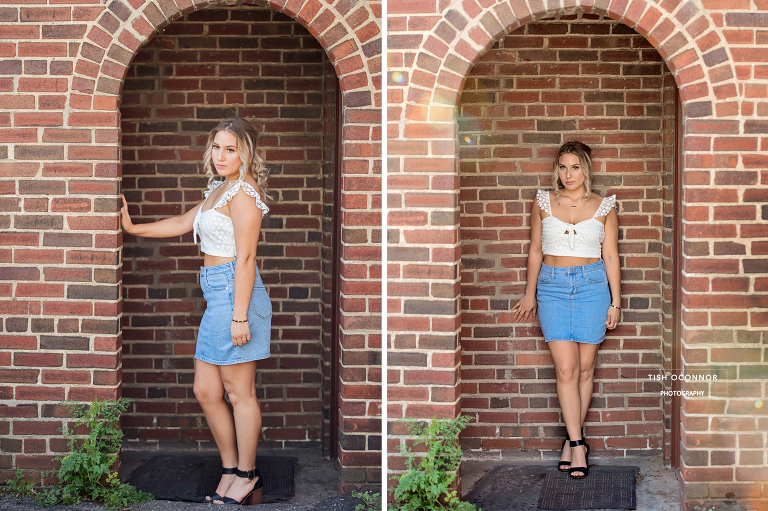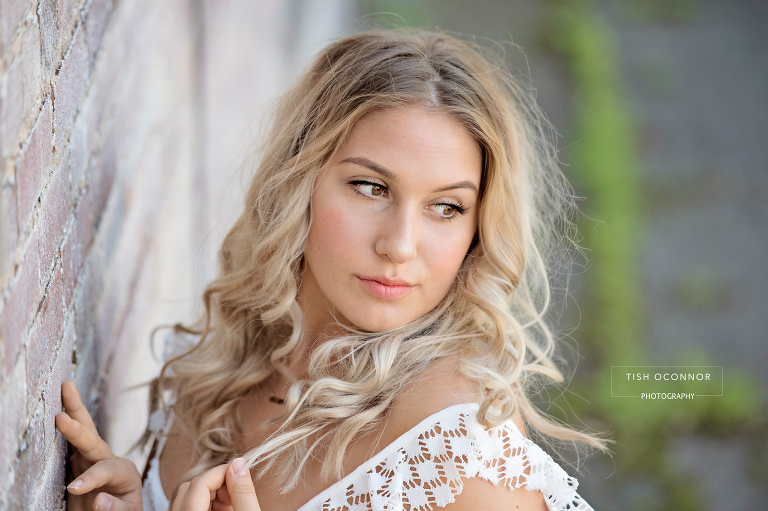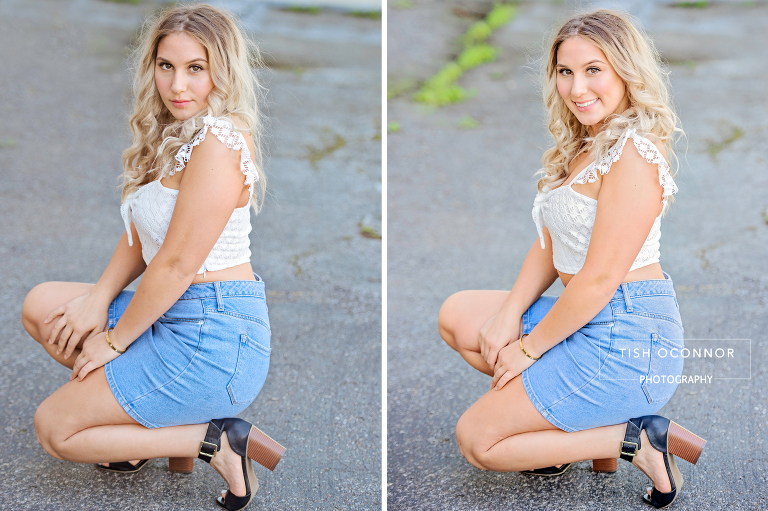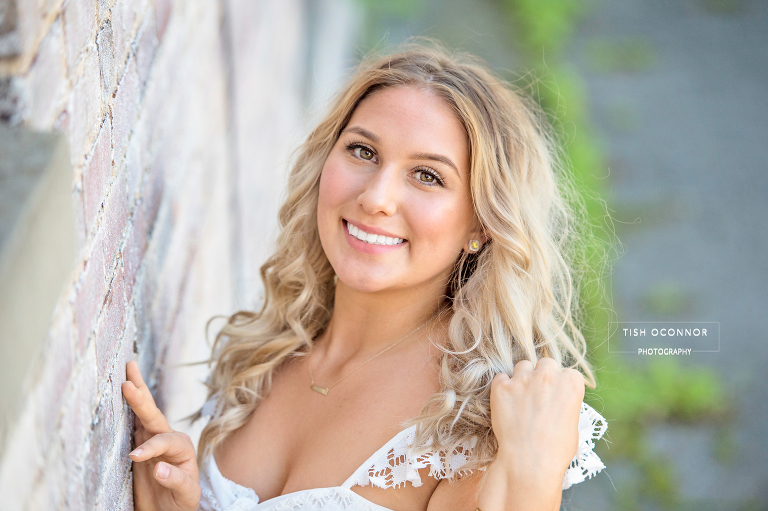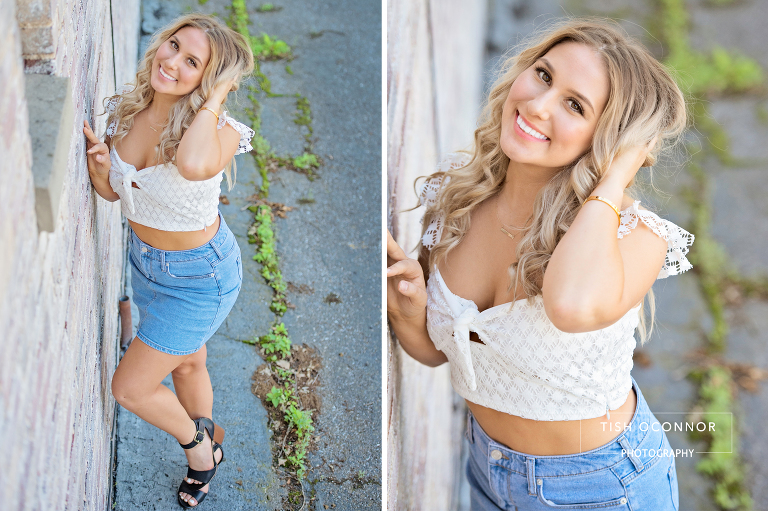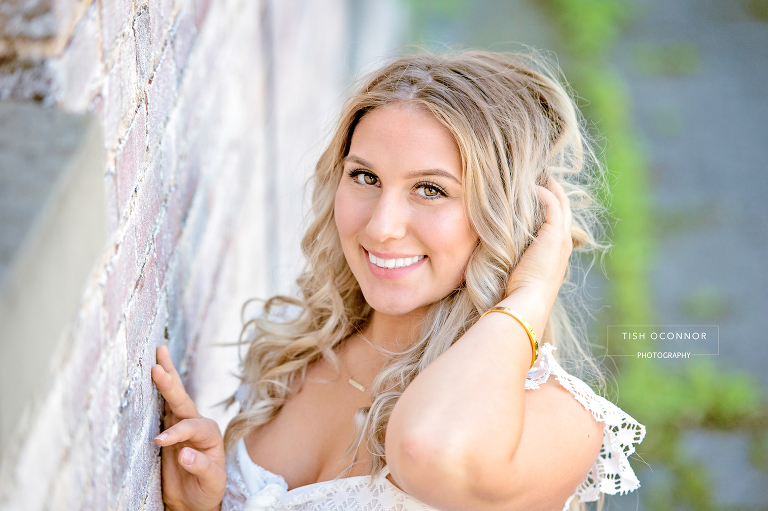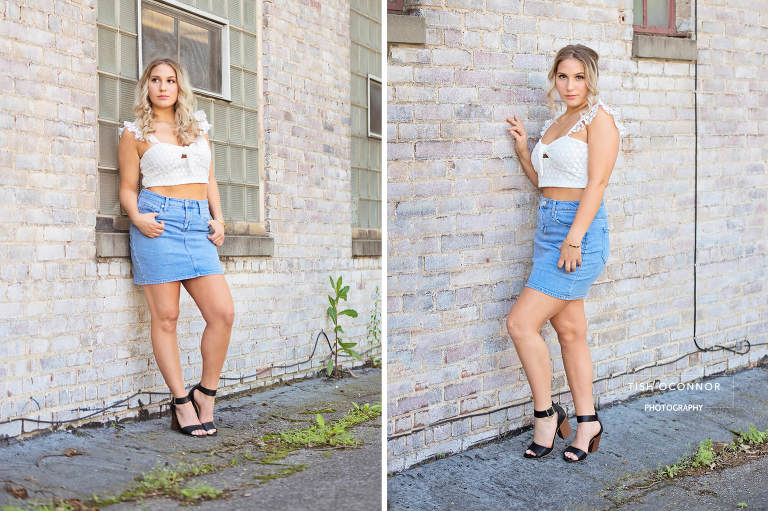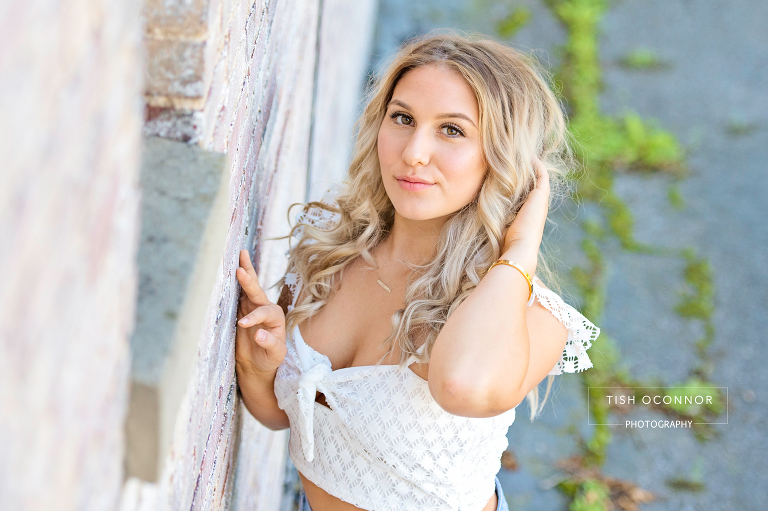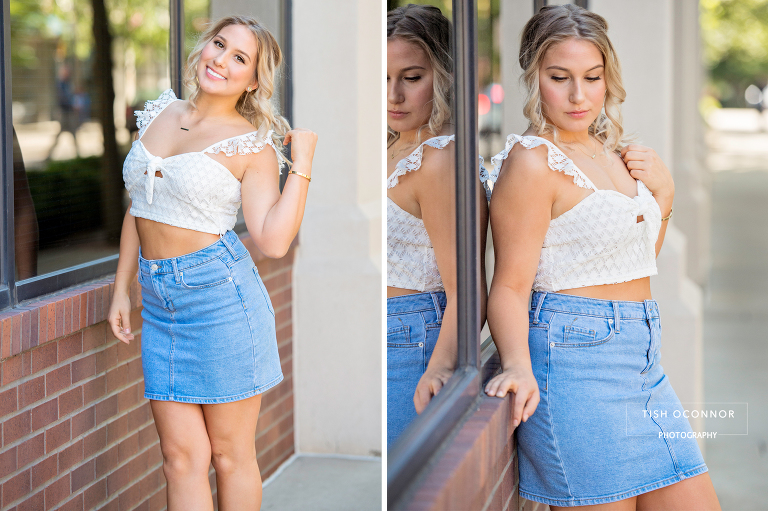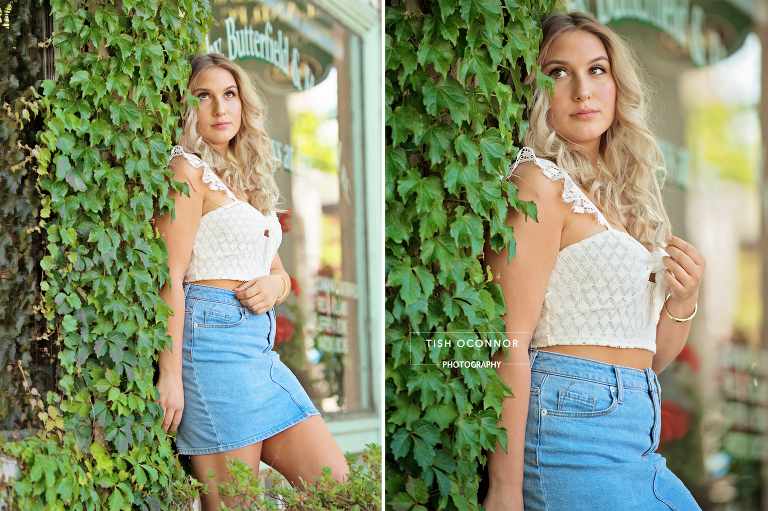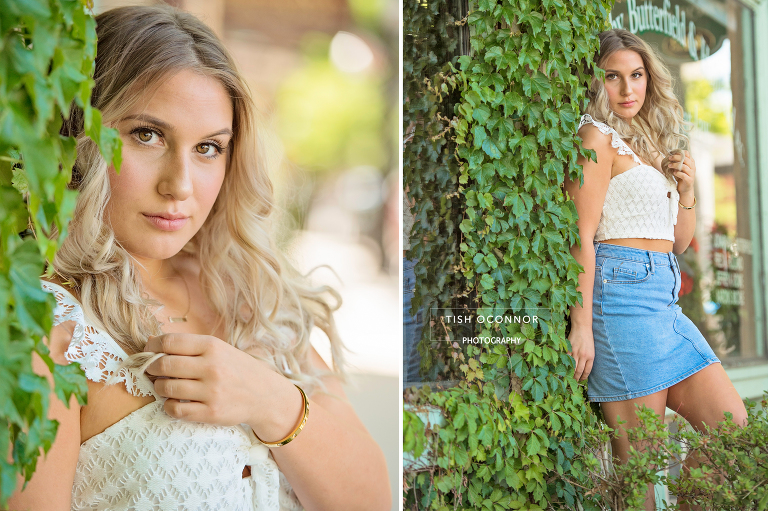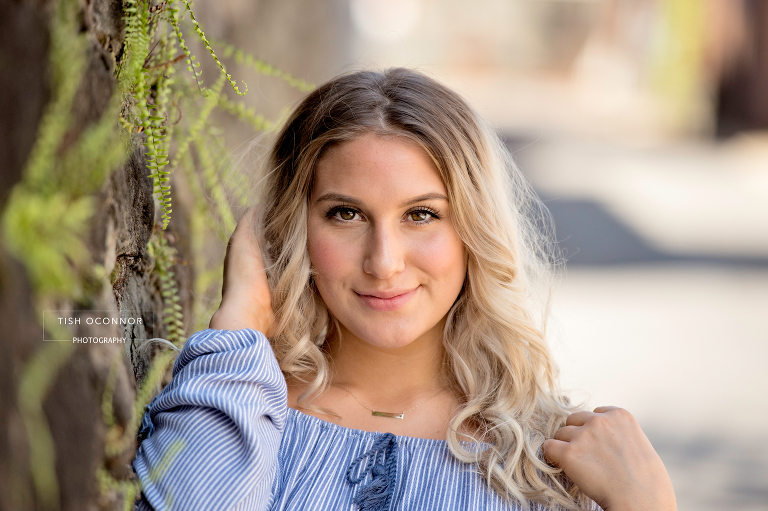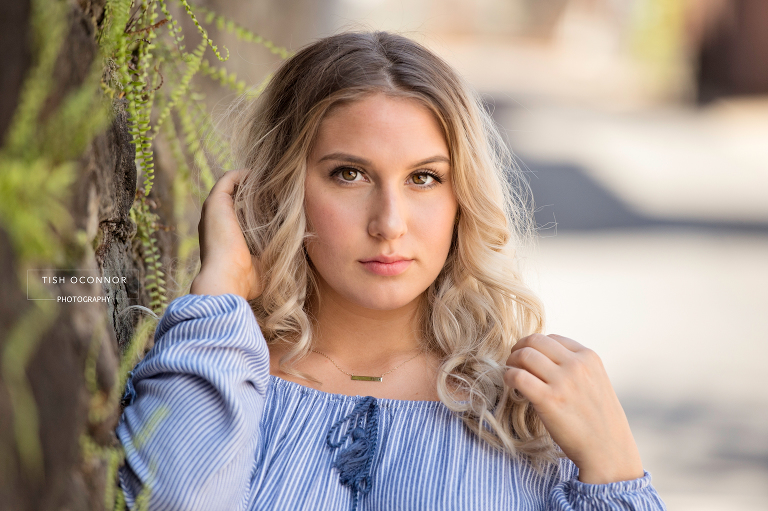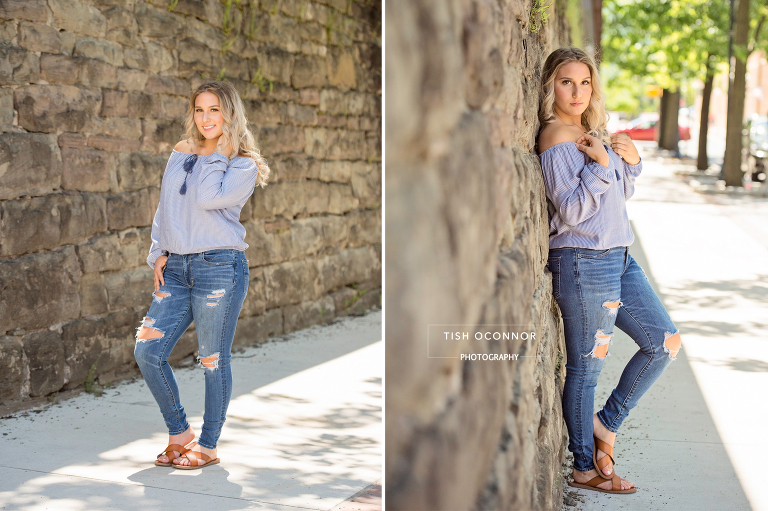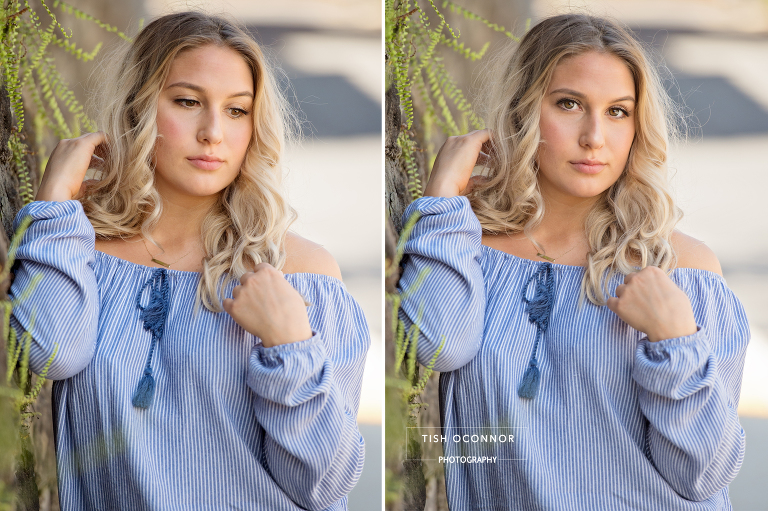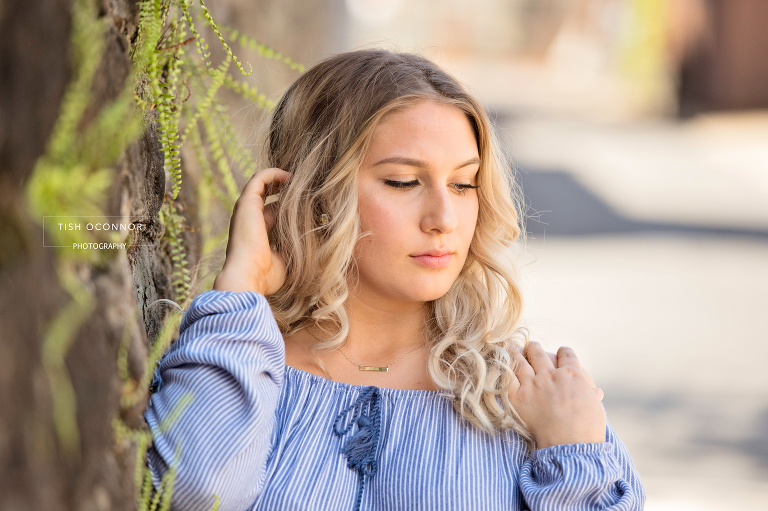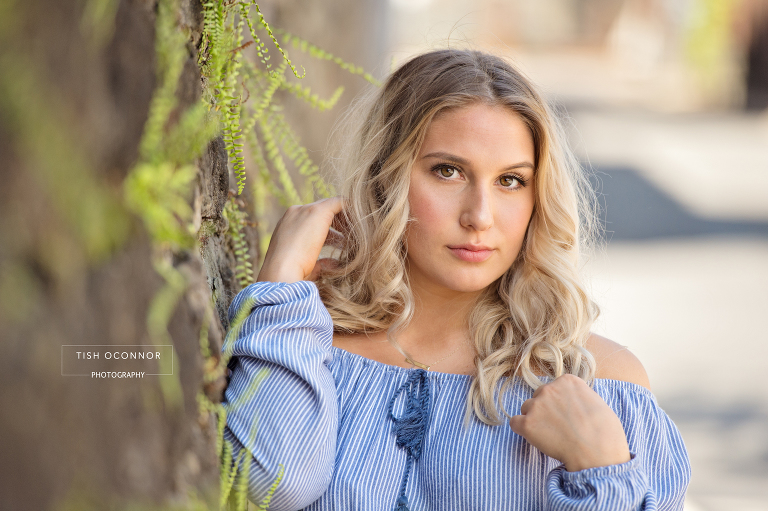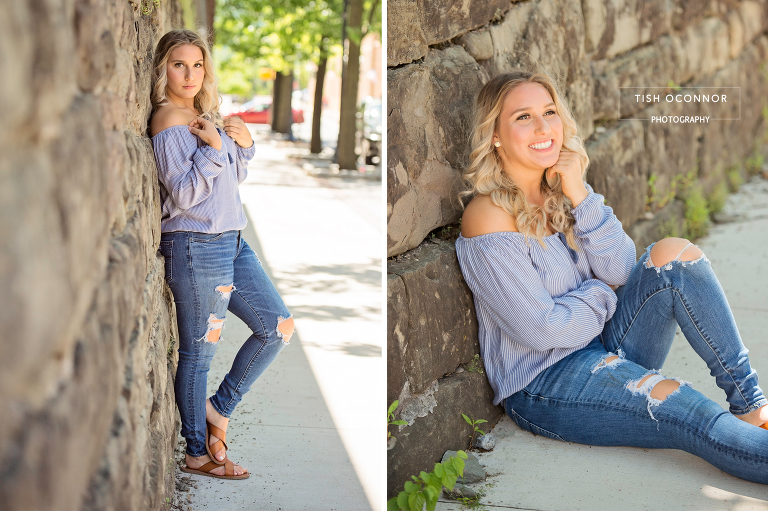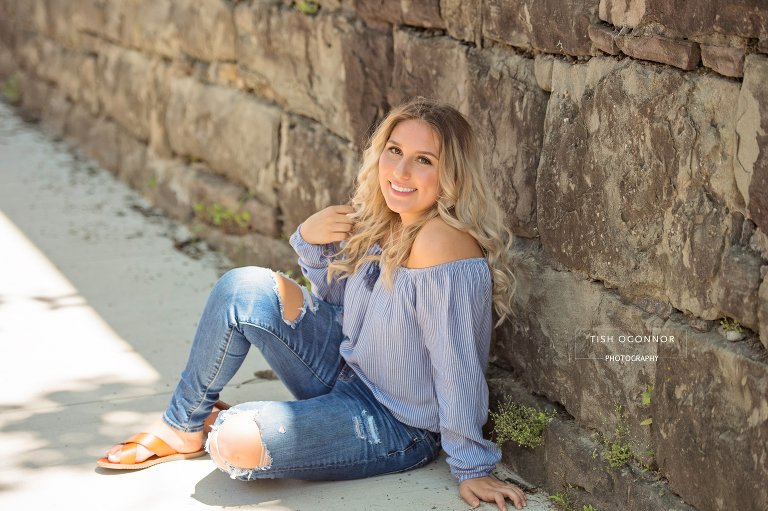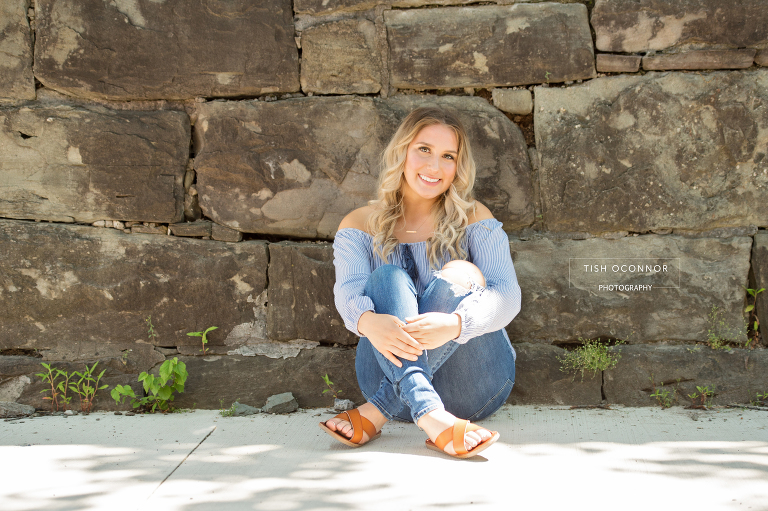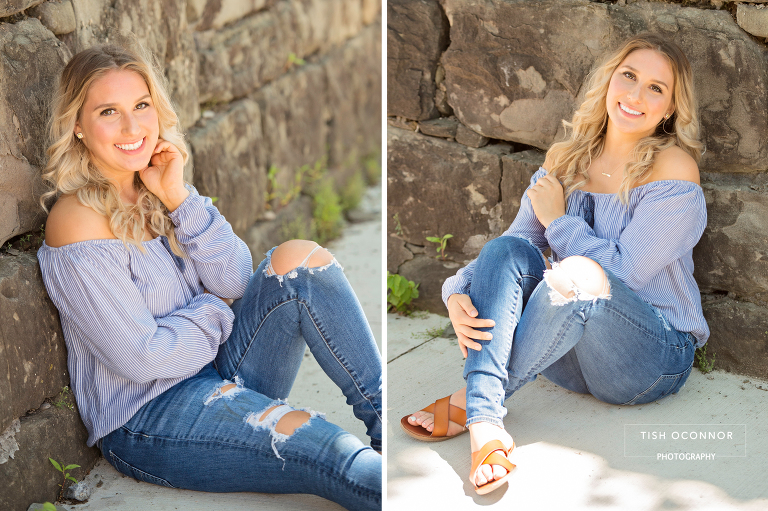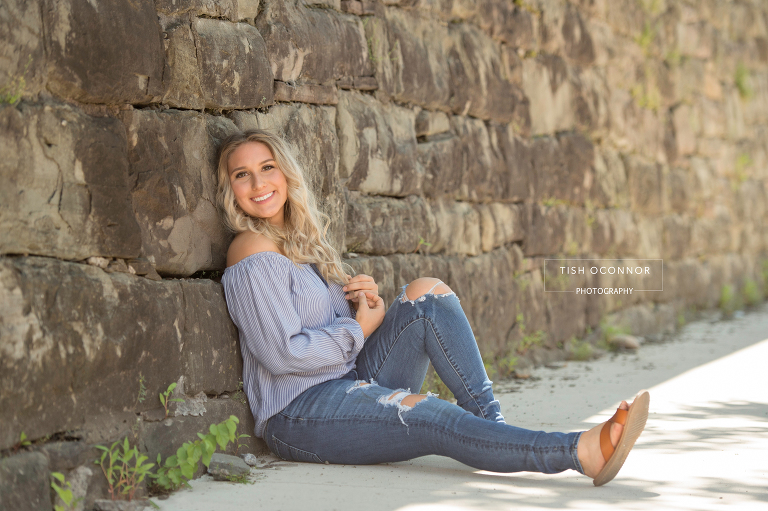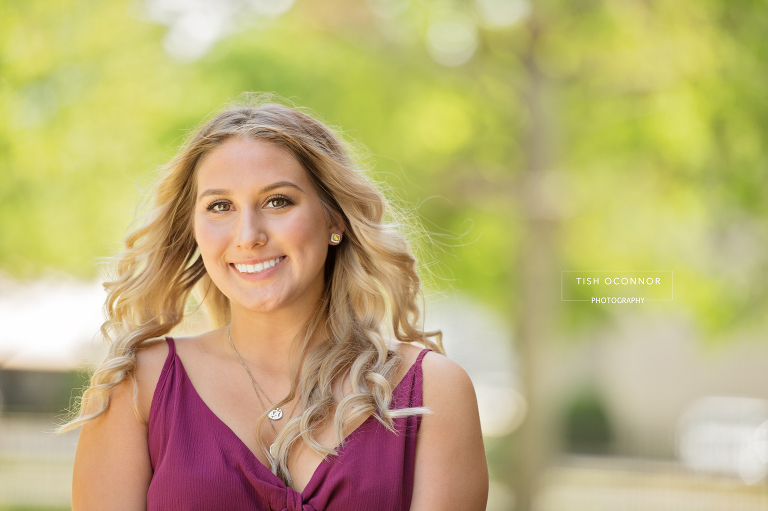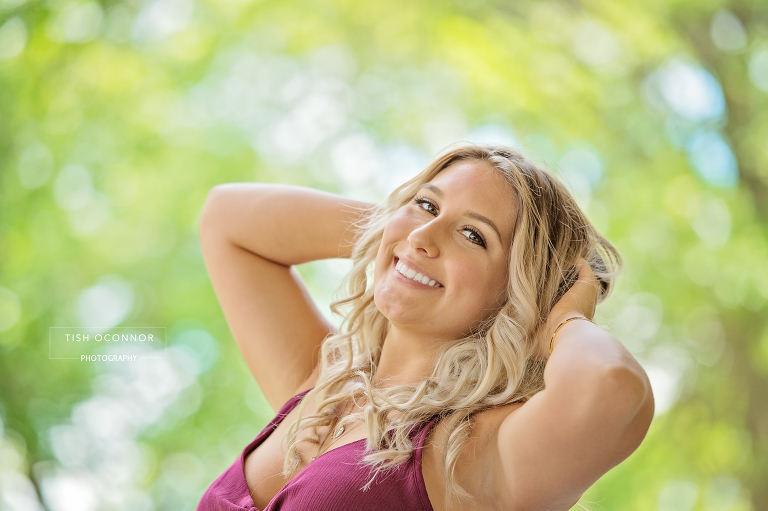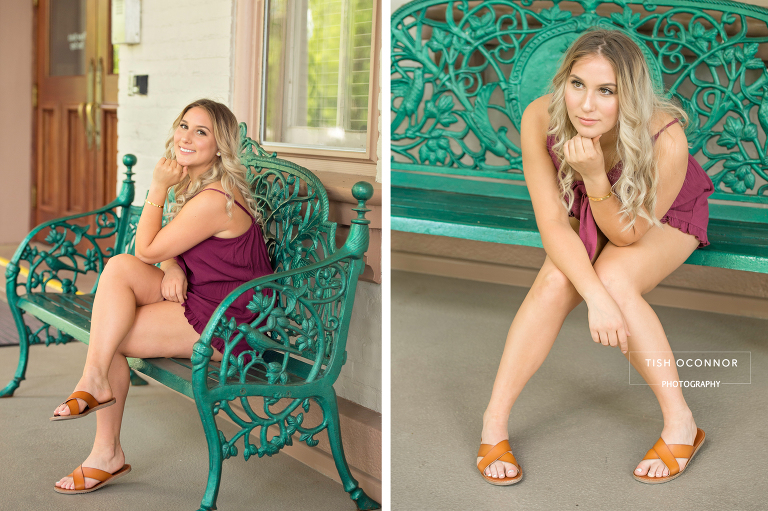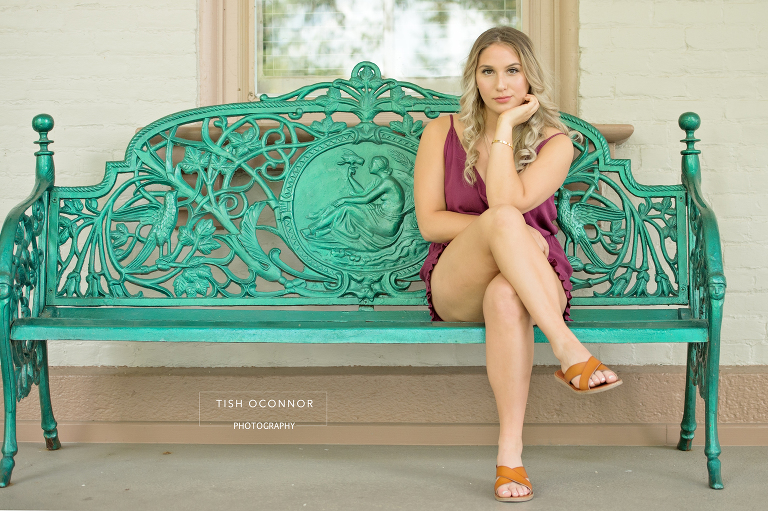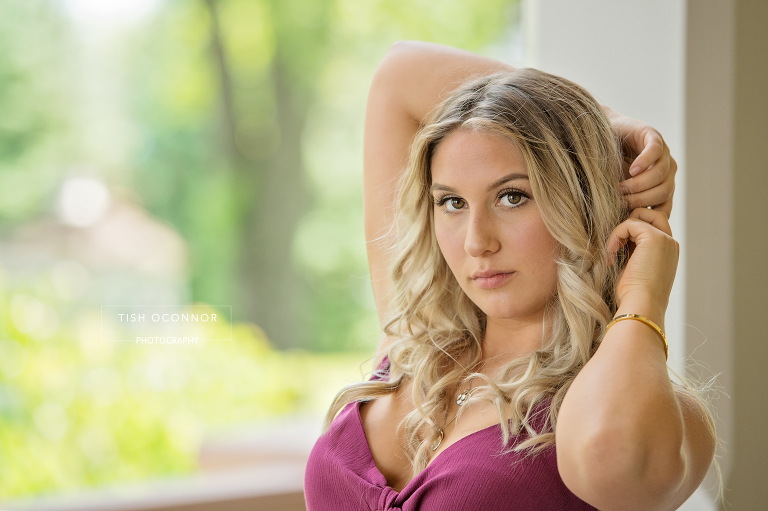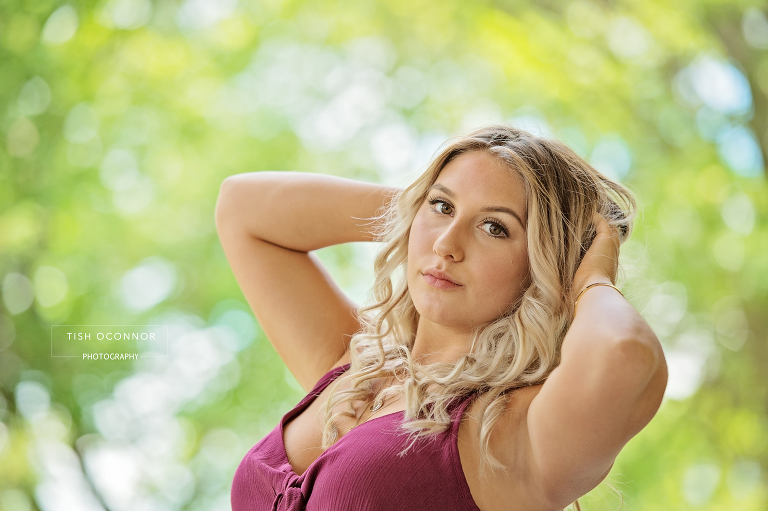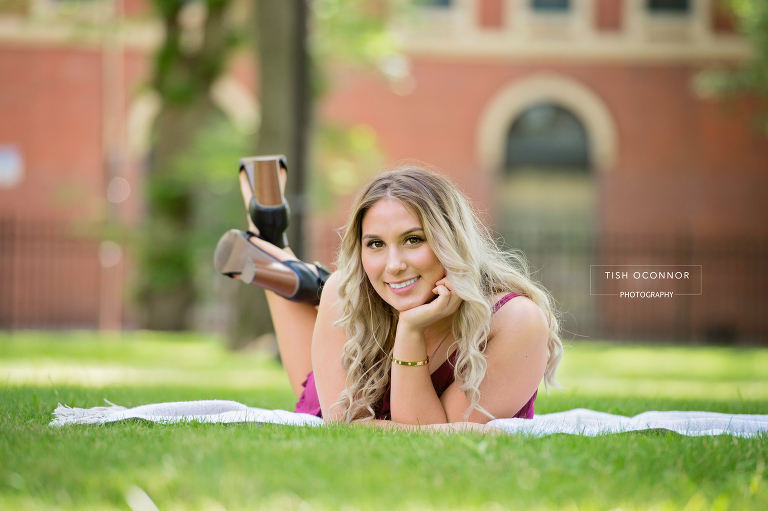 Are you ready to book your SENIOR EXPERIENCE? Hurry, my fall dates are filling quickly! Please fill out my contact form and i will be in touch.  I can't wait to meet you!