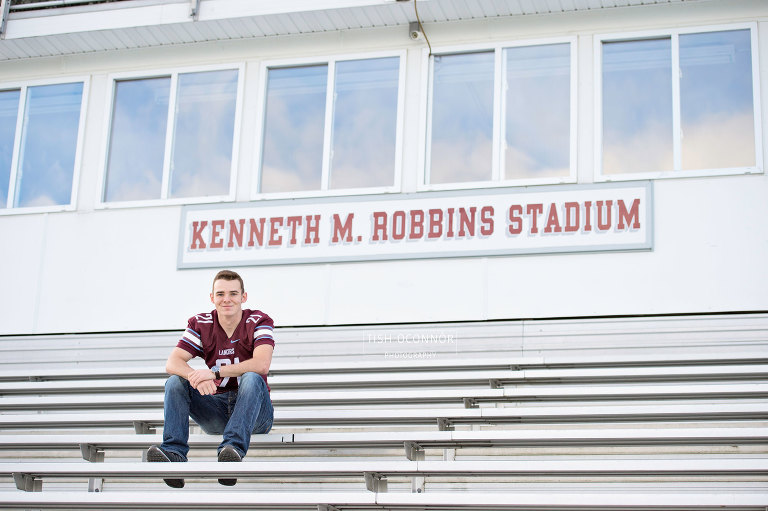 This is Ryan. I first came to know his lovely mom through PTO. We worked closely on the Middle School PTO board for several years. Through this time, I had the privilege of getting to know her beautiful family. And now, it's hard for me to believe Ryan is two months away from graduating!
I spent a crisp and breezy October morning with Ryan, his mom and sweet girlfriend. We had a great time, hitting up three different locations and concluded the session on their very own property, down at their pond. It literally took my breath away when I saw it! It was this peaceful body of water, surrounded by trees and nestled down in the hills.
I am so excited for Ryan to begin the next phase of his journey at college. Thanks to all the hard work in the classroom and on the football field in high school, Ryan will be furthering both his academic and football career at Mansfield University! Congratulations, Ryan! I know you will accomplish amazing things!