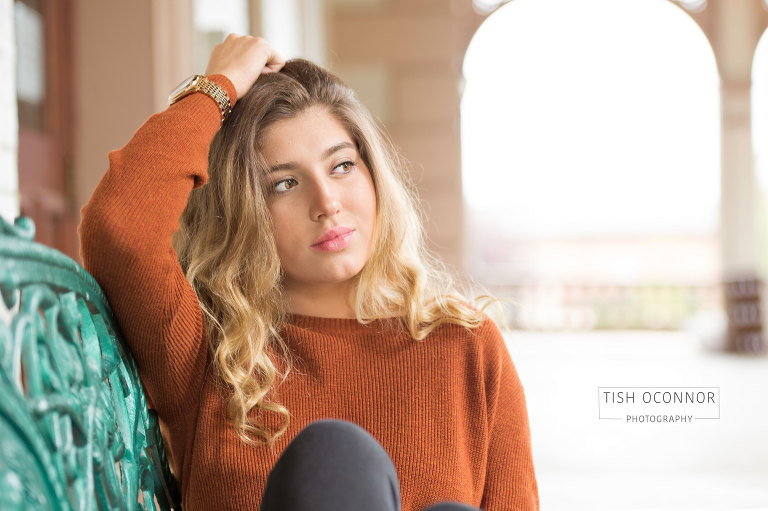 Meet Caroline. The minute I met this gorgeous 2017 Montoursville Area High School senior and her mom, I knew we were going to have an amazing photo shoot!  Her senior session took place back on a beautiful mid-september morning. I thoroughly enjoyed getting to know her and her lovely mother. They were both so sweet and bubbling over with kindness.
When you think natural in front of the camera, Caroline was just that. She moved with ease and grace which made for very comfortable and natural posing. As well, she was up for anything I suggested and we incorporated so many of her own awesome ideas and locations into the session.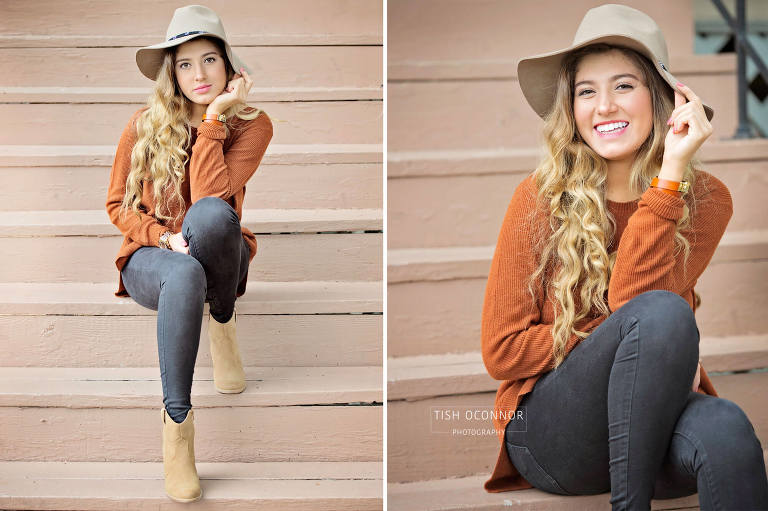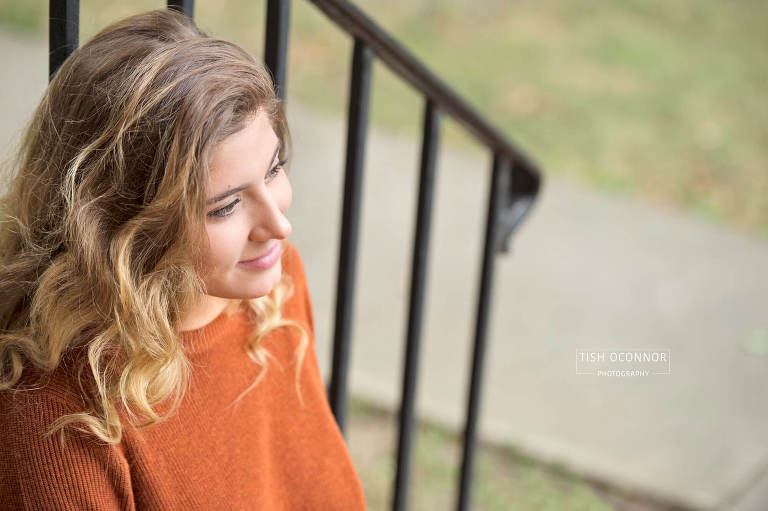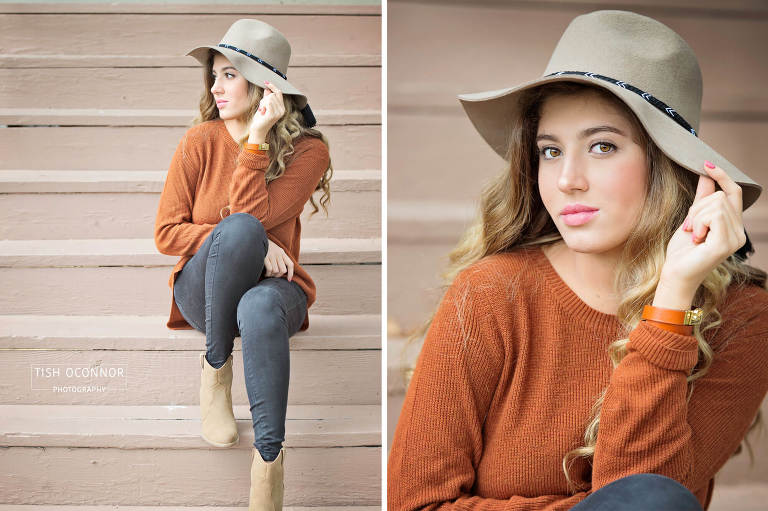 Caroline is a wonderful young woman and I am in no way surprised at the awesome, and in her words, "unforgettable" senior year she has been having. Back in the fall, she was chosen to be one of seven girls on the MAHS Homecoming Court. It was two weeks full of dressing up for school in costumes and the Court also had the opportunity to visit the elementary school to read to the younger children. It all culminated in the Homecoming parade and ceremony on the football field at halftime. She describes it as "such an amazing experience" and one she will definitely never forget. She was awarded the Distinguished President Award for Key Club while attending the district convention. In addition, it was recently announced that Caroline was chosen by faculty and staff at Montoursville Area High School to represent their school at the Pennsylvania State Laurel Festival! The festival is a three-day extravaganza filled with a radio interview, parades, concerts and a ceremony! Good luck this summer at the Festival, Caroline!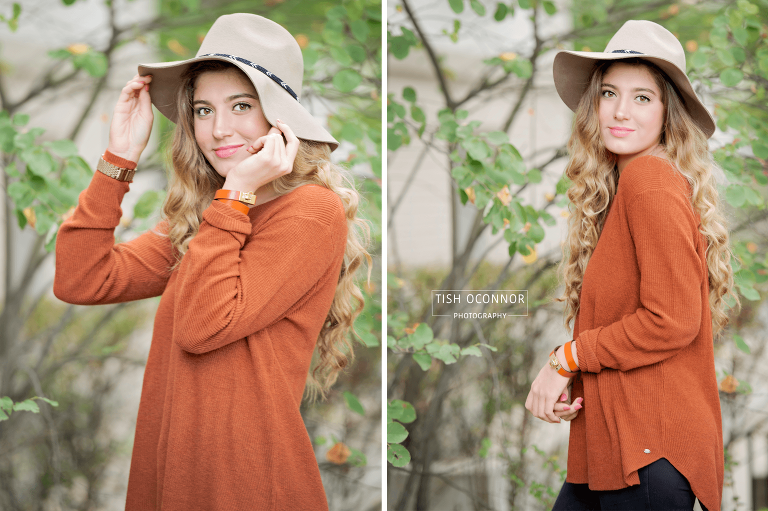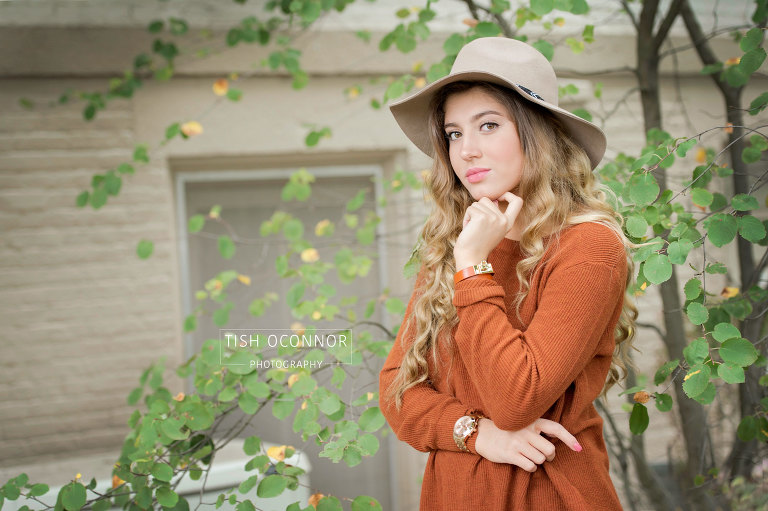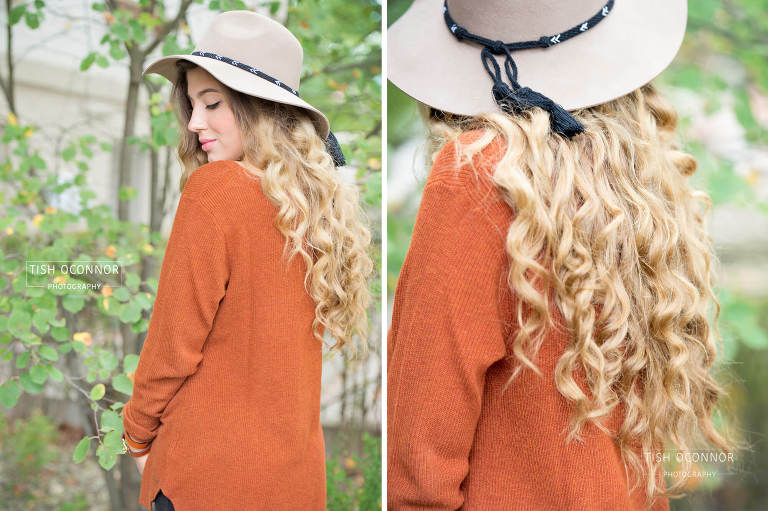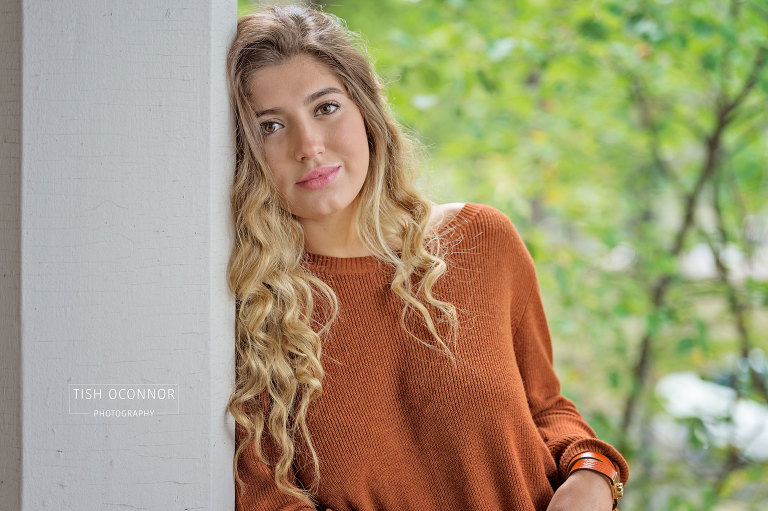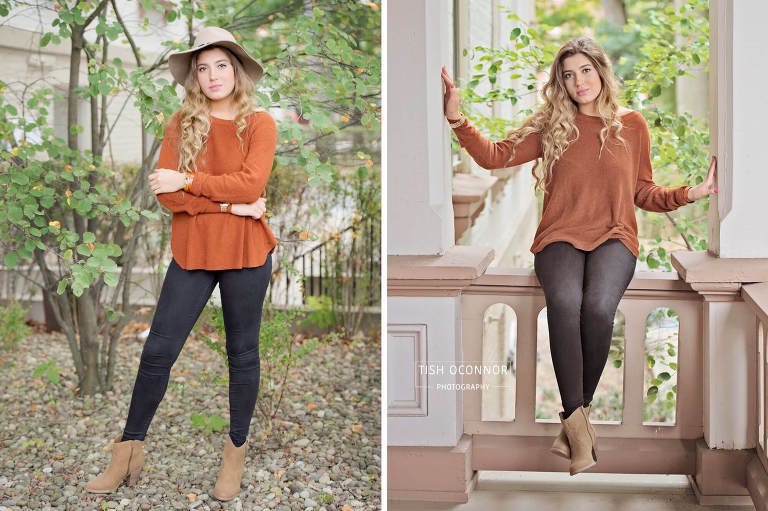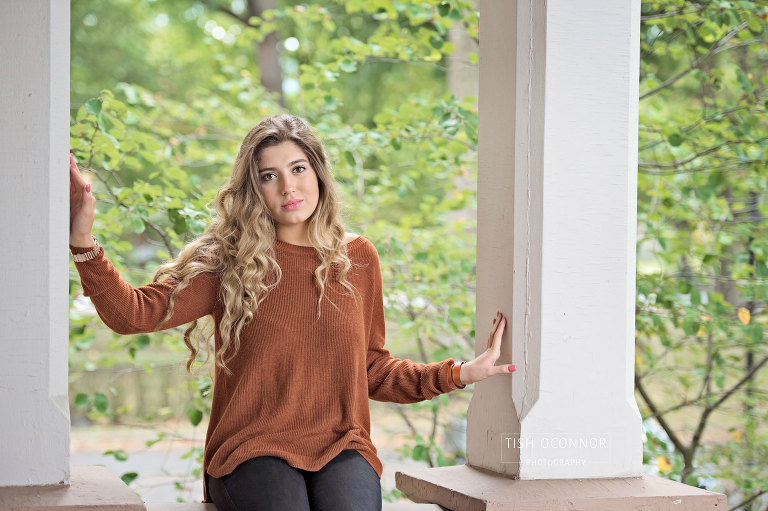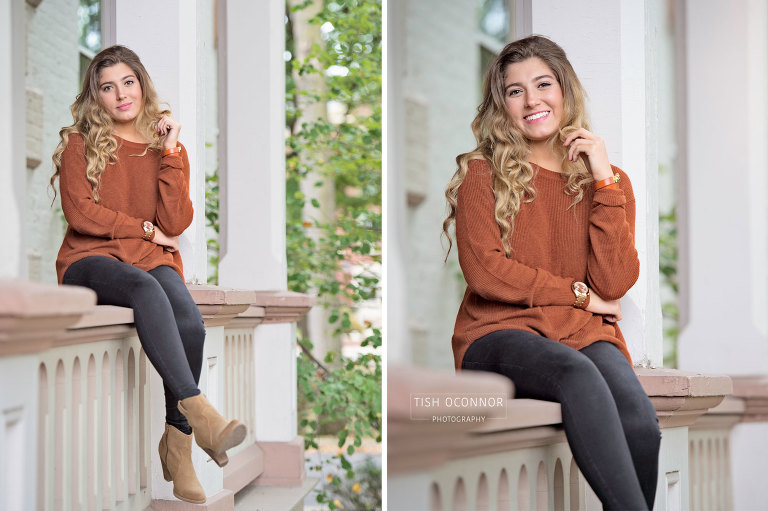 Caroline is still waiting to hear back from her three top colleges, but she plans on attending college for pre-veterinary medicine. She aspires to become a veterinarian and reside in the D.C. area.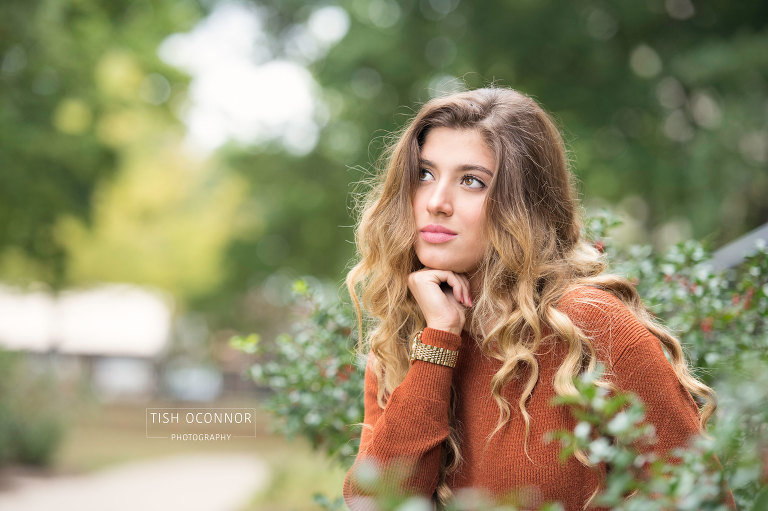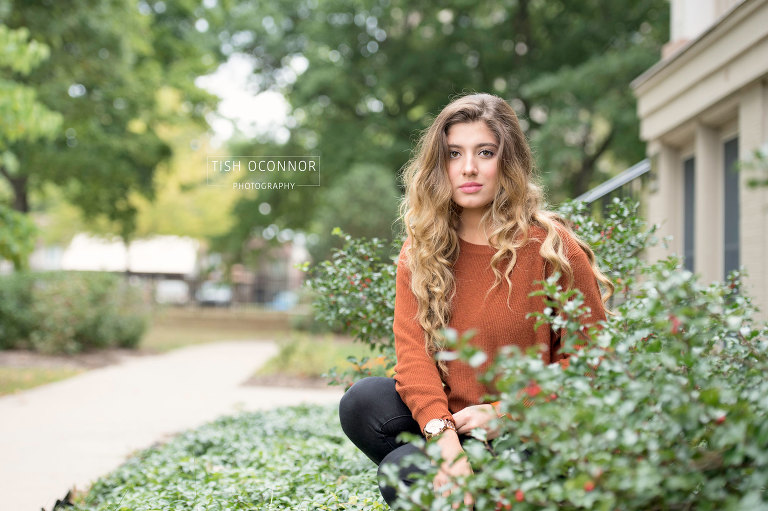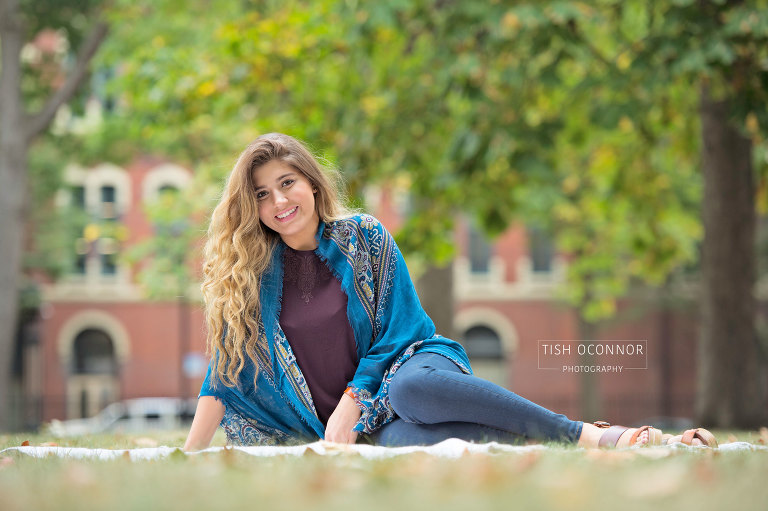 I just have to take a minute and say how much I love being a senior photographer! To have the opportunity to meet so many awesome young people like Caroline, who are ready to go out and seize the next chapter of their lives and experience their enthusiasm and joy is absolutely amazing for me! To all of you who have already given me this opportunity and those I have yet to photograph, thank you! Truly, this is more than a job. I love meeting and getting to know every single one of you and wish you all nothing but the best as you embark on the next phase of your journey in life!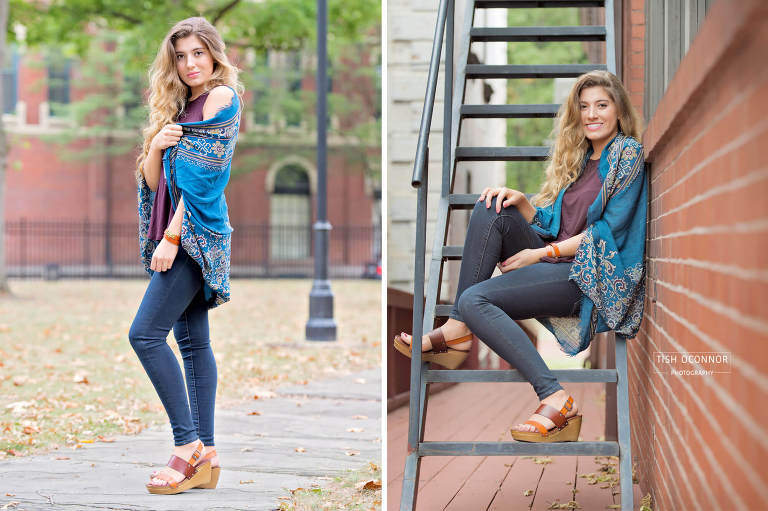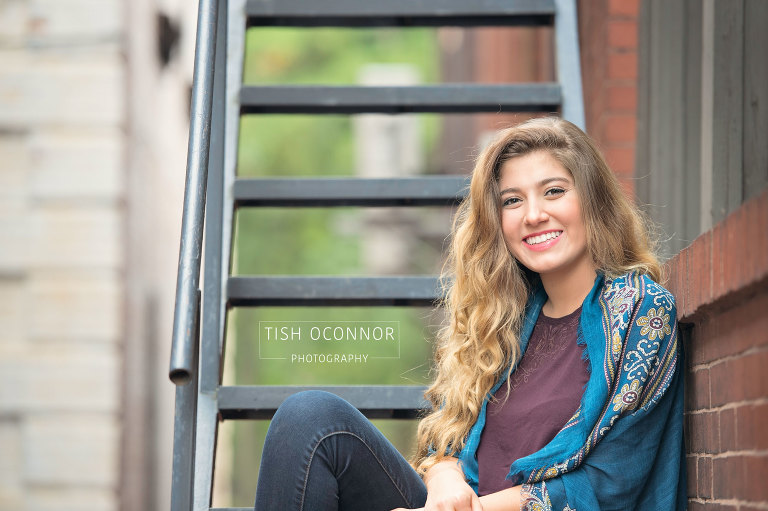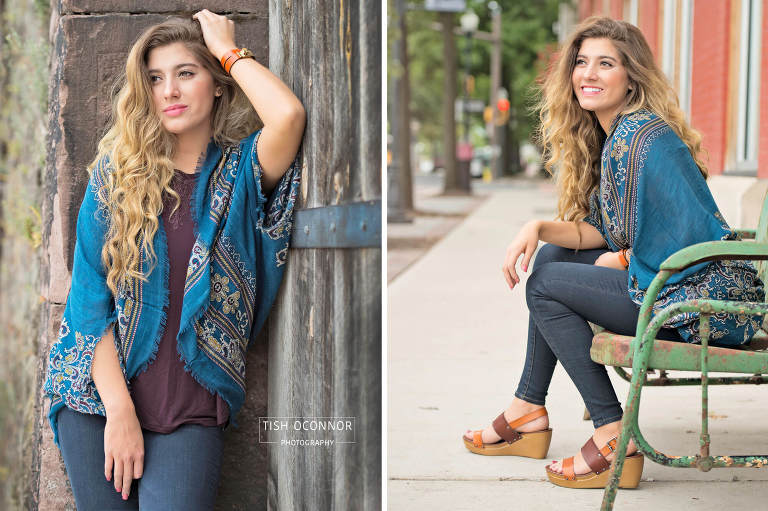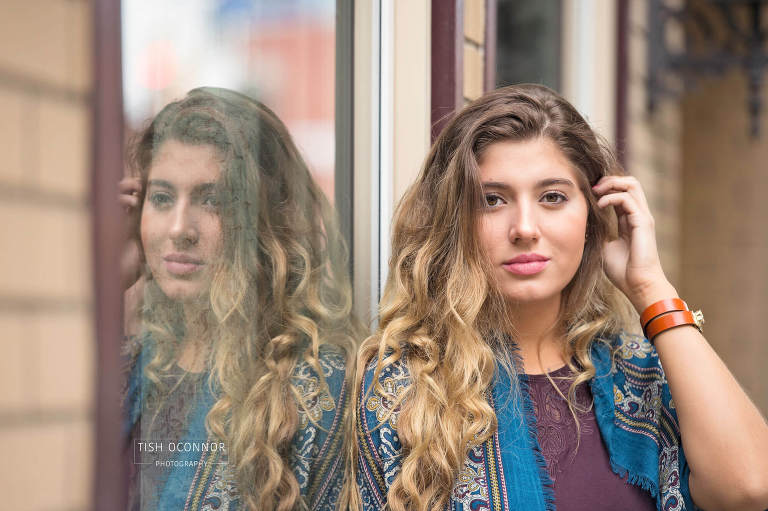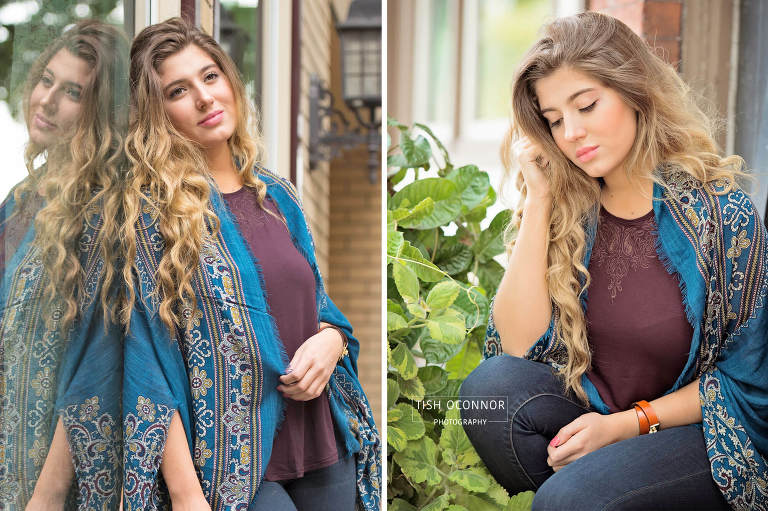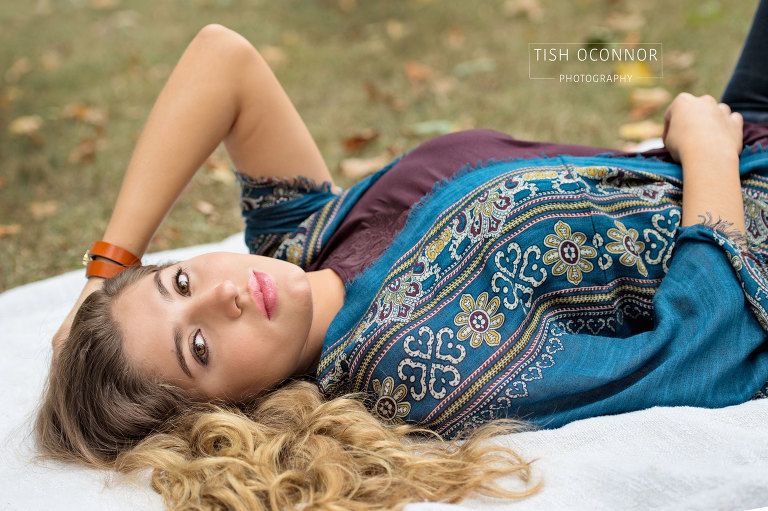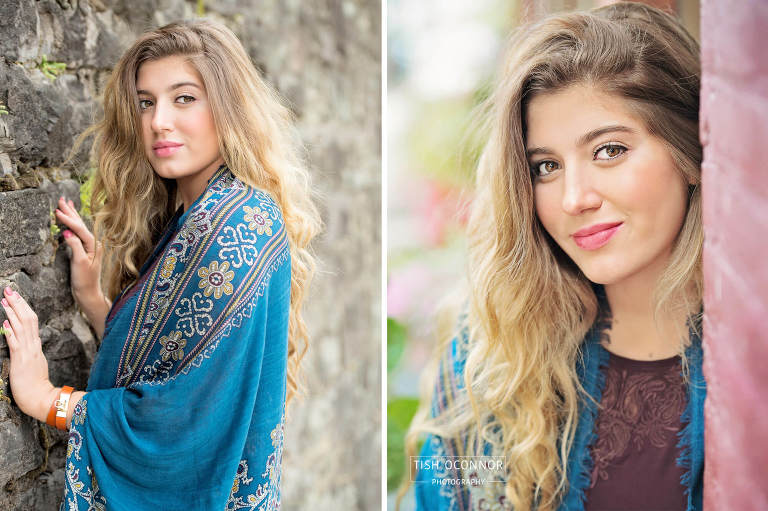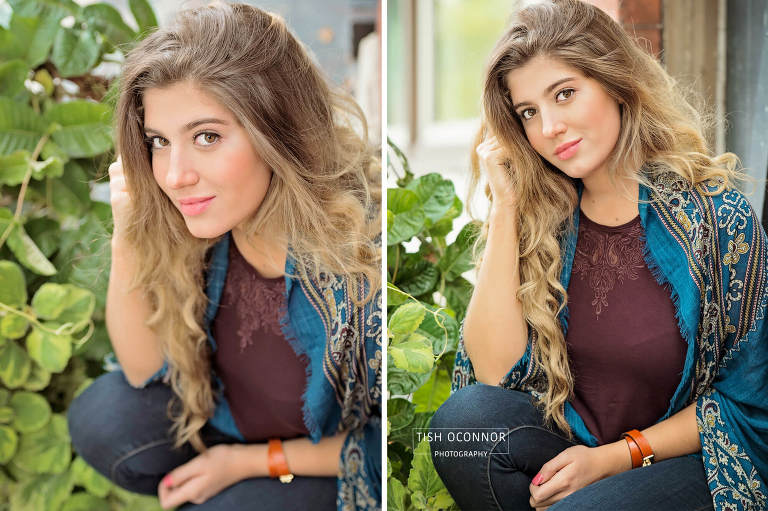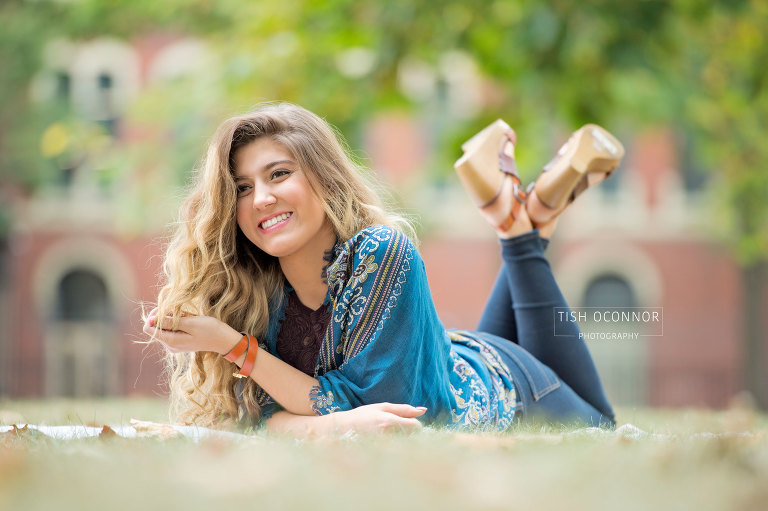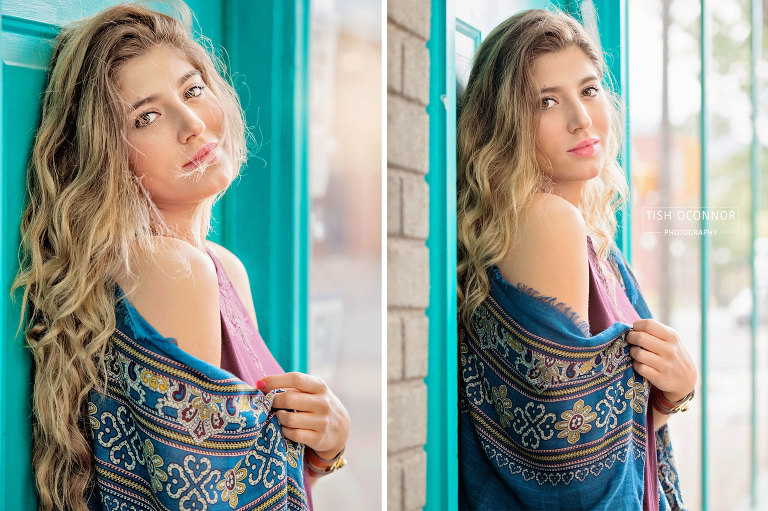 And Caroline, congratulations to you on a fabulous senior year! I wish you continued joy and success in all your future plans! Thank you again for giving me the honor of being your senior photographer!