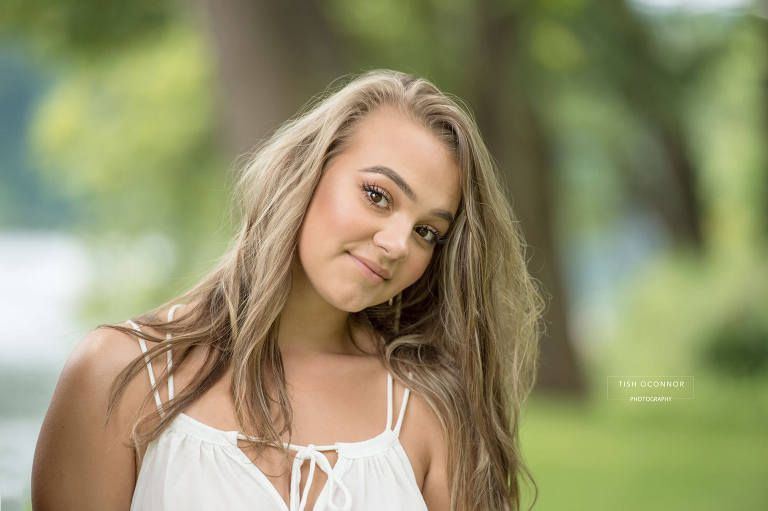 Meet the lovely and beautiful, bubbly and carefree, Maia. Her senior session took place in August and was ahh-mazing! As i recall, the day was quite humid and though the mosquitos were out in full force, I had the most wonderful time with Maia and her sweet mom.
Maia chose two beautiful locations for her photos. She wanted some photos by the water and obtained permission for use of this beautiful private lot on the river.  I am always up for new locations! While I have a list of spots I know of and frequent in the area, if seniors have private property or new ideas, I am always up for an adventure!
After our time at the river, we spent the remainder of her session on the beautiful campus of Lycoming College. Maia was just so photogenic and natural in front my lens. I could have easily spent all day taking her photos!  It was such a pleasure to meet up with this family once again, as I took her older sister's senior photos two years ago!
Thanks again, Maia, for such an awesome session. Enjoy each moment remaining in your senior year! It's so hard to believe it's over 1/3 of the way done already!