Hey Class of 2018! Your SENIORS! And while graduation may seem like a long time from now, believe me when I say it will be here before you know it!  Now is the time to cross the next thing off your to-do list and order your Graduation Announcements! Let's celebrate your graduation and show off your gorgeous senior portraits!
A custom-made announcement is a beautiful way to announce your graduation as well as a party, while at the same time giving family and friends a custom-made keepsake with a few of your favorite senior photos. And, if you aren't having a party, sending out a custom announcement to family and friends is beautiful way to announce your accomplishment.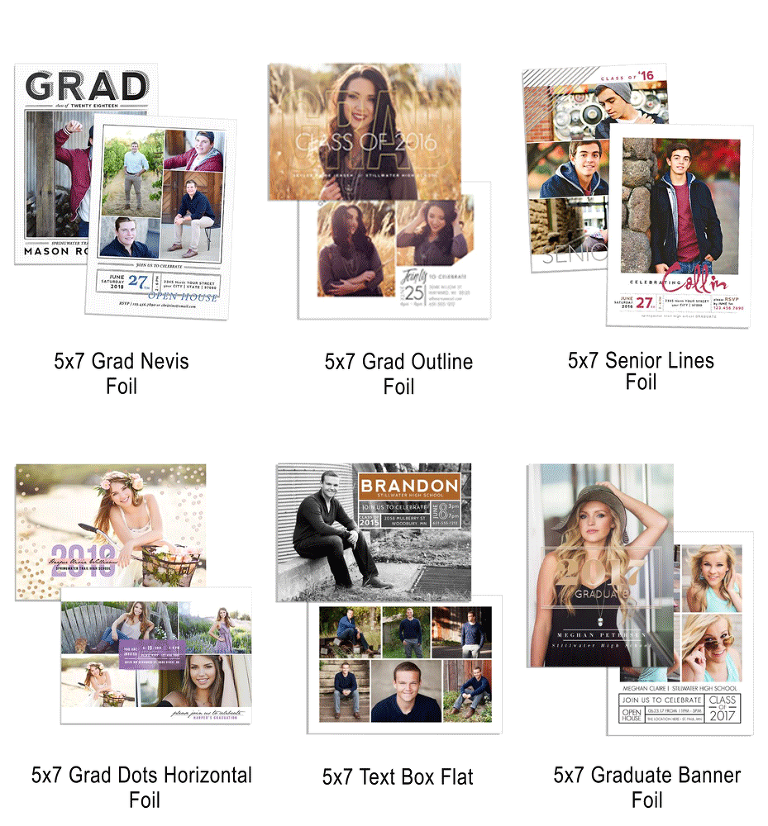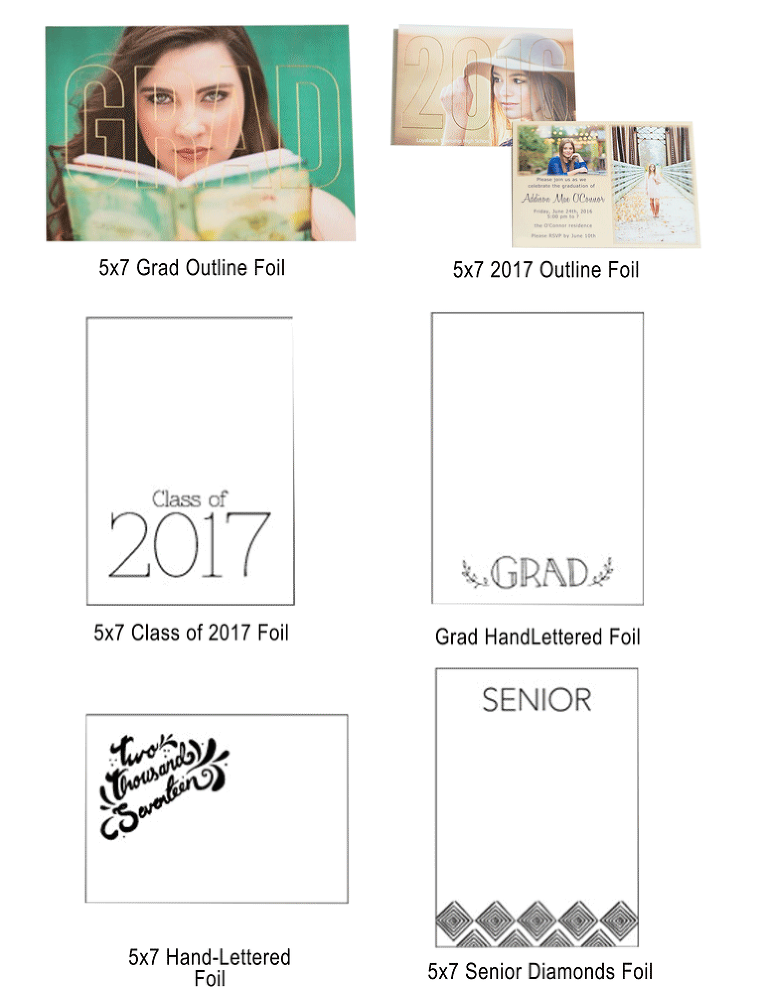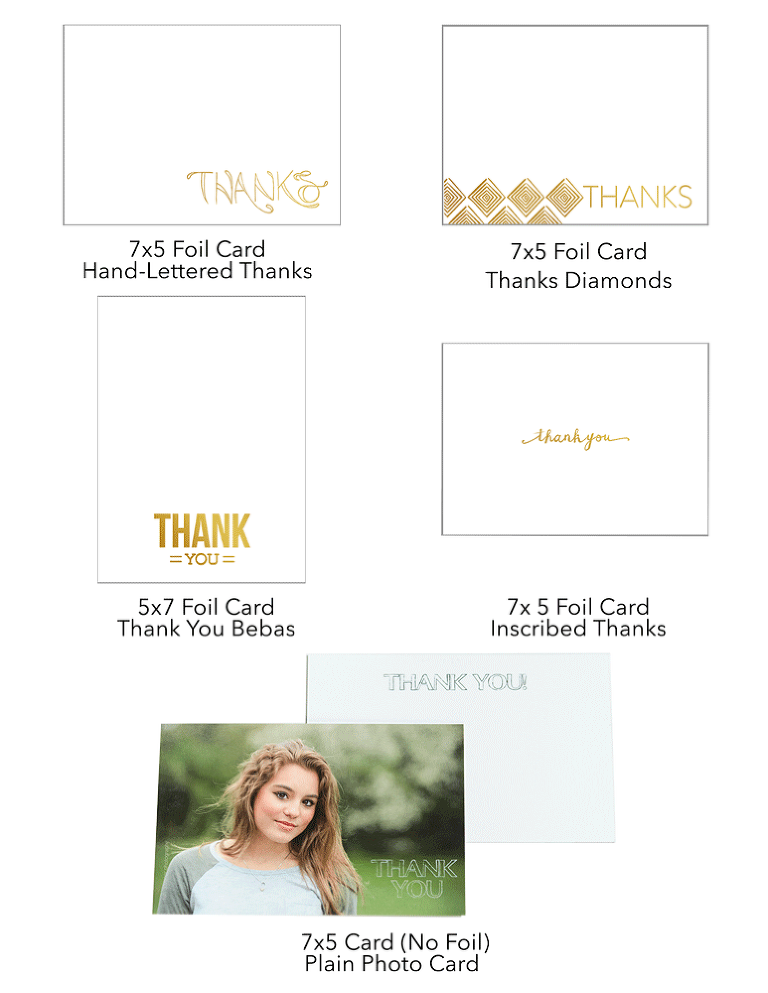 The cards with the blank faces allow for a photo of your choice on the front and we can layout the back together.  One of two photos can be placed on the back of the card along with your graduation date or party information. For pricing and questions, email me at tish@tishoconnorphotography.com and I will promptly get back to you or call me at 570.435.1747.
What Type of Paper is Used?
The cards are printed on Classic Felt Press Paper (a type of stock). One of the finest printing papers made today, it has a luxurious feel and smooth finish, producing a high-quality, timeless option for press products. It is an acid free, archival and Forest Stewardship Council certified paper.
When is the Deadline to Order?
There is no deadline, however, you will want to send your invitations a minimum of two weeks before the event. Keep in mind, shipping may take 1-2 weeks and you will want to build in time to stuff envelopes, address and stamp them.
What Information is Included in an Announcement?
An announcement typically serves as an invitation to your commencement or graduation party. It can also be as simple as notifying your most valued friends and family of your achievement. There is no right or wrong way. However, if you are using it as an invitation, be sure to include the date of the function, the time and the address as well as when and how to RSVP.
TIPS TO REMEMBER
If you are planning to have a graduation party, I recommend setting a date ASAP and ordering invitations soon after. By sending out invitations early, you have a better chance of reserving the date you want.
Choose photographs you really love and that show who you really are. Family, especially, may want to hold on to it, frame it or place it on their refrigerator.
Choose portraits with similar color tones to ensure, when printed, everything coordinates.
Pay close attention to the details. Make sure you have the correct date, time, address, etc of the graduation or party.
+ EMAIL me for pricing or if you have further questions.
Lastly, enjoy every moment from now until graduation. It's an incredible time of celebrating lasts and firsts!