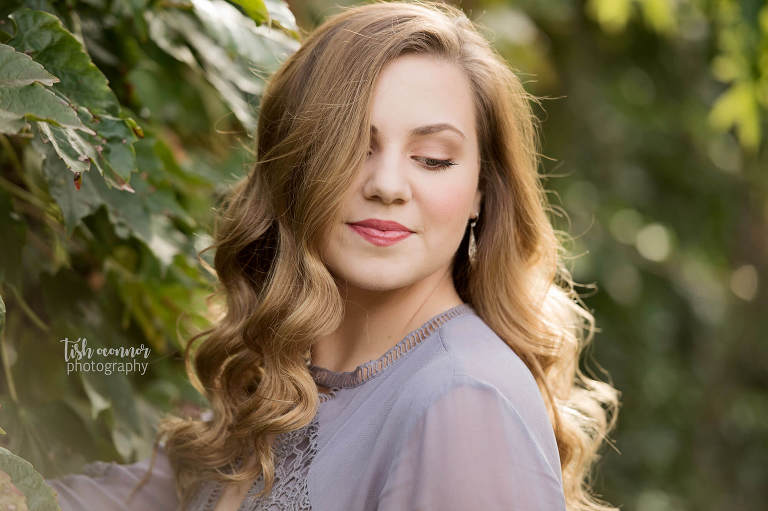 i want you to meet Bridget, a 2017 graduate of St. John Neumann Regional Academy. i met up with this extraordinary young lady for senior photos this past fall, and not only is she stunning to look at, but she is honestly very sweet and humble.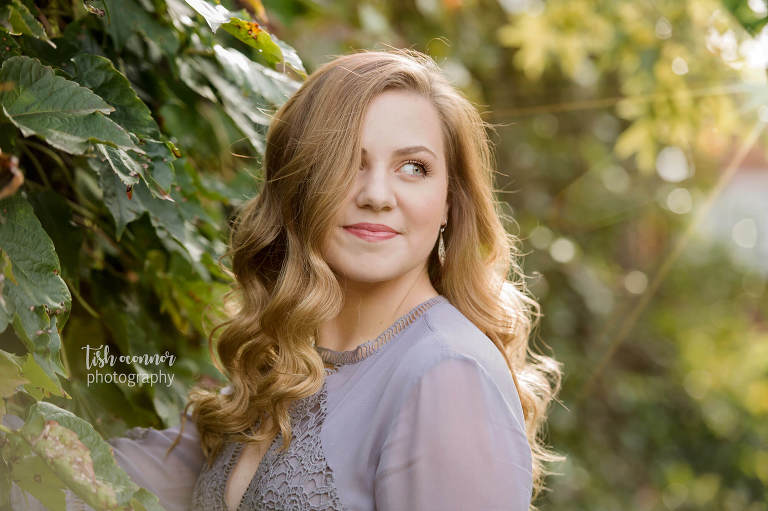 We started our session at Lycoming College in Williamsport. The campus offers so many beautiful backdrops that worked perfectly with the dress she was wearing. She later changed outfits and we made our way to a beautiful bridge in another part of town. Everything aligned to make for a perfect session!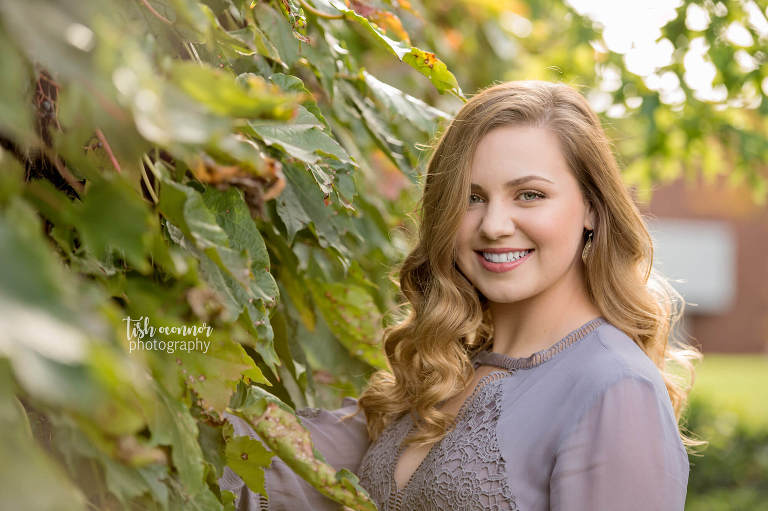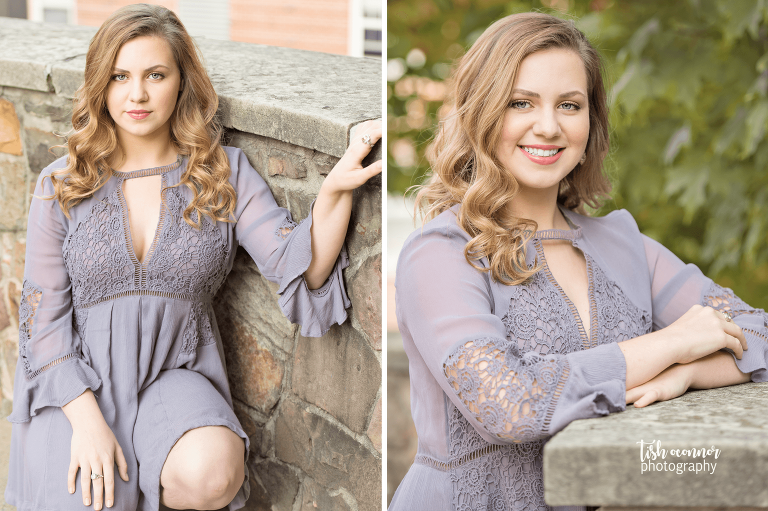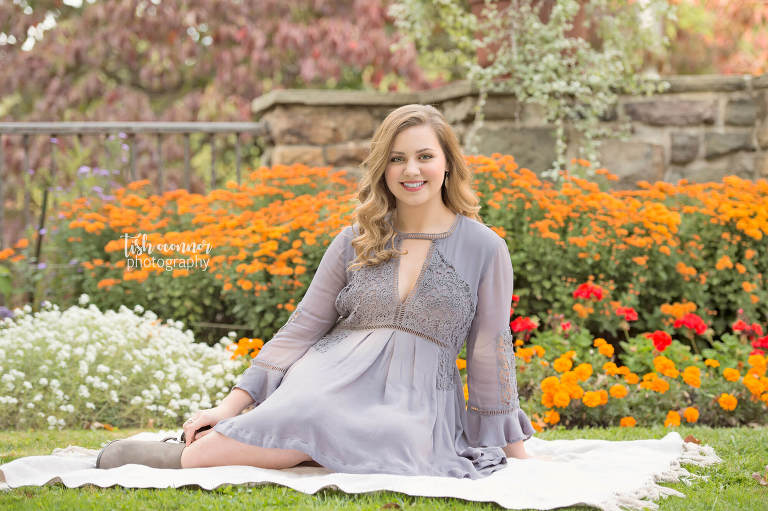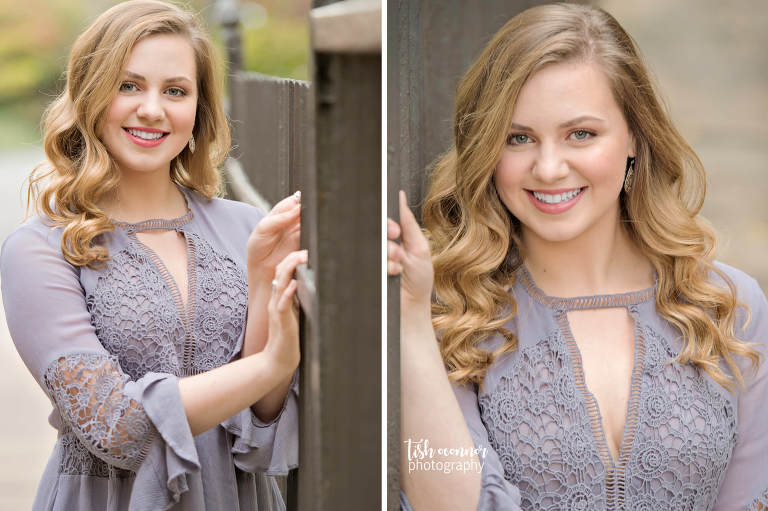 Bridget and her parents have so much to be proud of. She is a hard worker and has an incredible list of accomplishments to show for it including being Valedictorian of her class. She was well-involved in her high school and earned many honors. She was president of the National Honor Society, executive Vice President of Student Council, overall Senior Chair of the Four-Diamonds Mini-Thon Committee, and a member of the LEO Club, SADD Club, the Spirit Club, Academic Decathalon team and Co-Captain of the Relay for Life Team.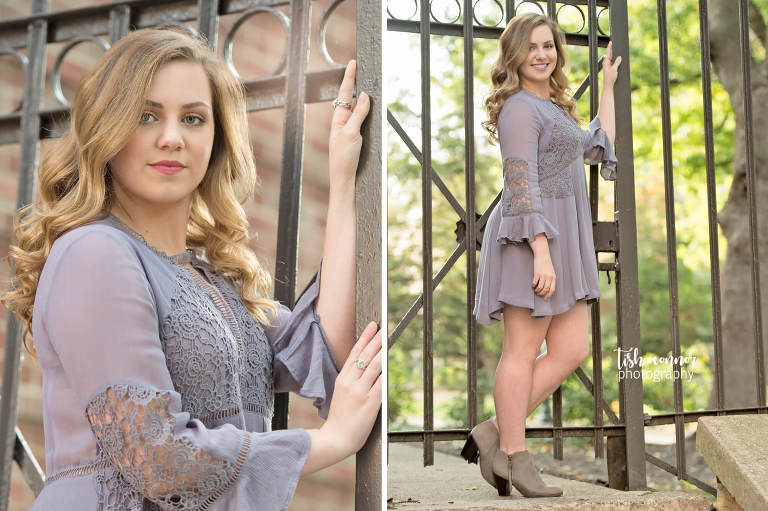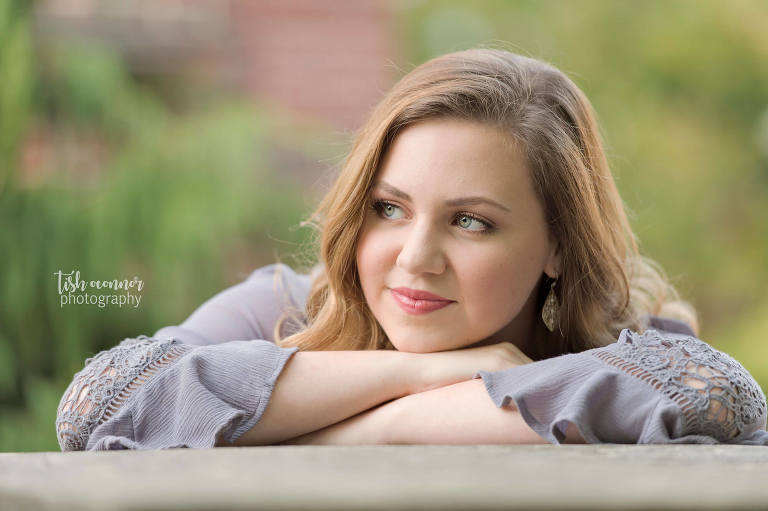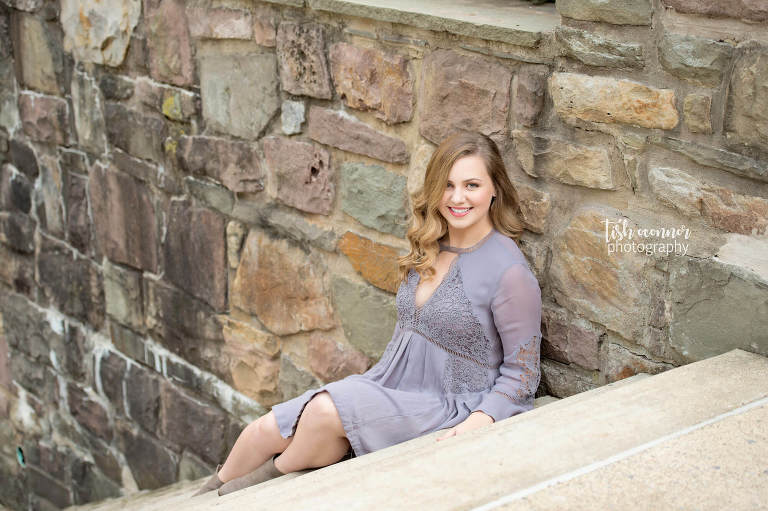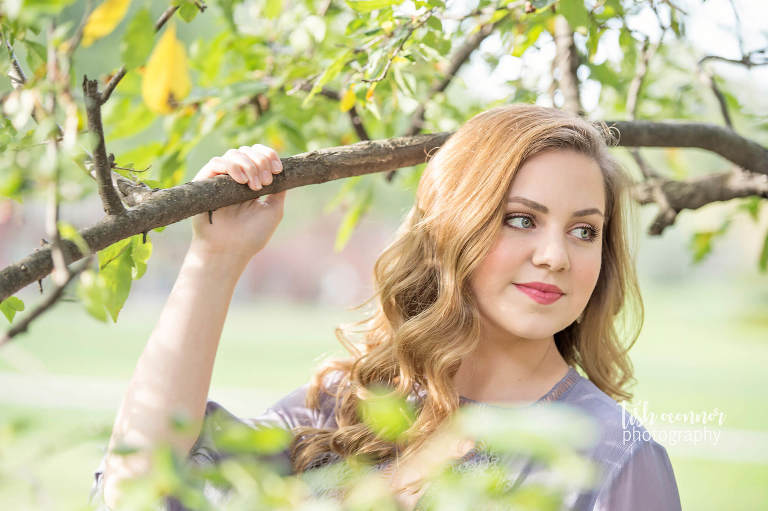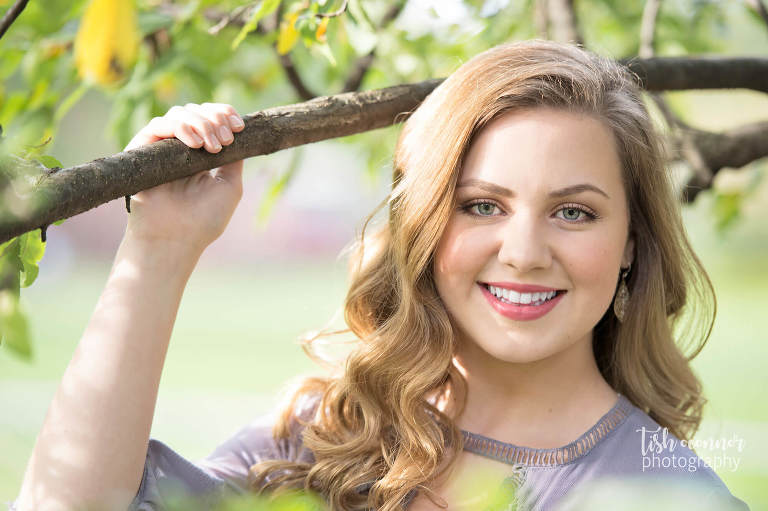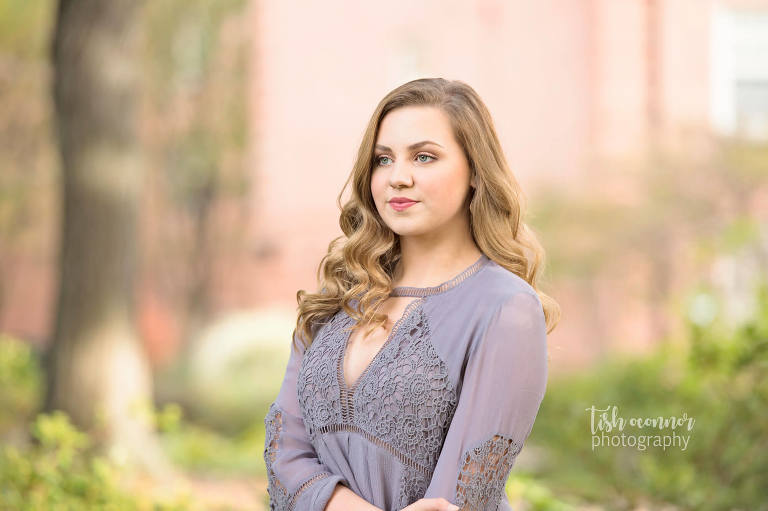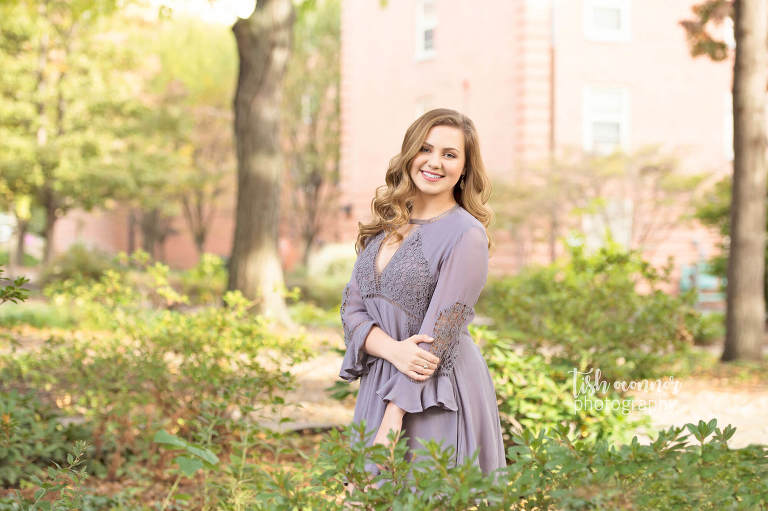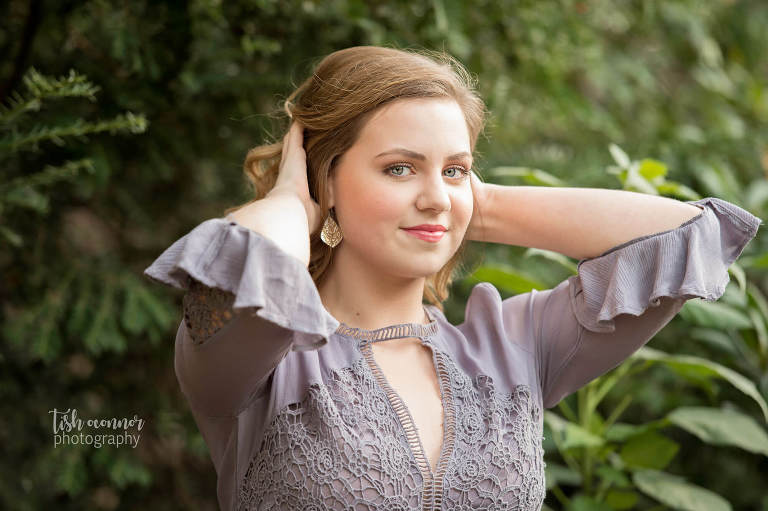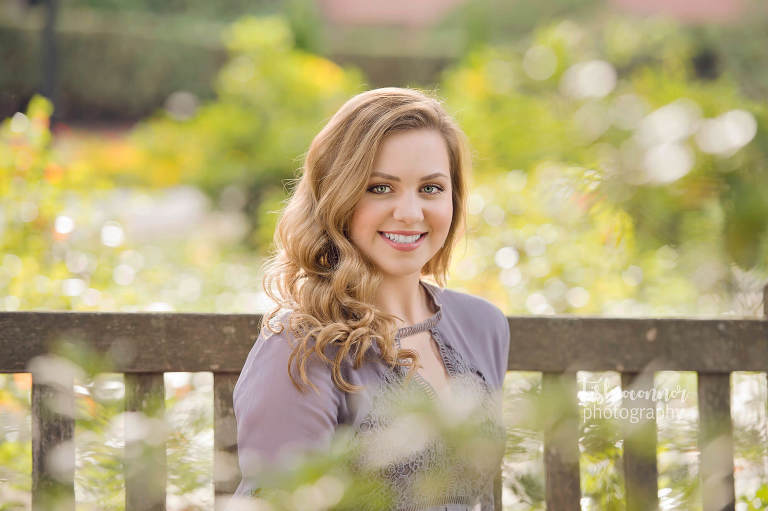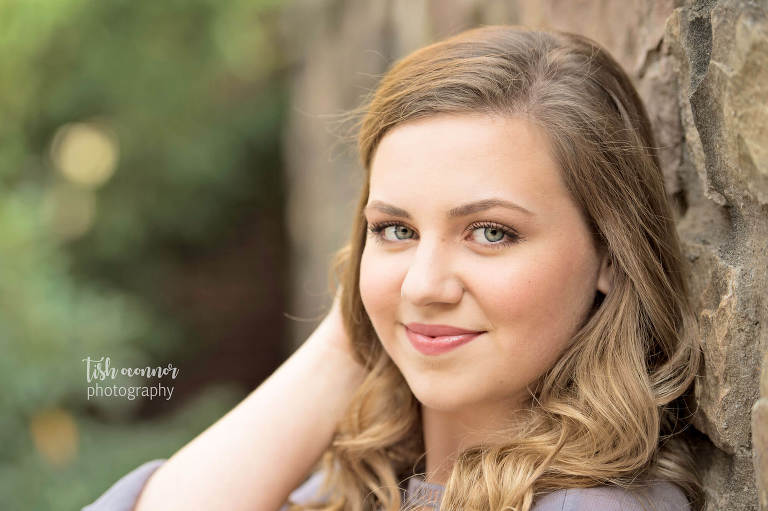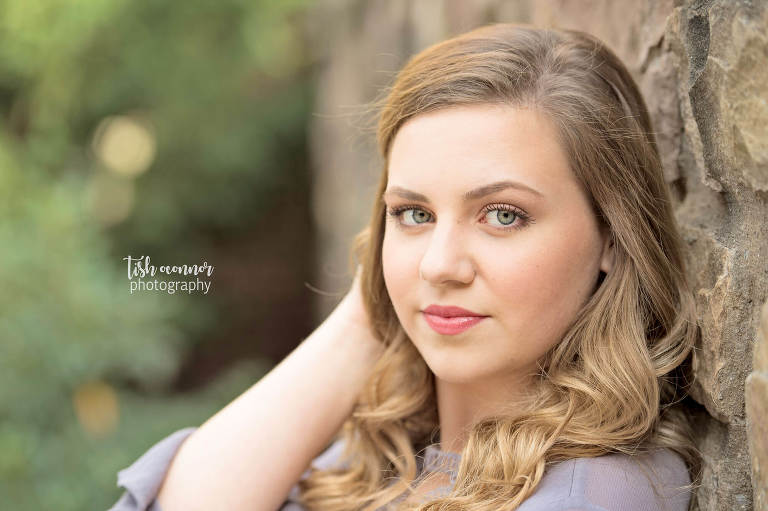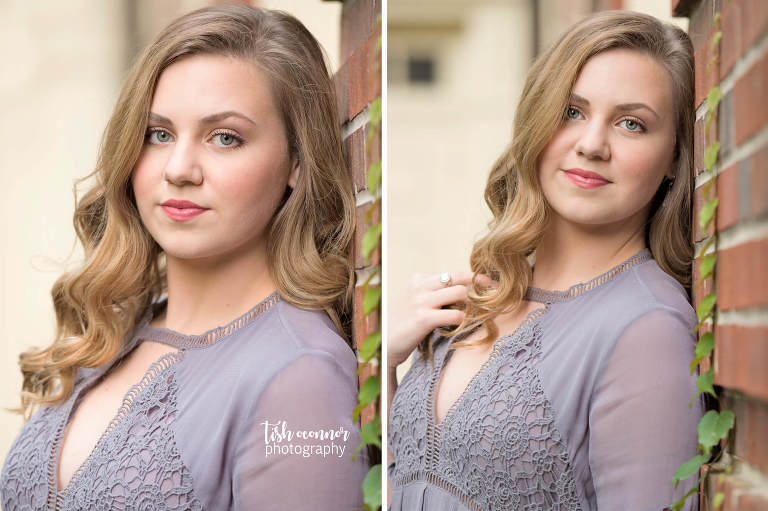 Bridget is so well-rounded! She ran track in the co-op with South Williamsport High School and is a member of the competitive dance team at LKW. As well, she is an assistant dance instructor at the LKW Dance Center. She plays both the piano and saxophone.  Bridget performs with Student Summer Stock Productions at the Community Arts Center. She can be seen in this year's production, Jesus Christ Super Star, on July 28th, 29th and 30th. Be sure to get out to see the show!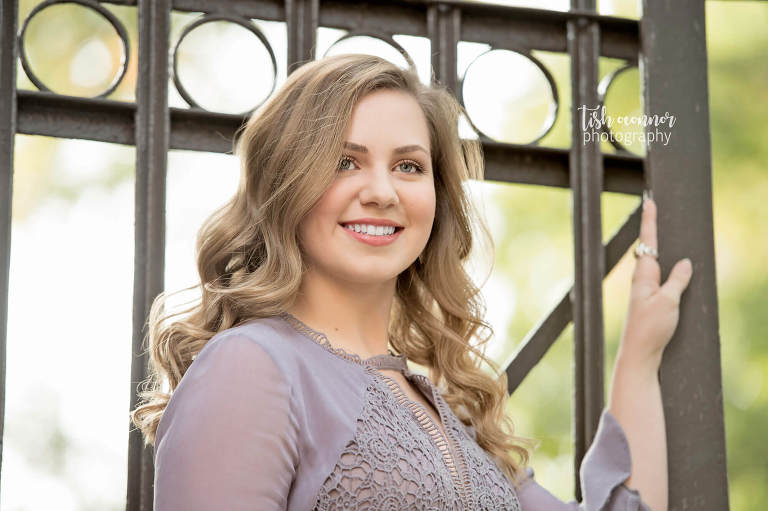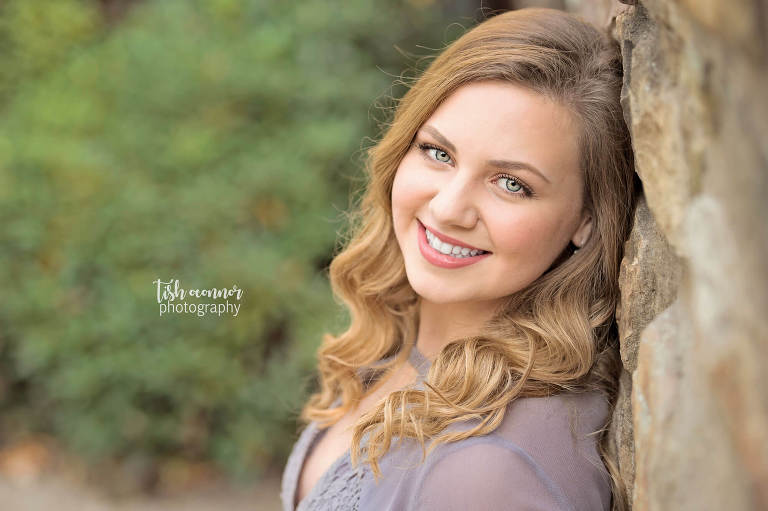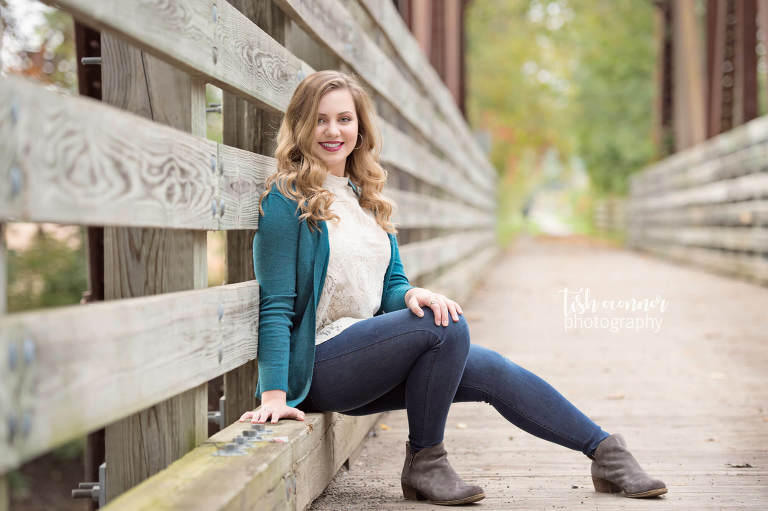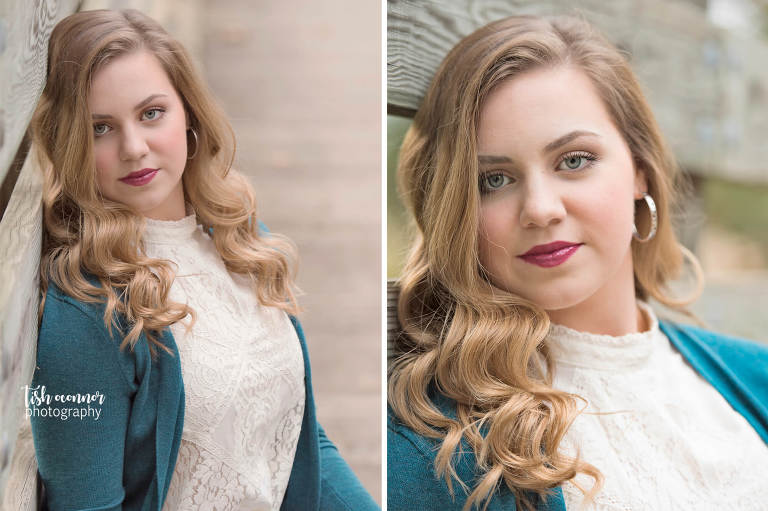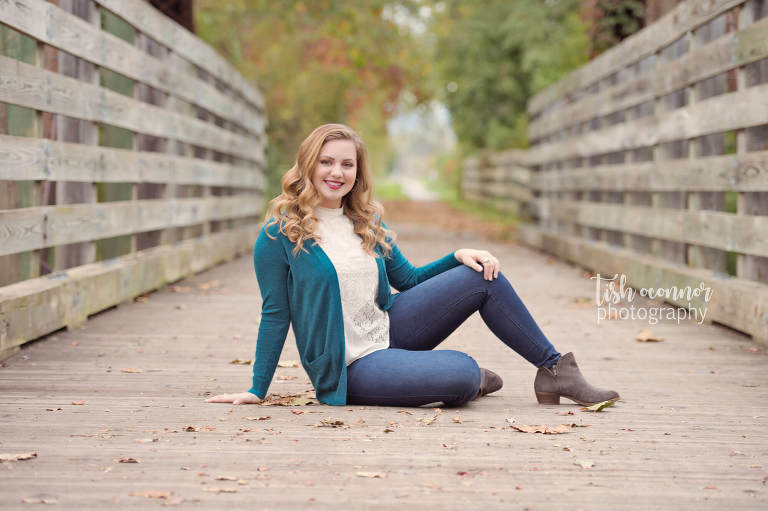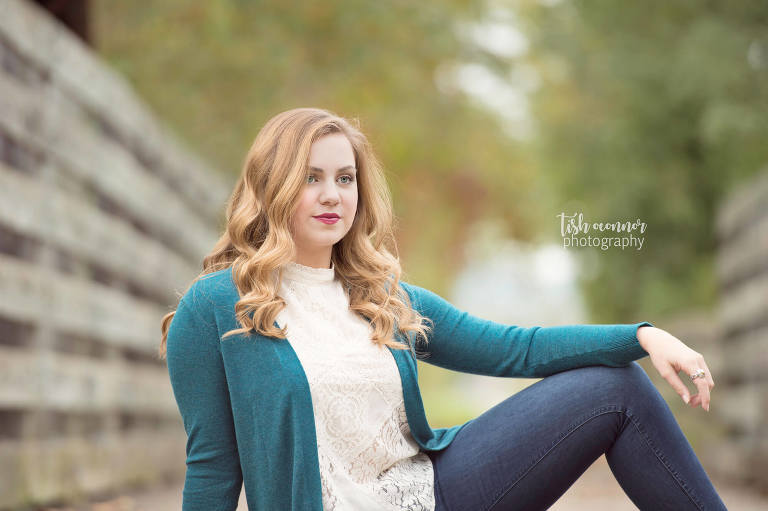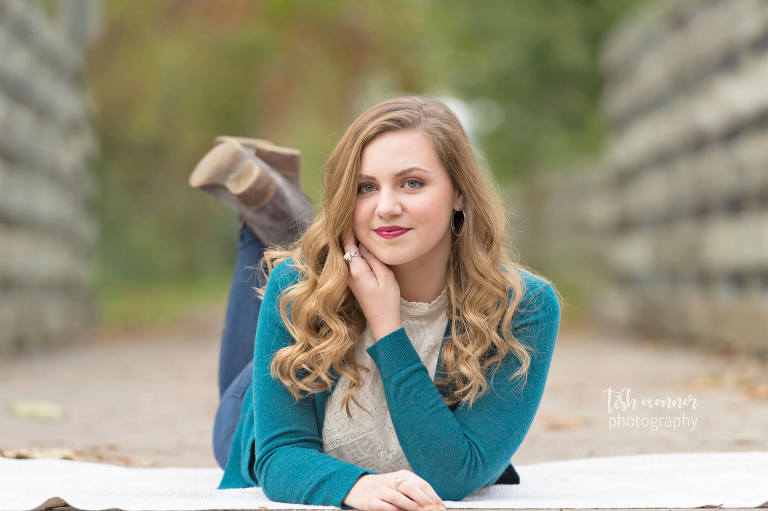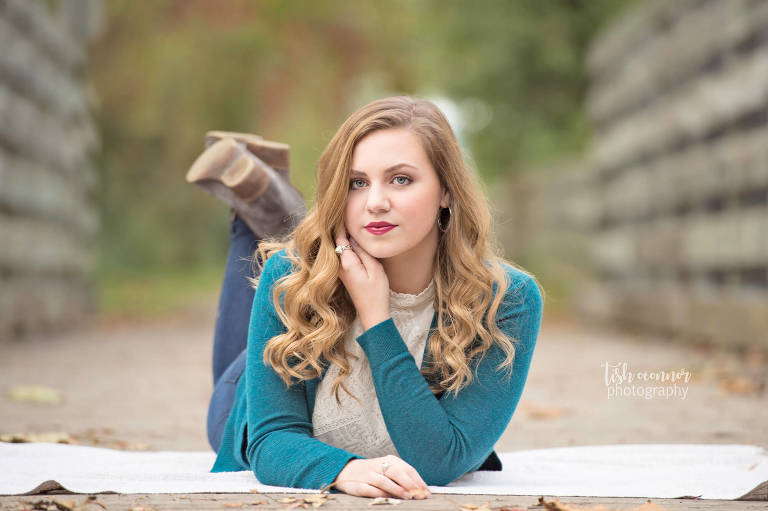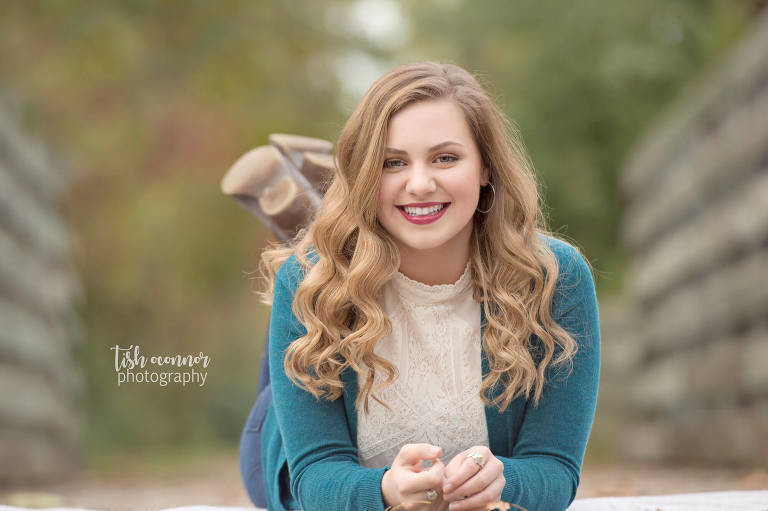 She is a graduate of the Penn College Youth Leadership Program in which she and her fellow Youth Leadership participants from SJN were awarded a grant to implement a suicide prevention program. This was presented in March to the 11th and 12th graders of Lycoming County High Schools. She was honored by the Williamsport/Lycoming Chamber of Commerce at their Education Celebration as a Senior of the Year. She received the Catholic Diocese of Scranton Bishop's Award.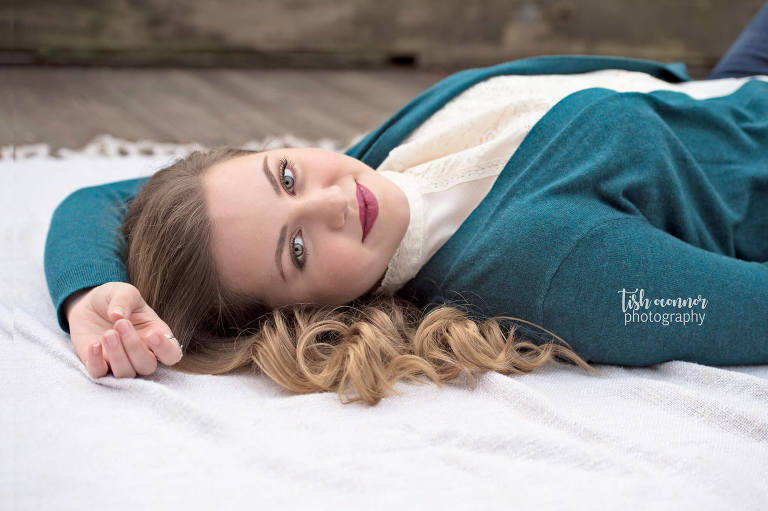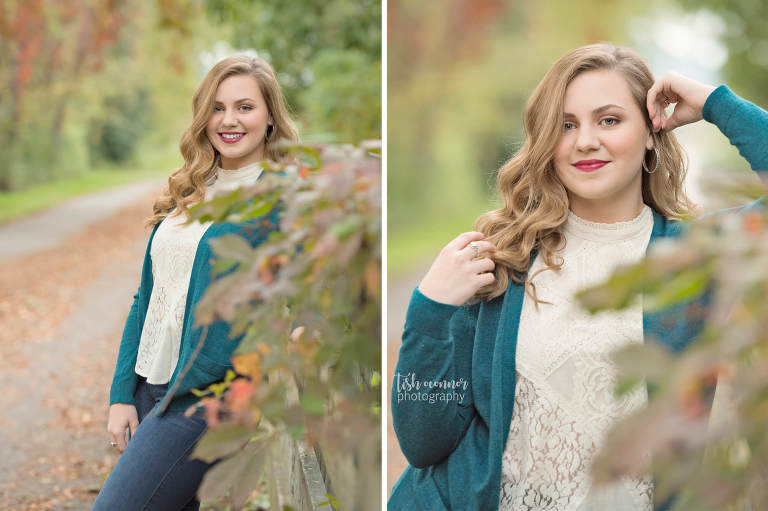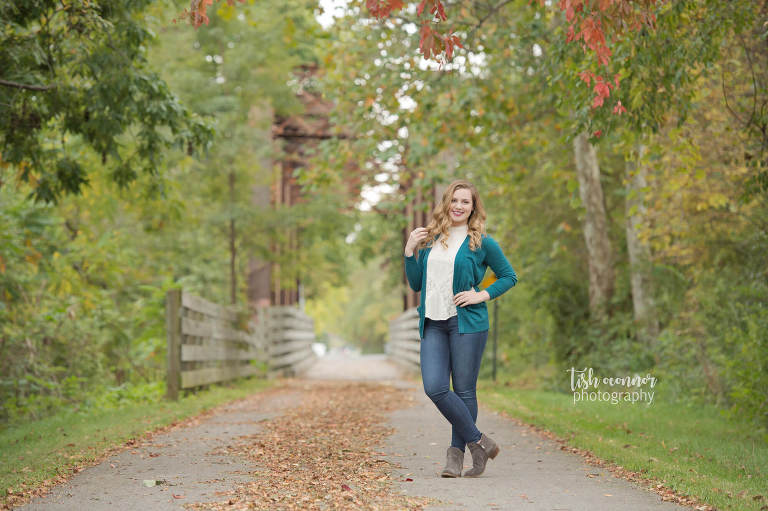 Bridget will attend Penn State University in the fall with a major in Biomedical Engineering/Premed. And  it is no surprise that she was admitted into the Schreyer Honors College. Her plan is to attend medical school after college.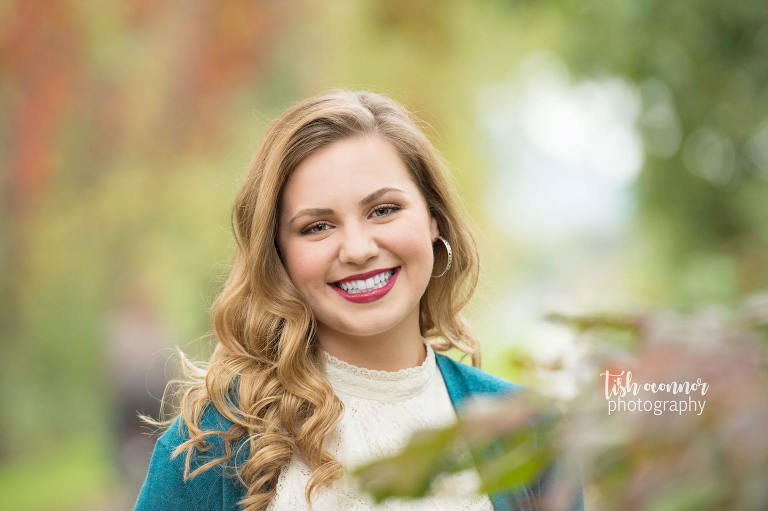 I am completely in awe of you girl! Bridget, you certainly have a successful future in store! I wish you nothing but the best in all your future endeavors! I have a feeling this is only the beginning for you!