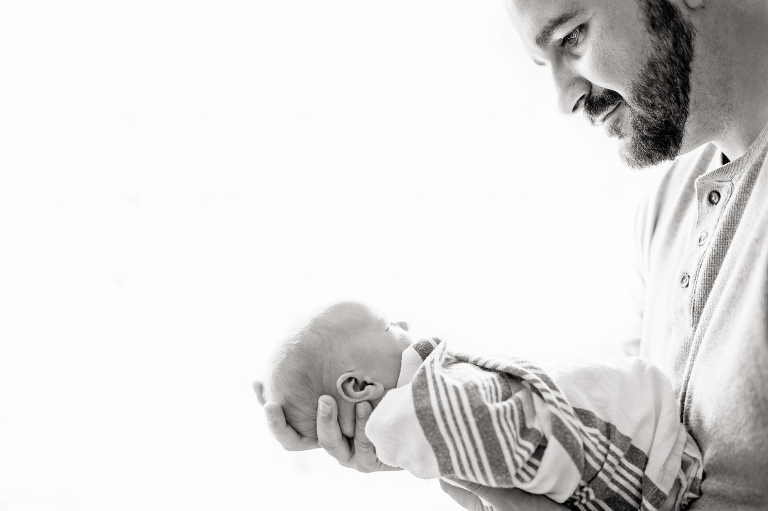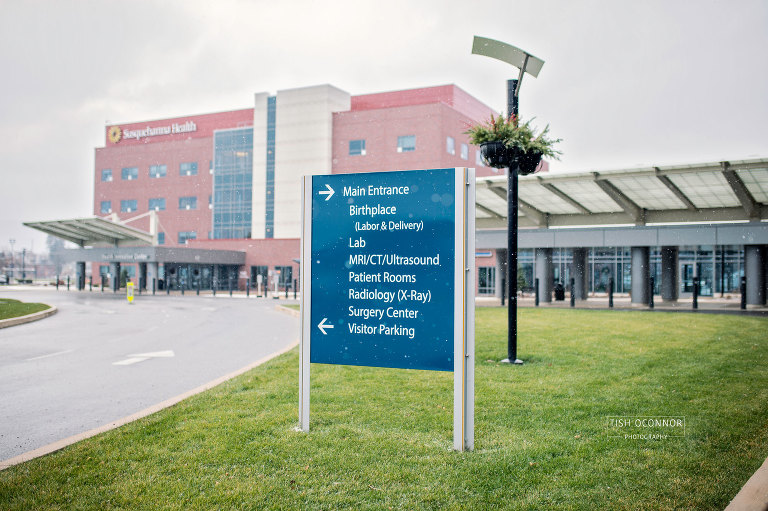 Fresh 48 Hospital sessions take place within the first 48 hours after the baby's birth. The session itself is a Lifestyle or Documentary type session that captures those first "real" moments between you and your newborn. Those first few days in the hospital can be a blur. A Fresh 48 session can capture all those little details you want to remember including those first moments with your baby, first sibling meeting, first sneeze, etc.
Those first 48 hours are such a beautiful and special time for a new family and I feel so completely honored that I was invited to share in that time this past winter.  It was such a joy to capture this family as they welcomed their precious Averie into the world. To be able to document some of those first few hours with their newborn was beautiful. From the hospital blankets, her baby bracelet as well as her tiny nose, fingers and toes to those beautiful bonding moments with mom, dad and brother – every detail was so special. i am so blessed and grateful to have been invited into the hospital room with this family. it was a heartwarming and beautiful experience and i wish you all the very best as a family of four now!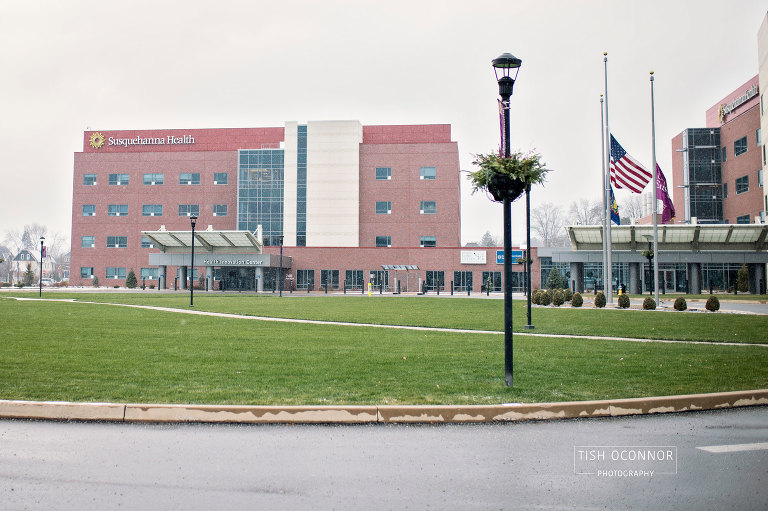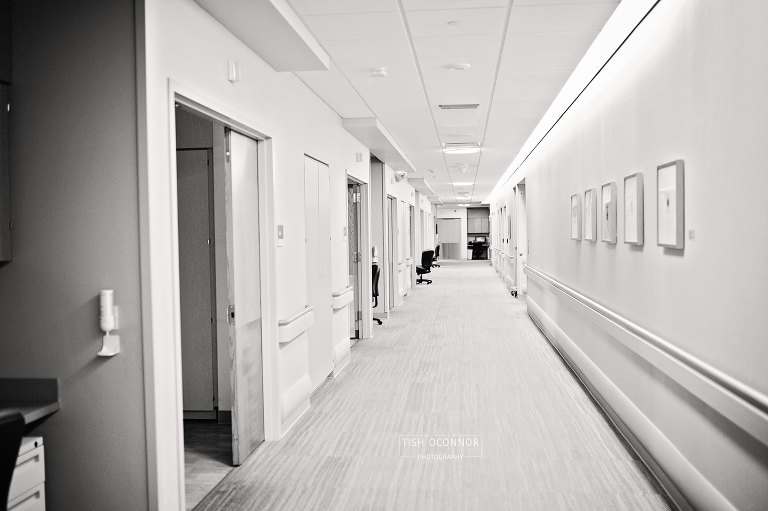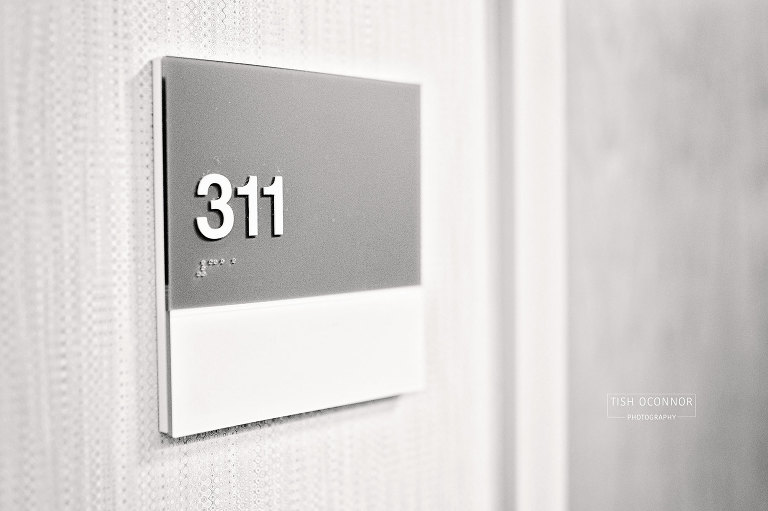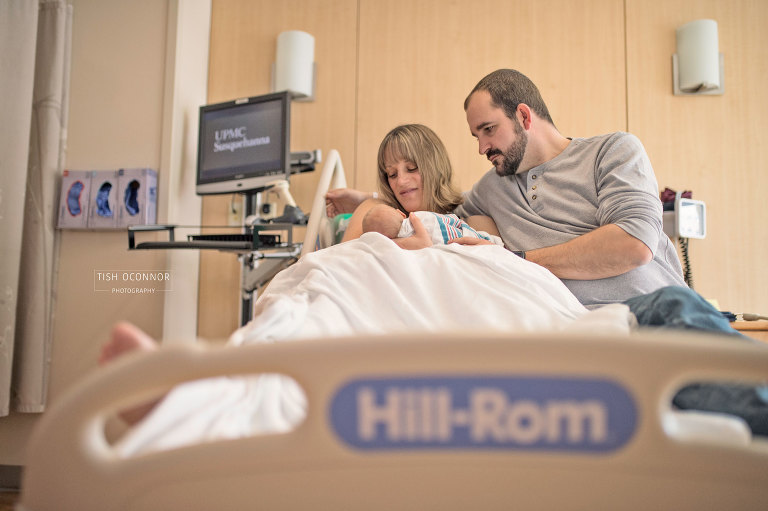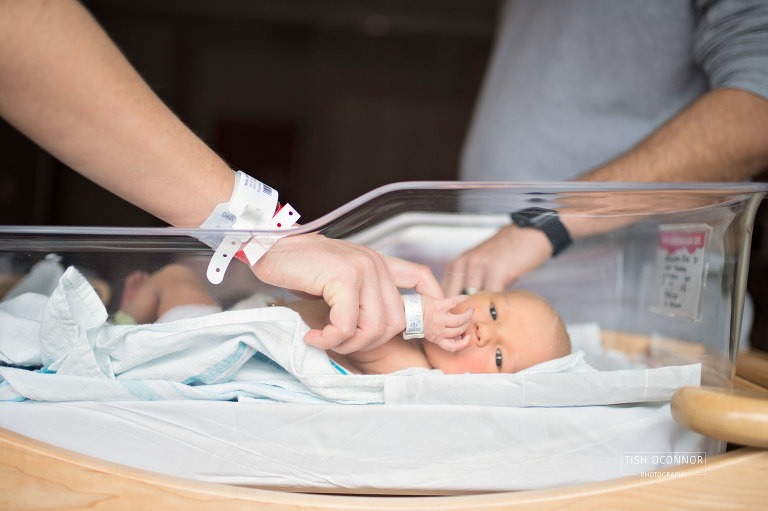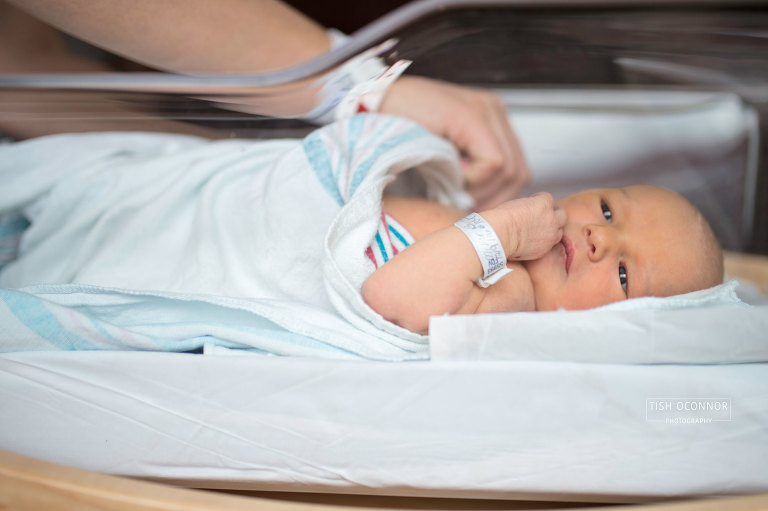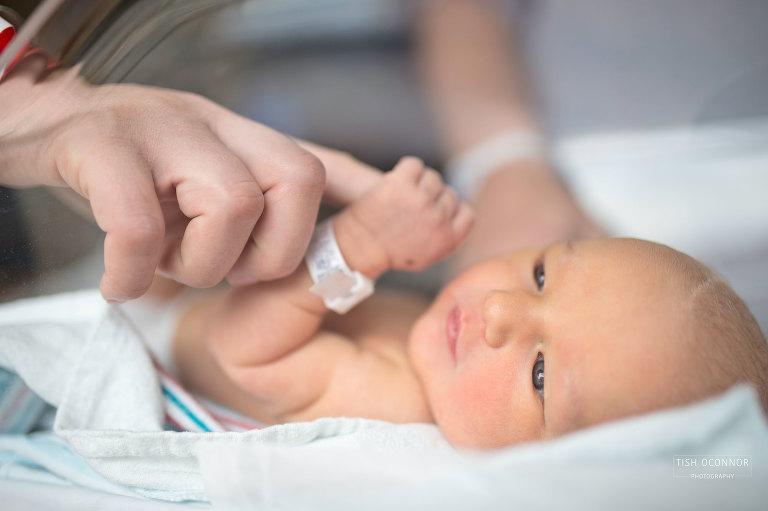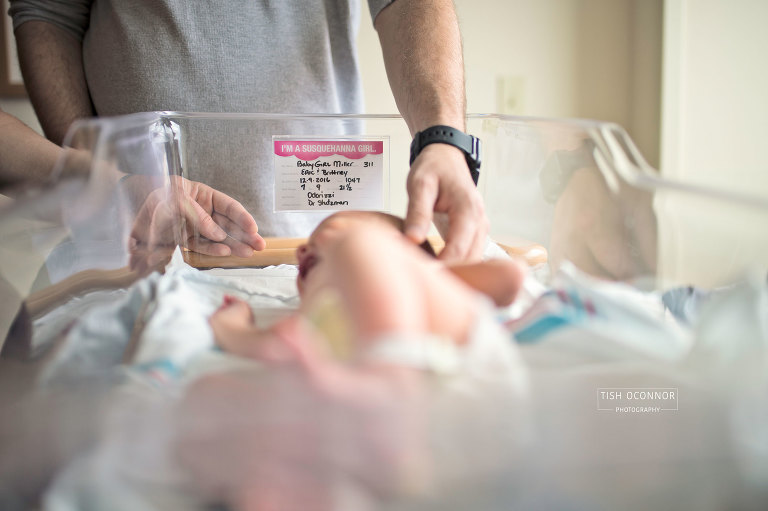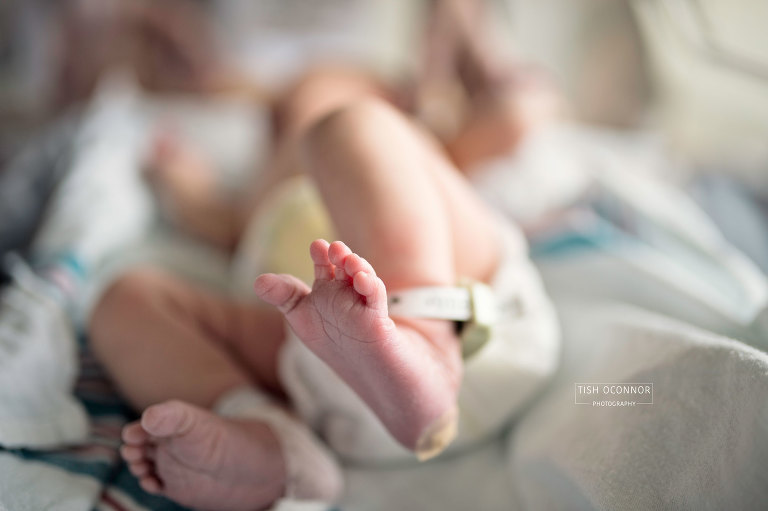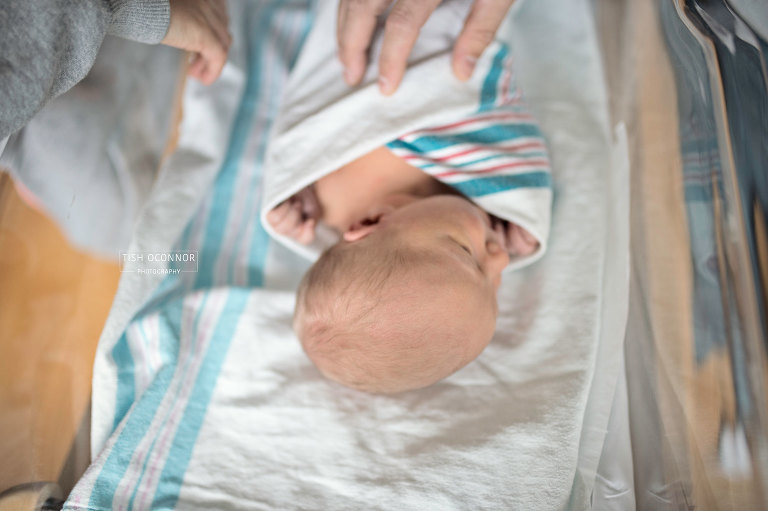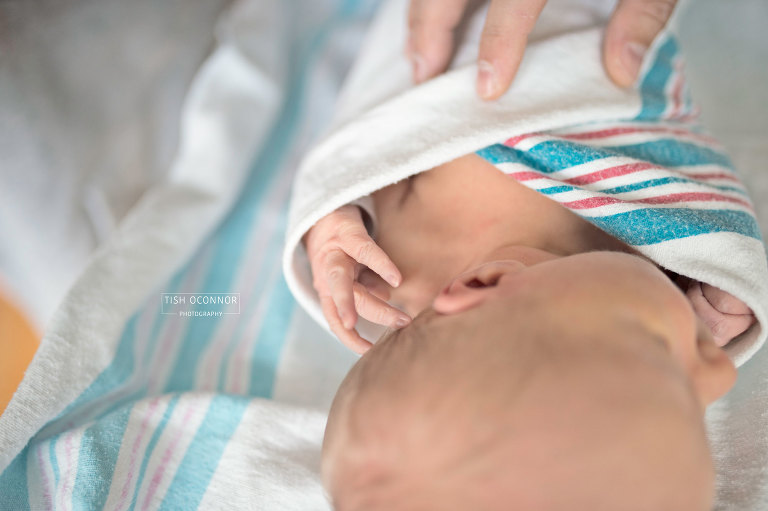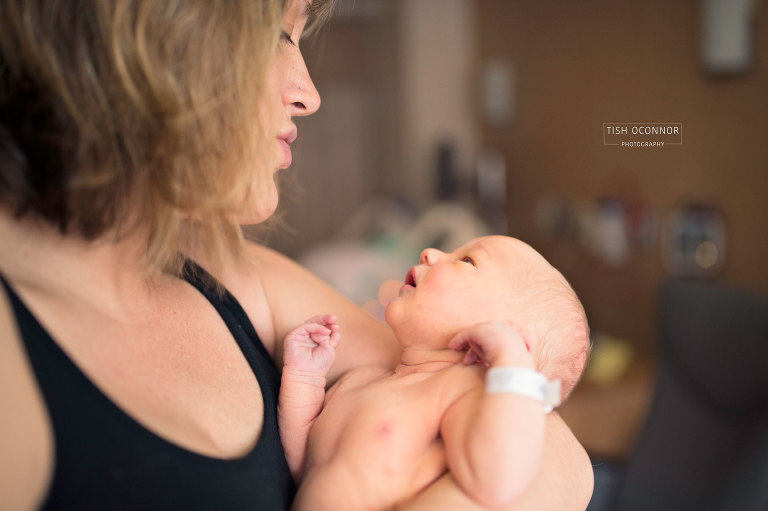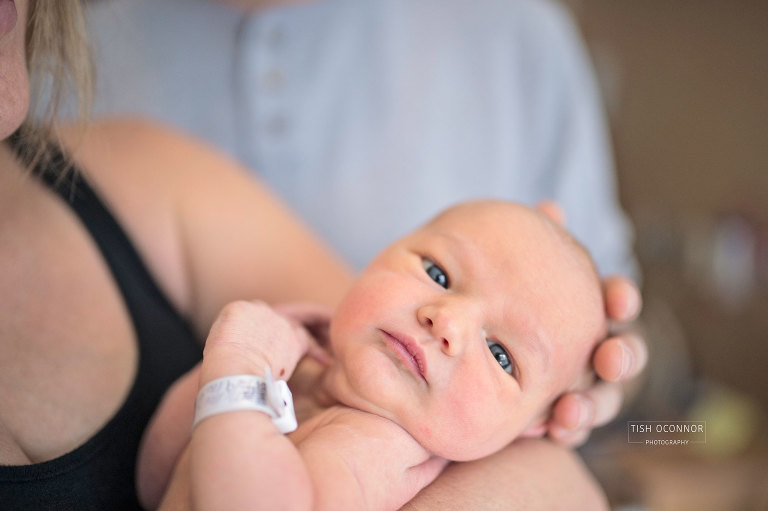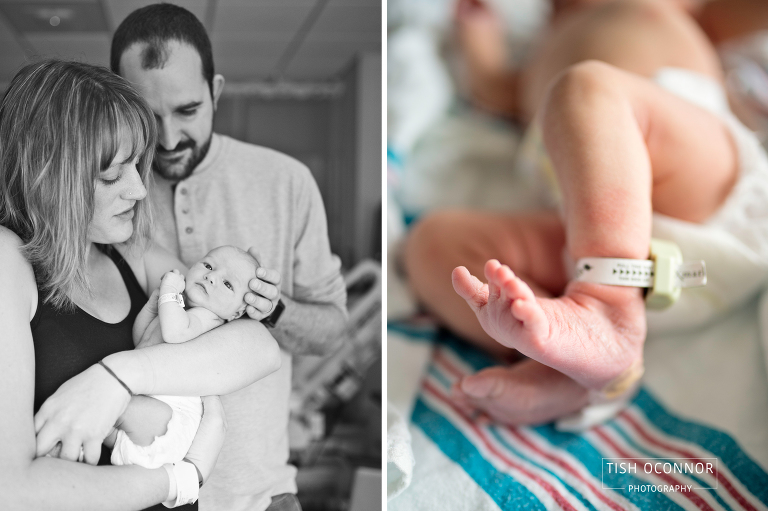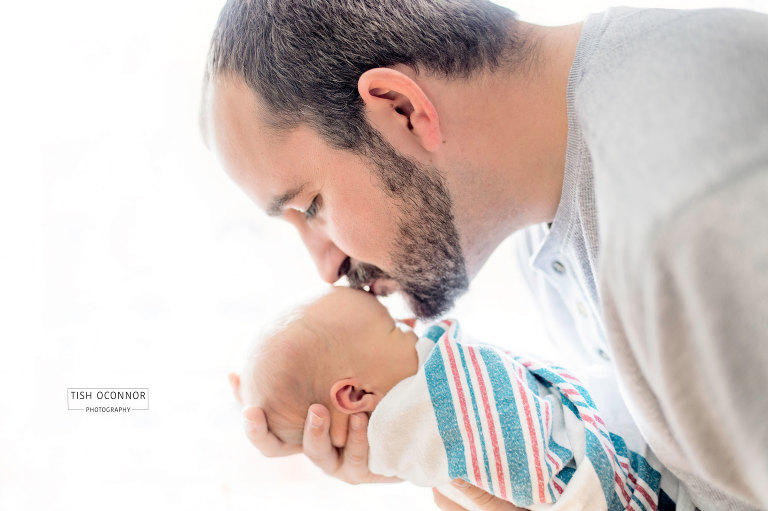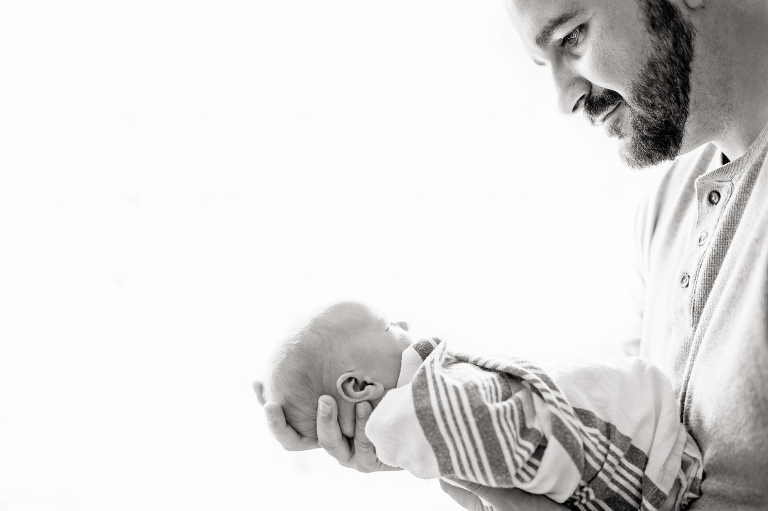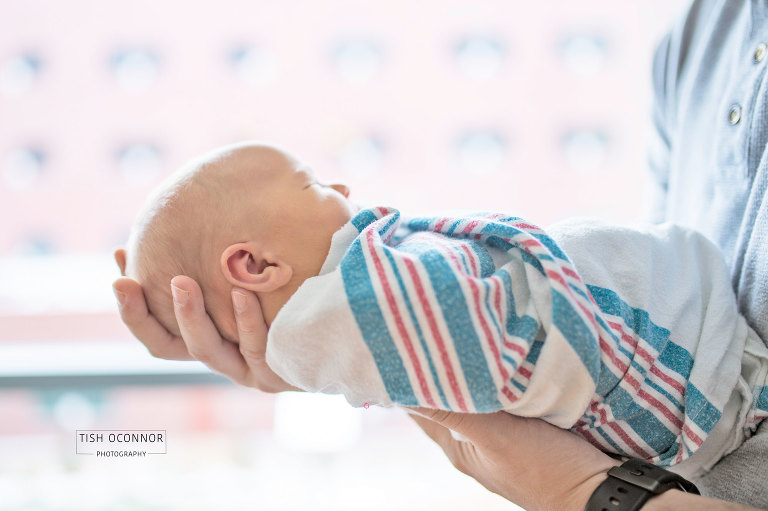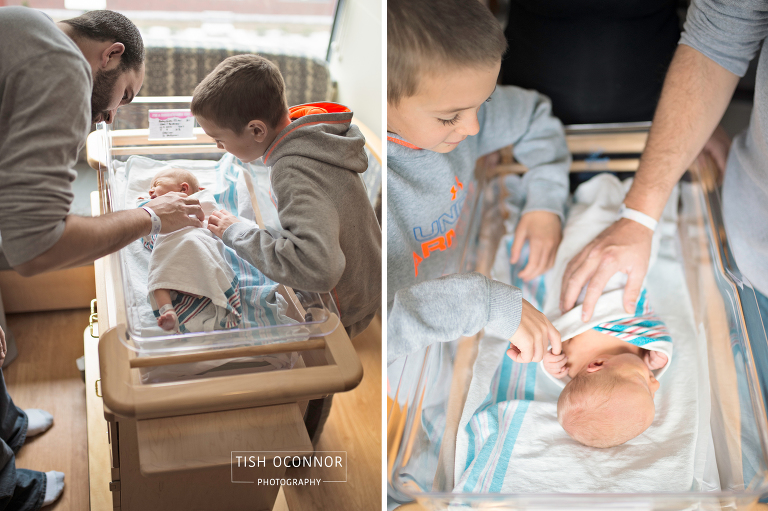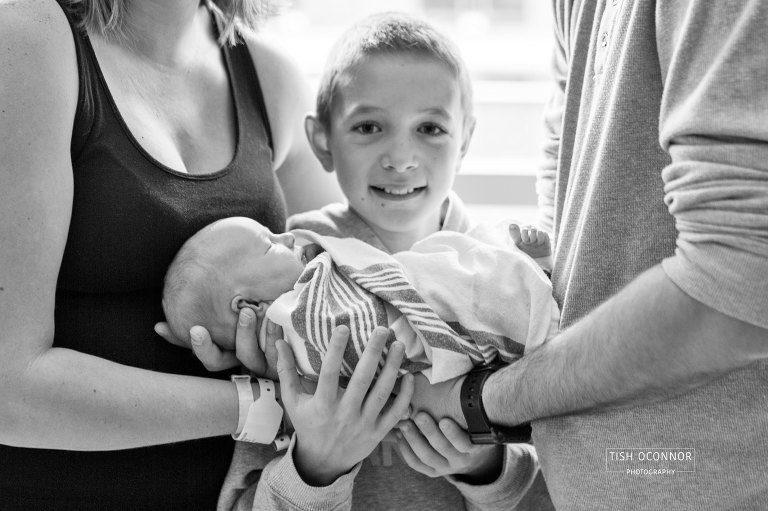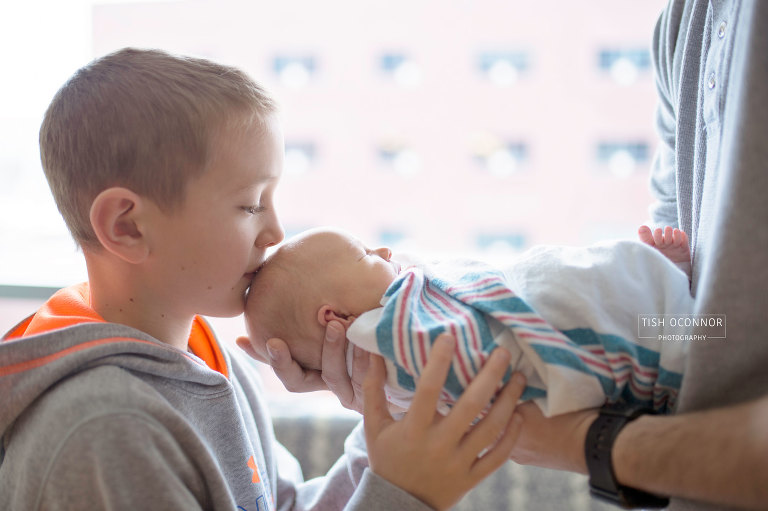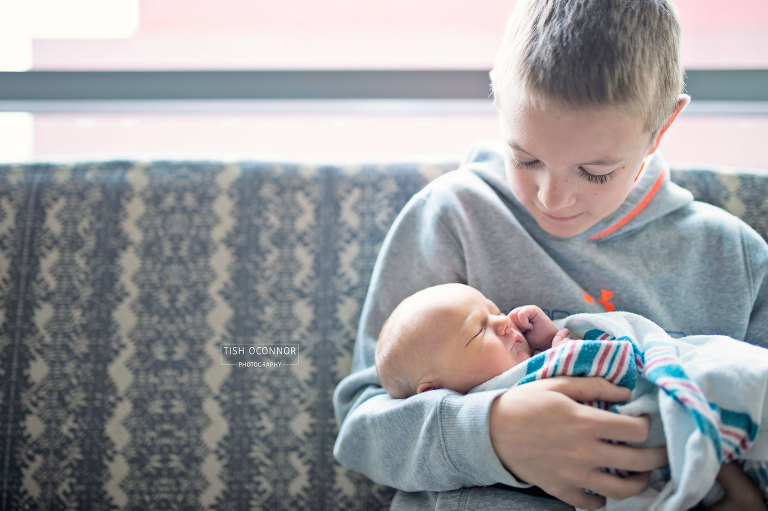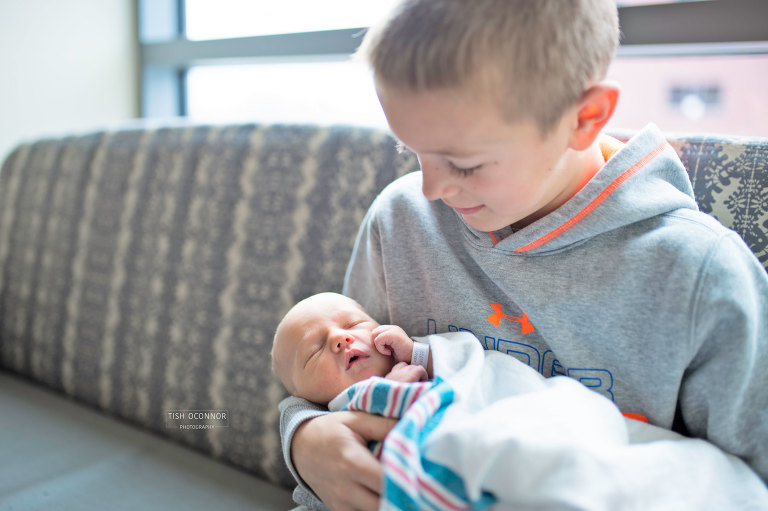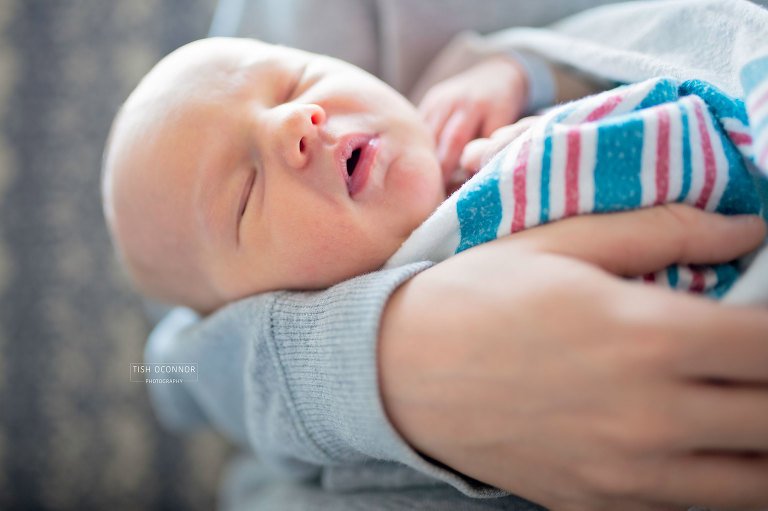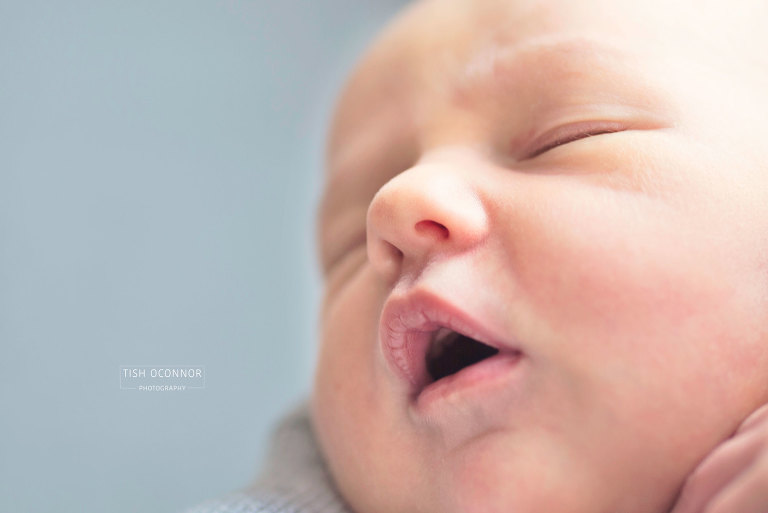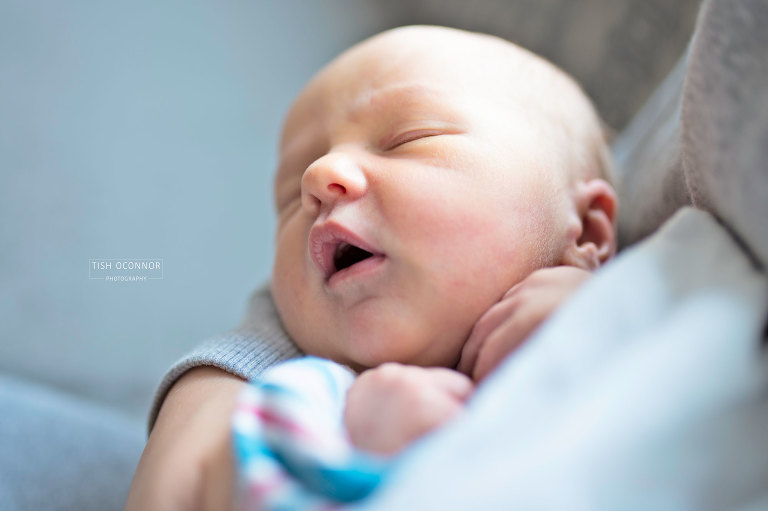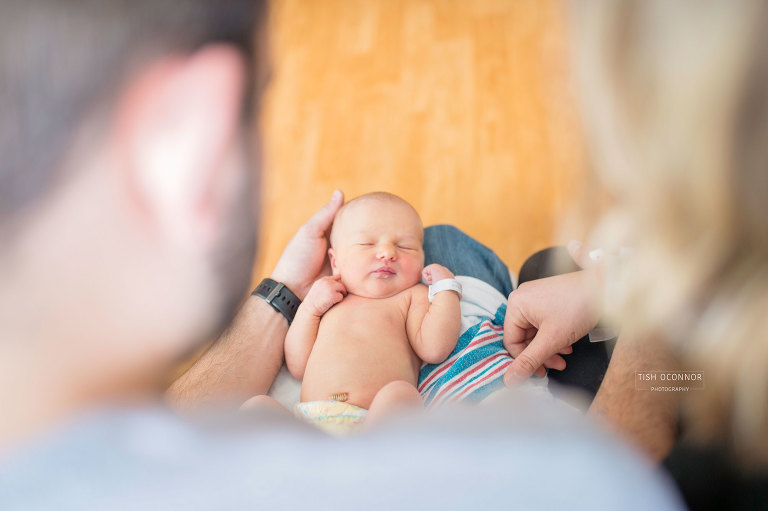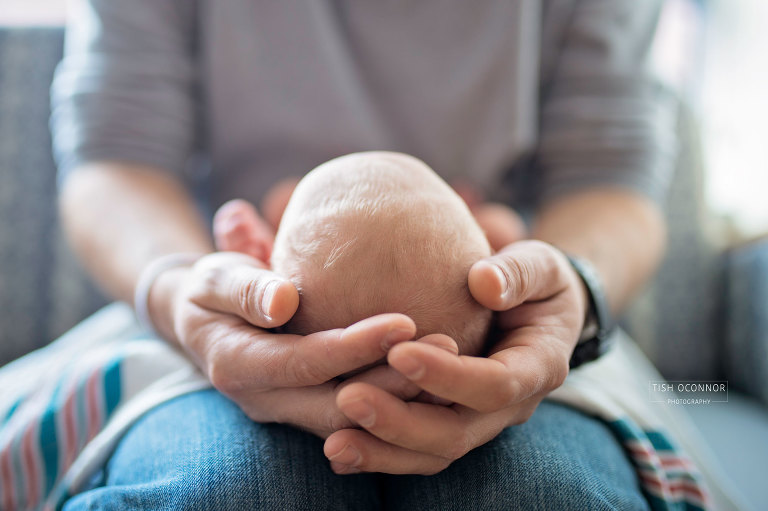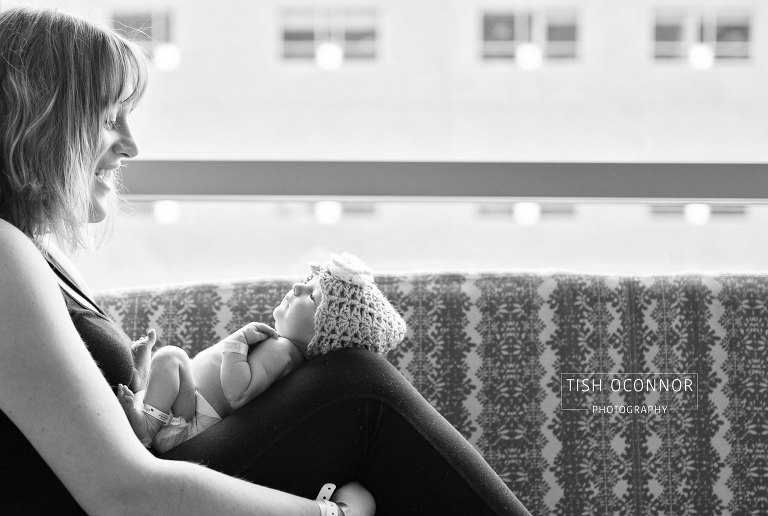 Moments with your newborn pass so quickly. They change on an almost daily basis. Interested in a Fresh 48 session or just have questions? I would love to talk with you! Send me a NOTE and let's connect!