Please meet the beautiful and adorable Alli. She is a Williamsport Area High School senior. I met Alli and her sweet mom on a breezy but beautiful November morning. I was so thrilled at how Alli planned her session. She put so much thought into picking out the perfect locations, her outfits and the  accessories/props she brought. The session really showcased what she loves and who she is. One thing I really love about her session is that you can look at her photos and see that she is a sweet, bubbly and fun-loving girl without even knowing her personally!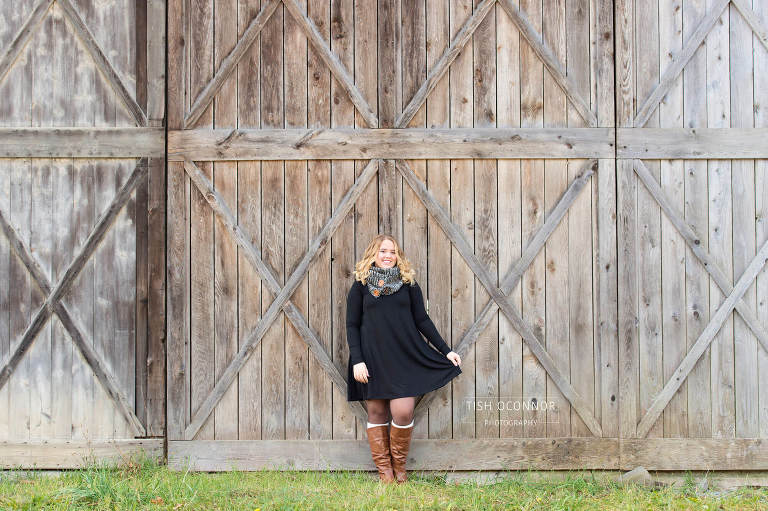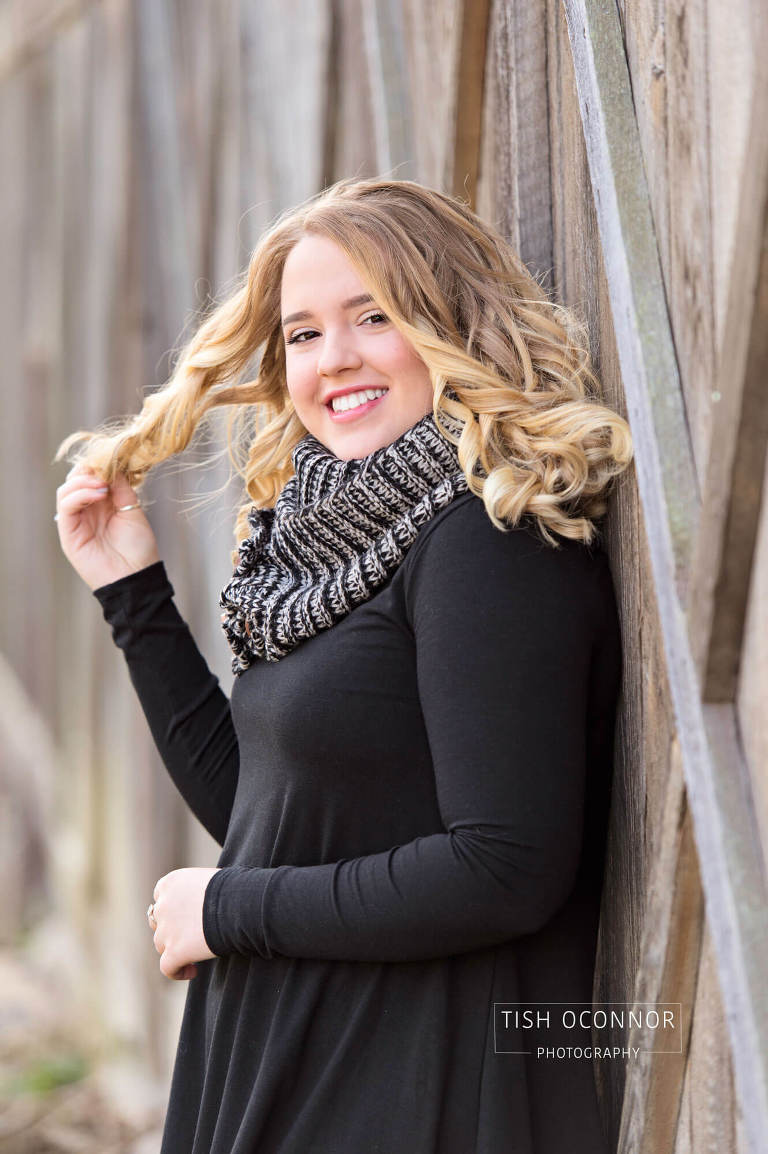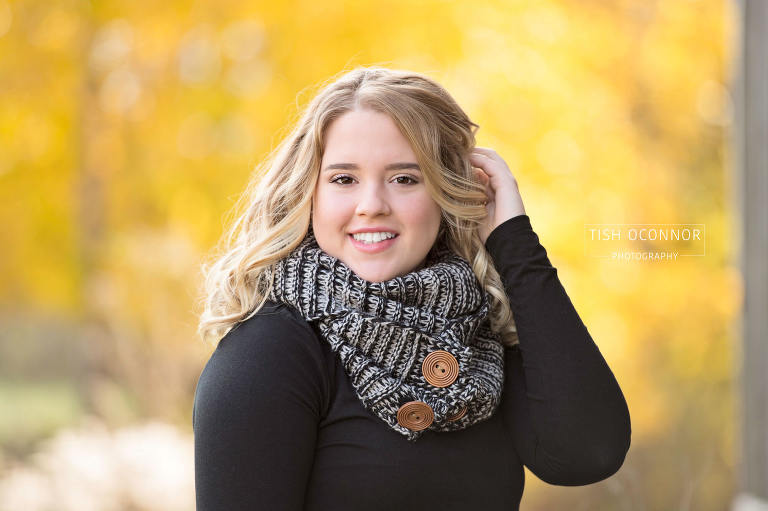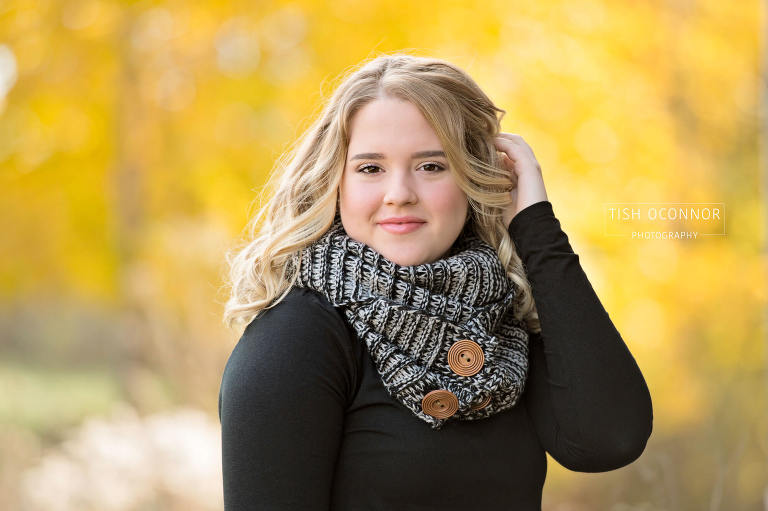 We started out at a beautiful barn that had been in her mom's family. It was a gorgeous property and though the session was held in mid November, we had the good fortune of some remaining colors of Fall! After the barn, Alli had a few spots in mind downtown. It was a pretty breezy day, but she managed to look flawless in her all senior photos!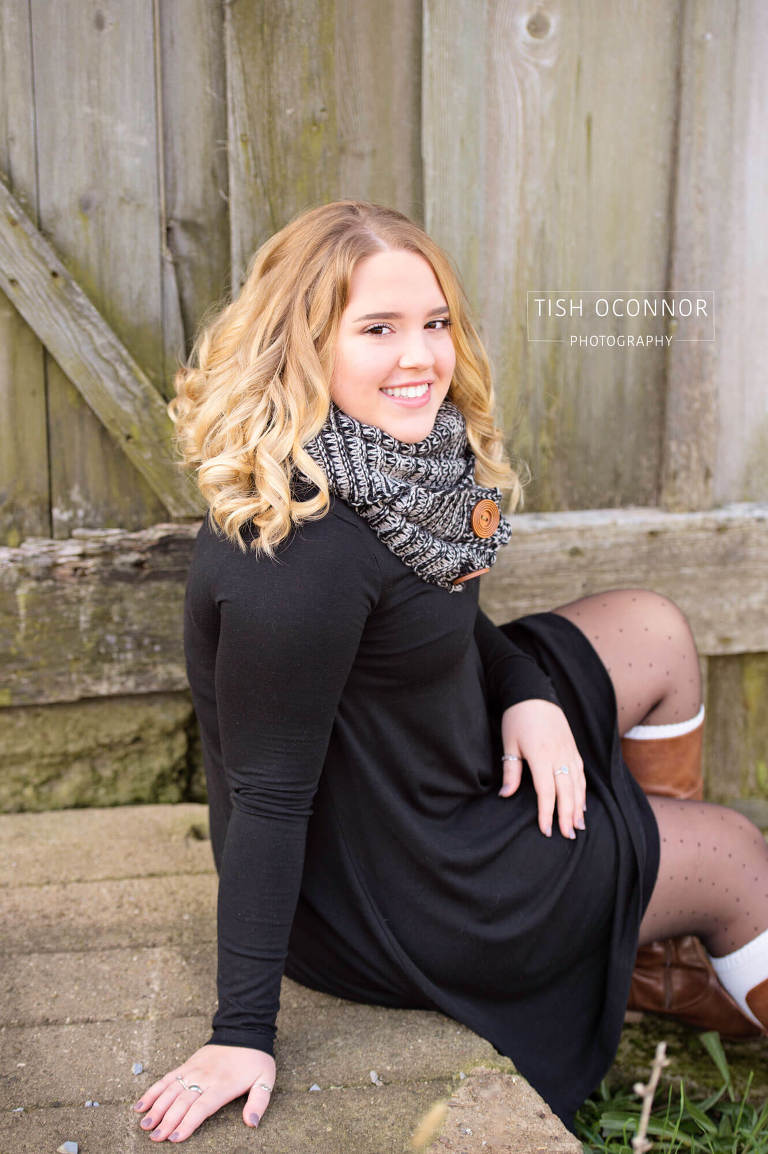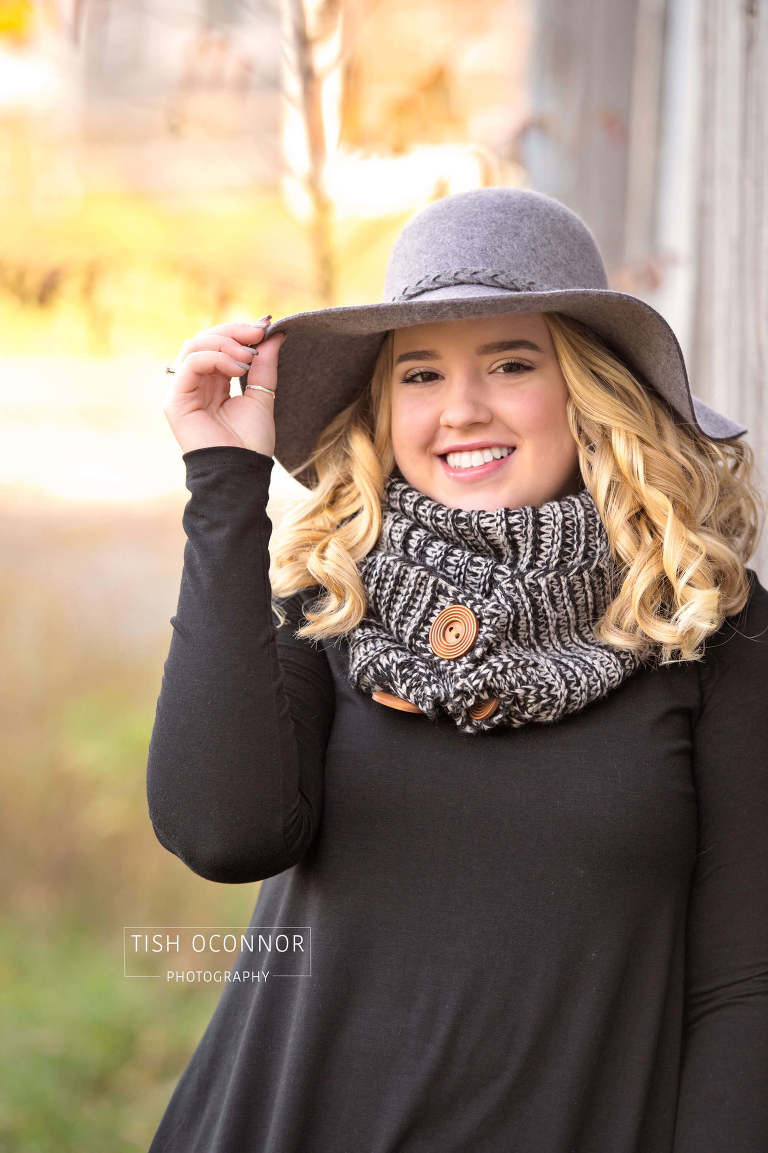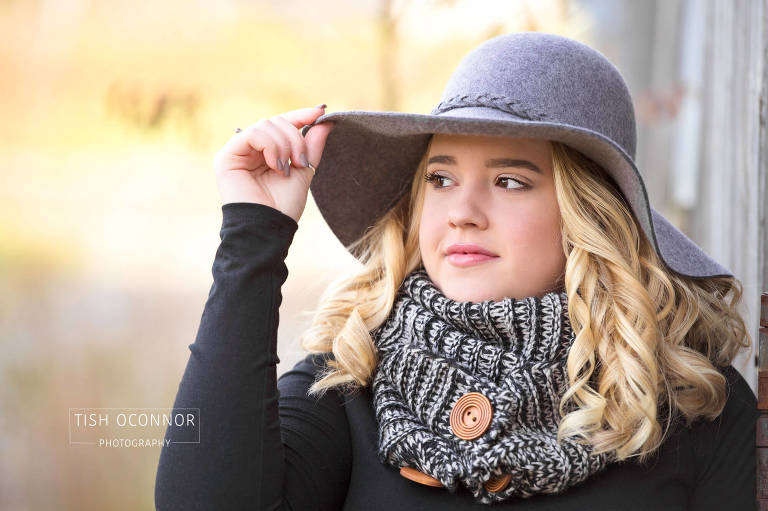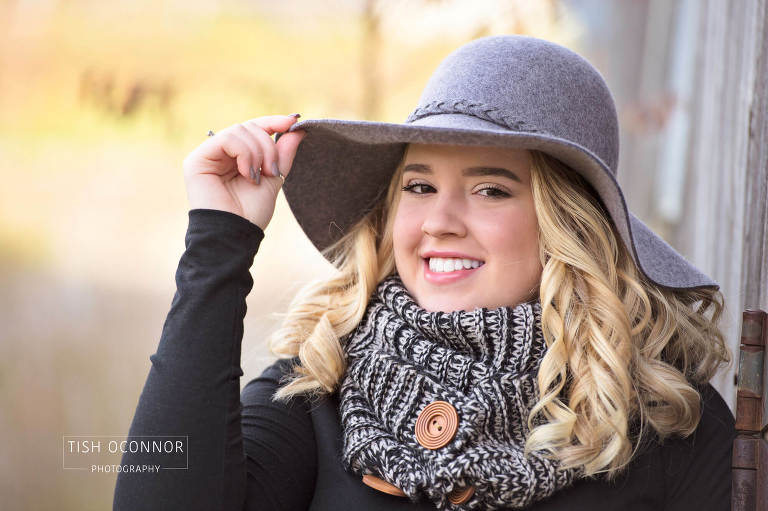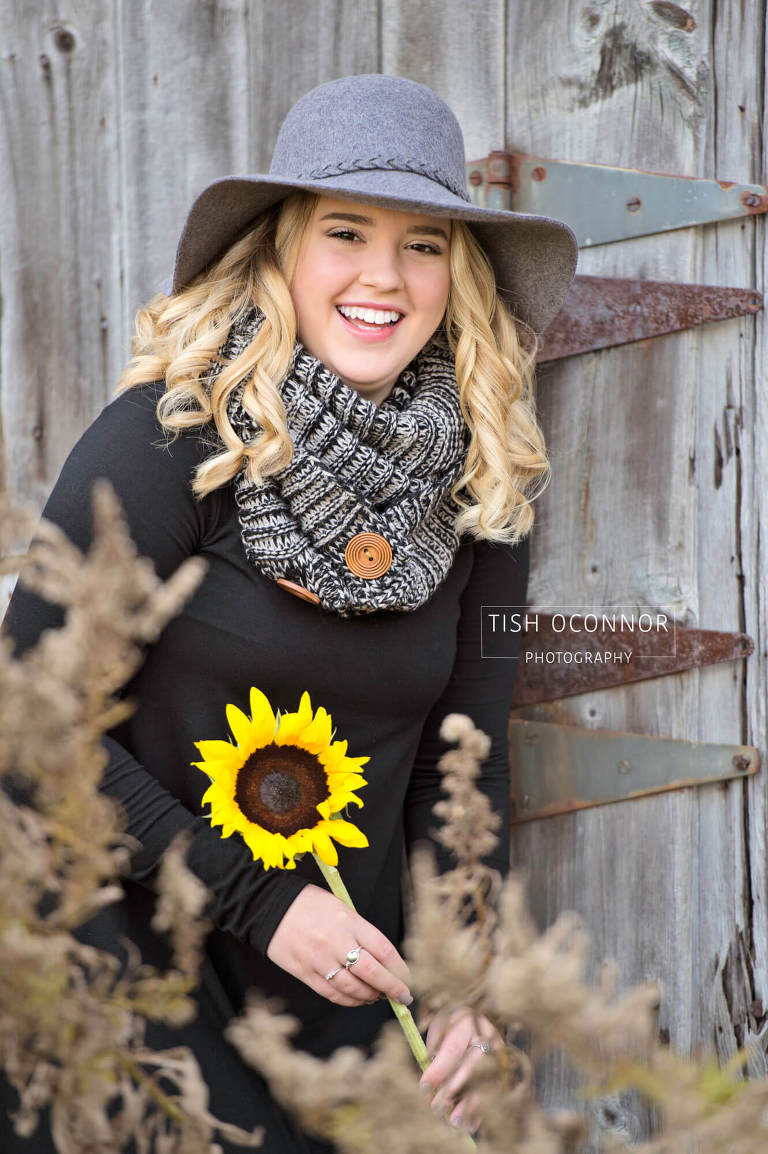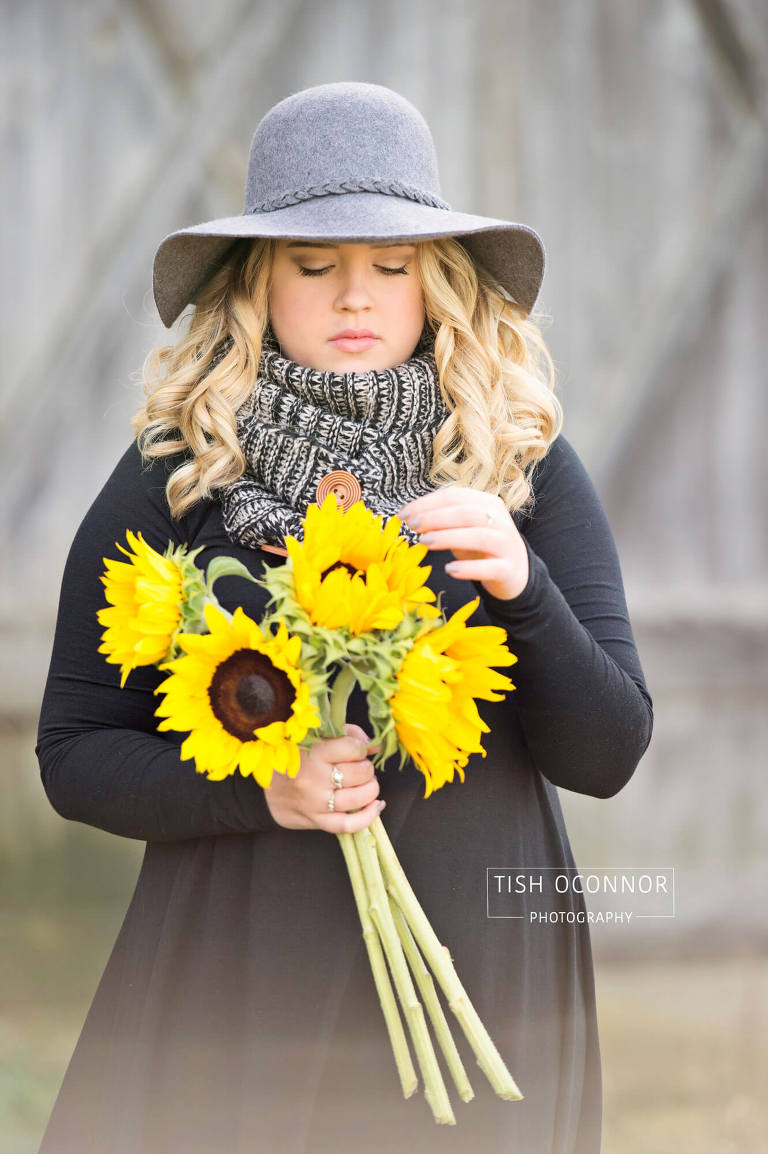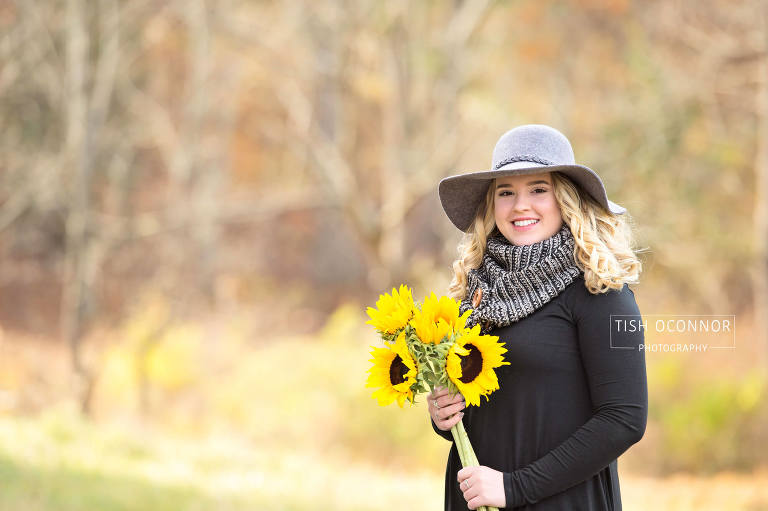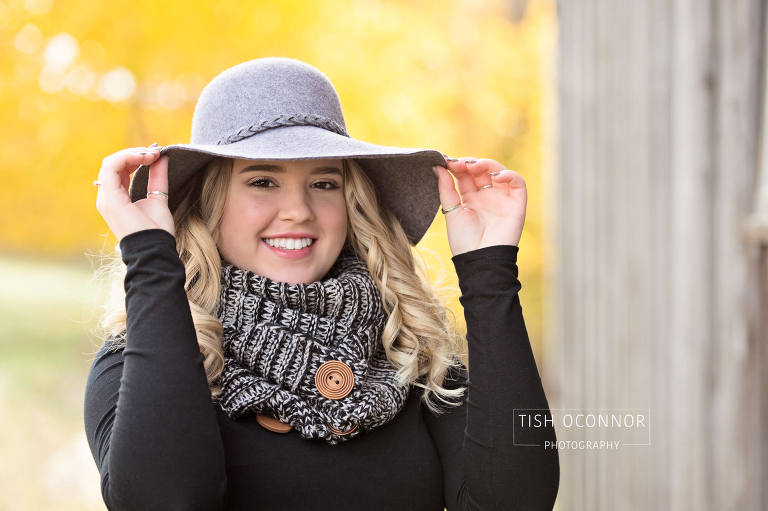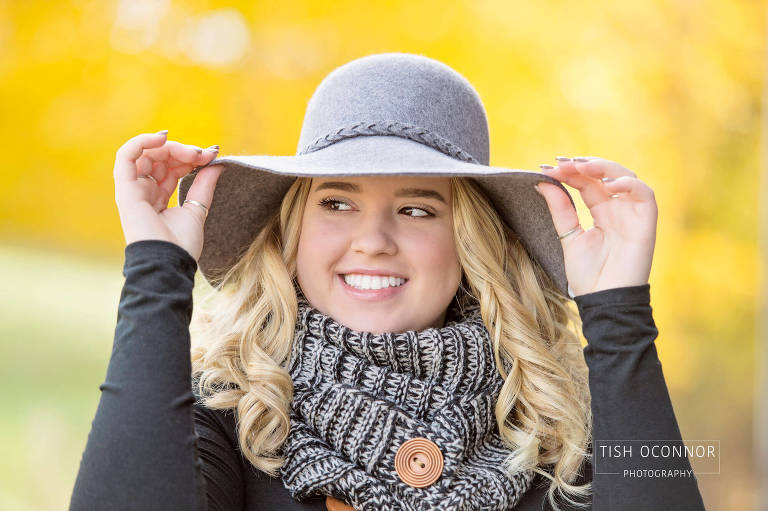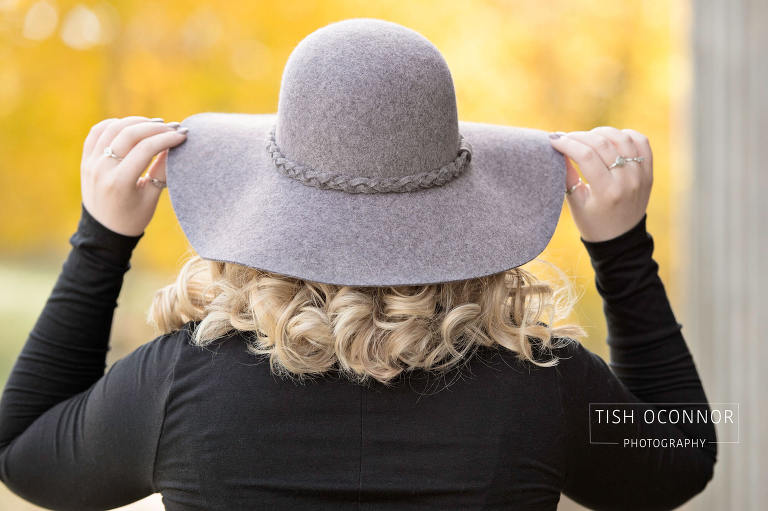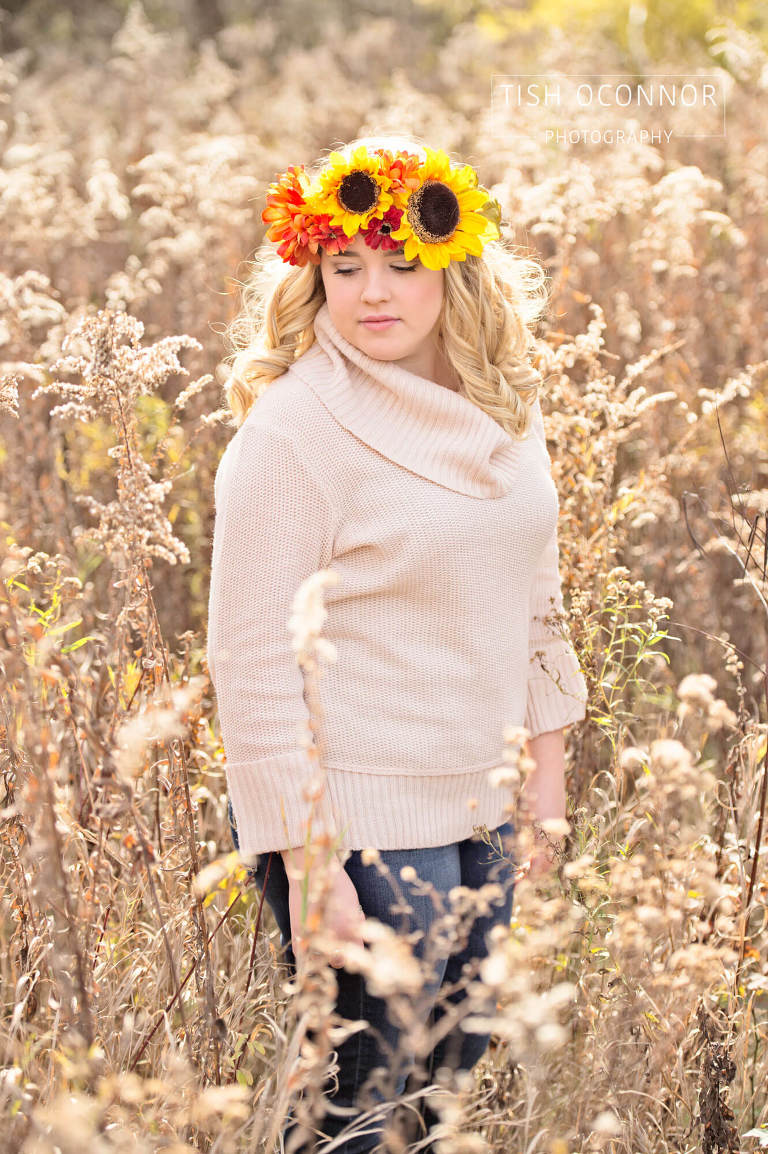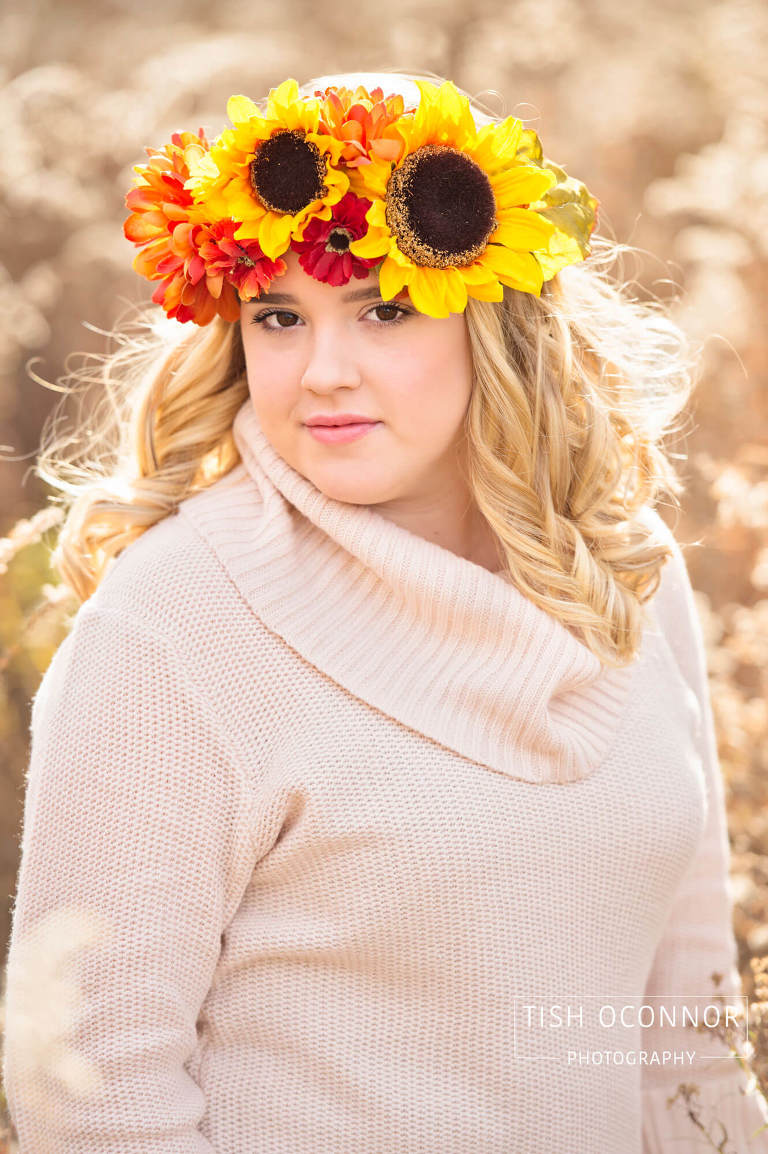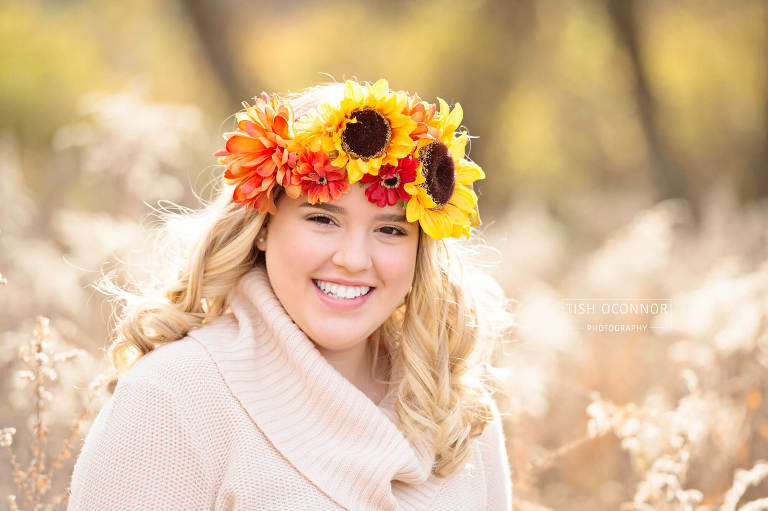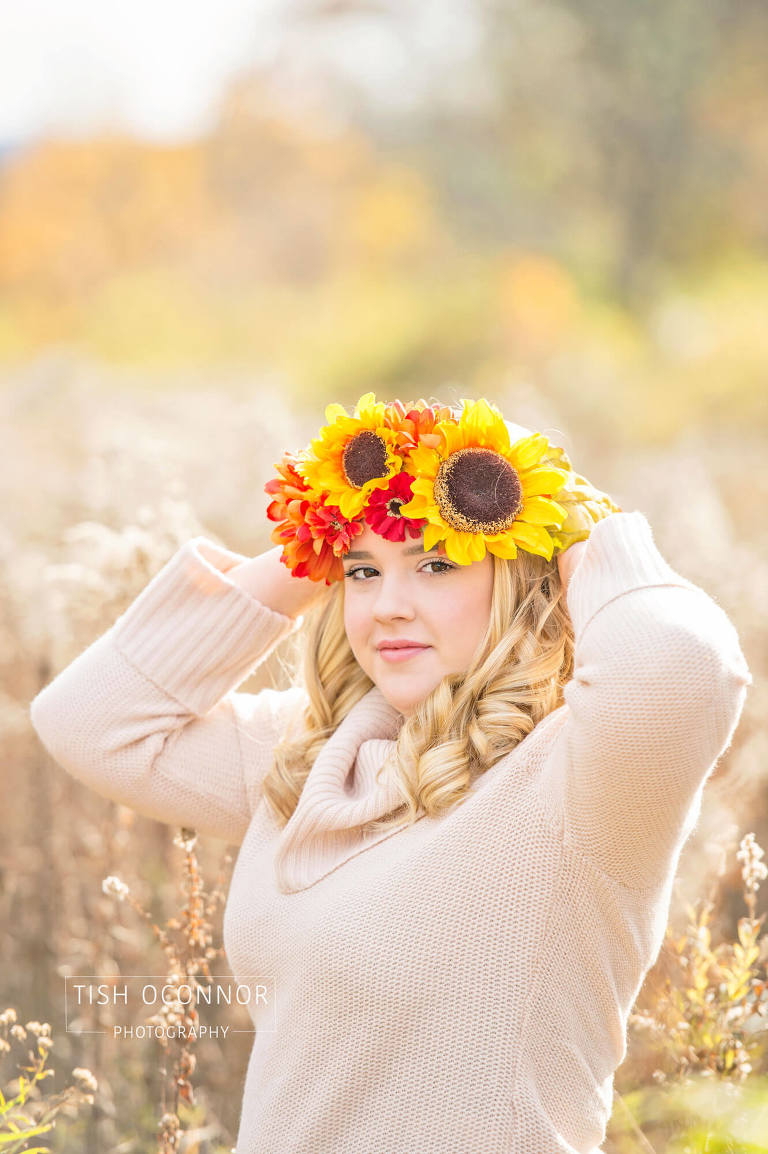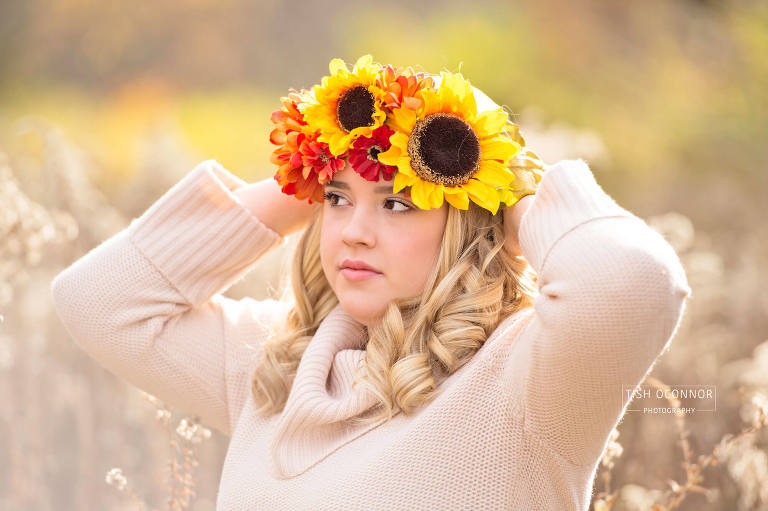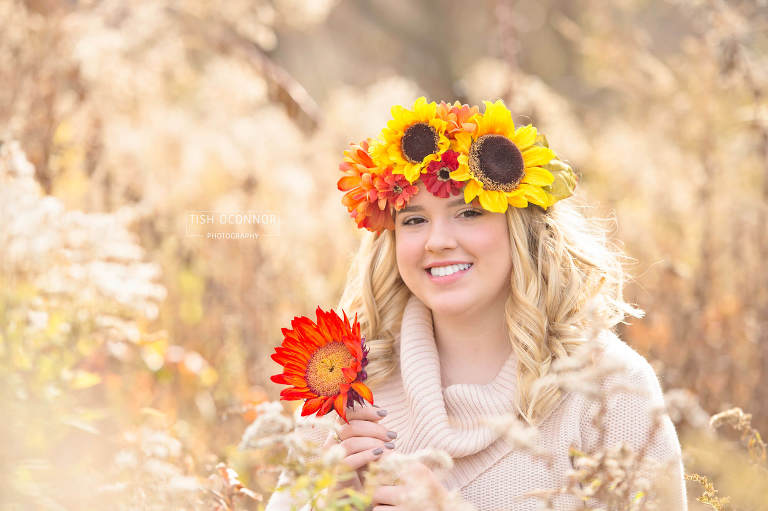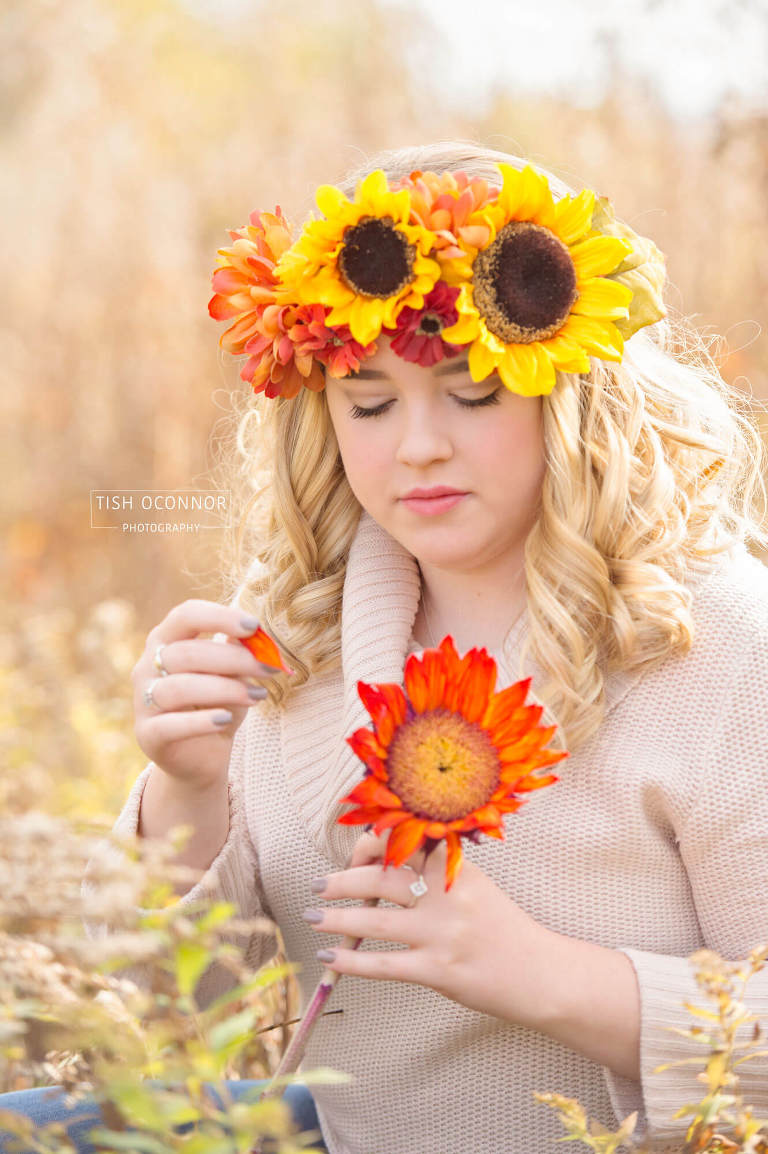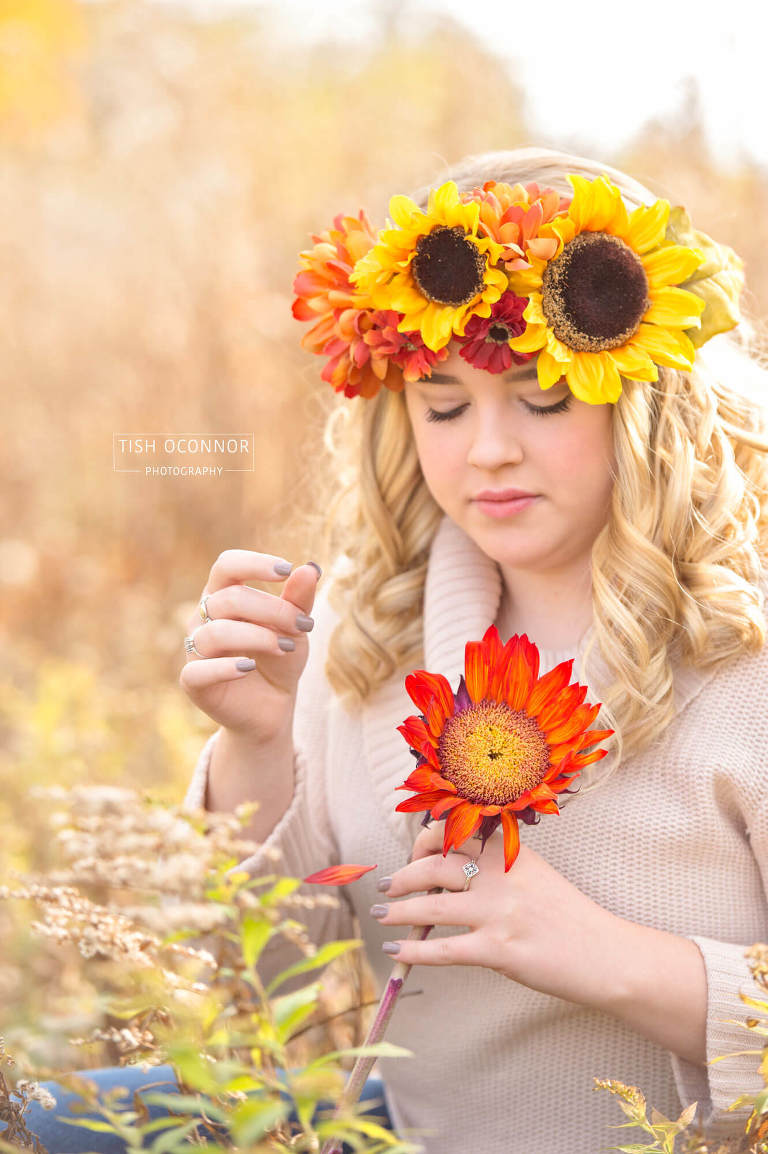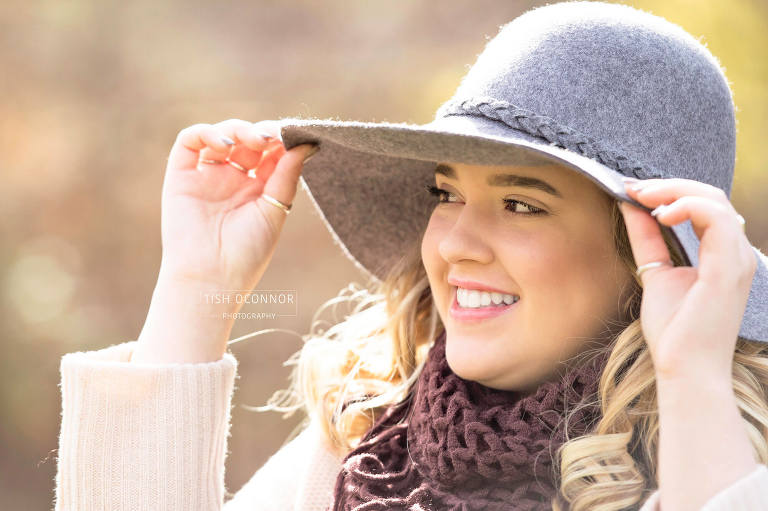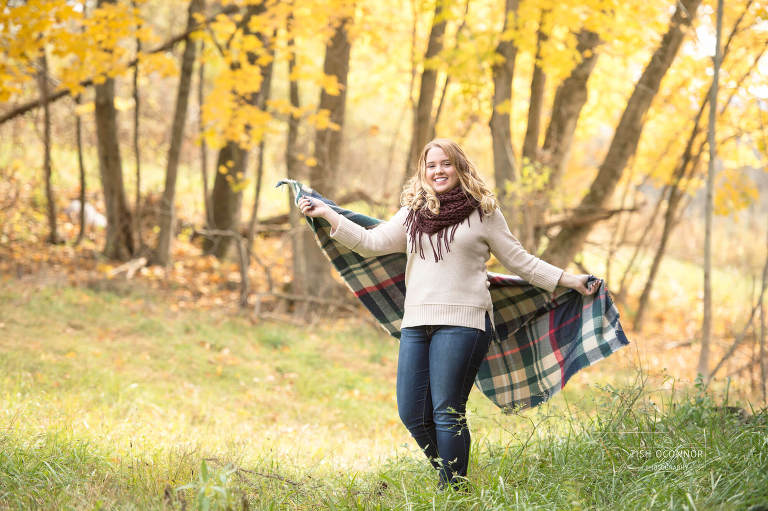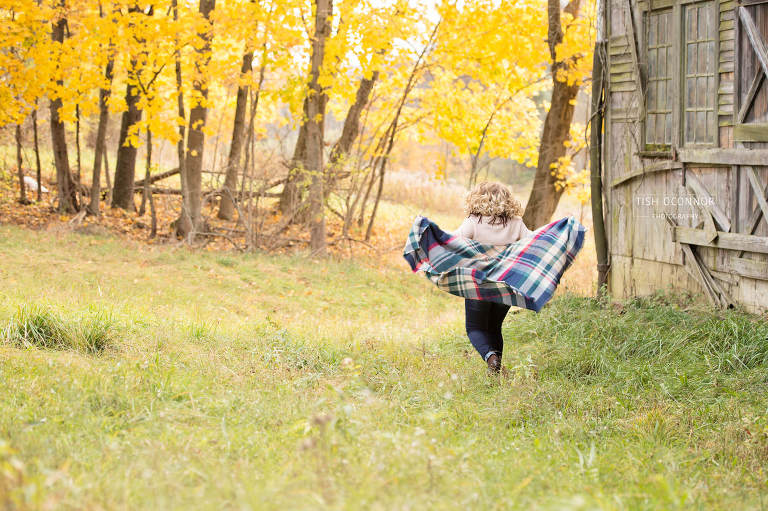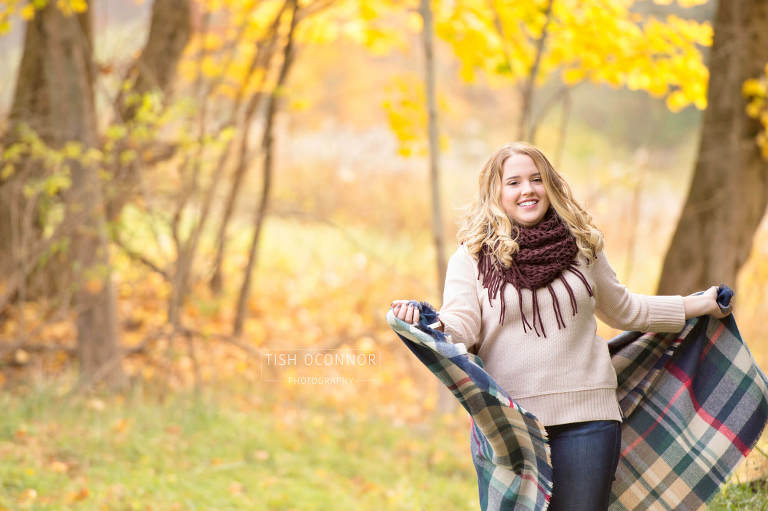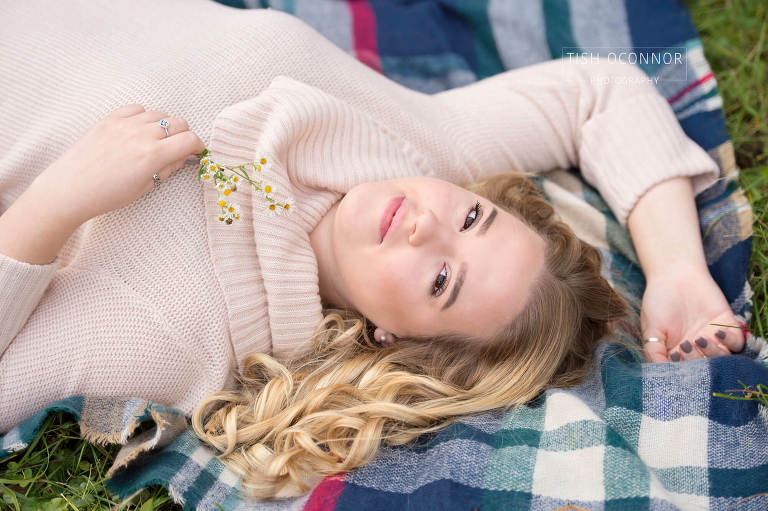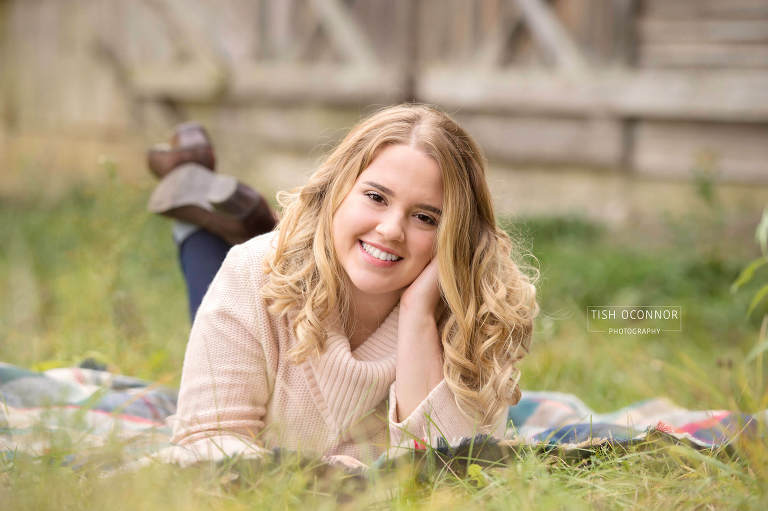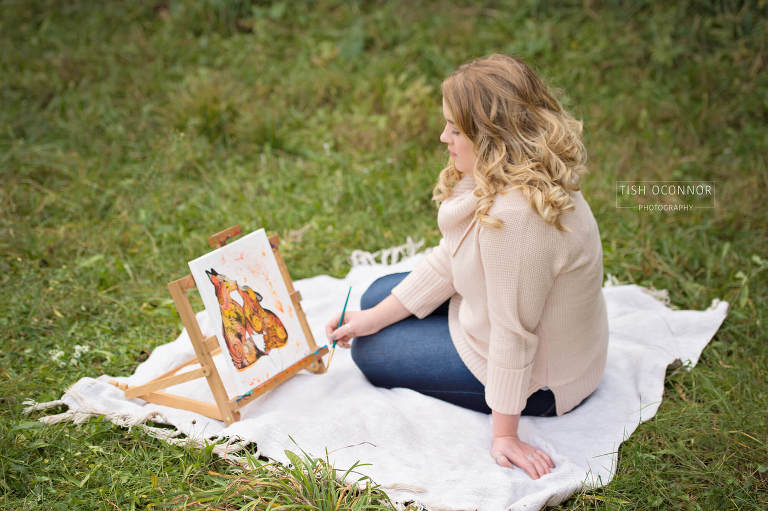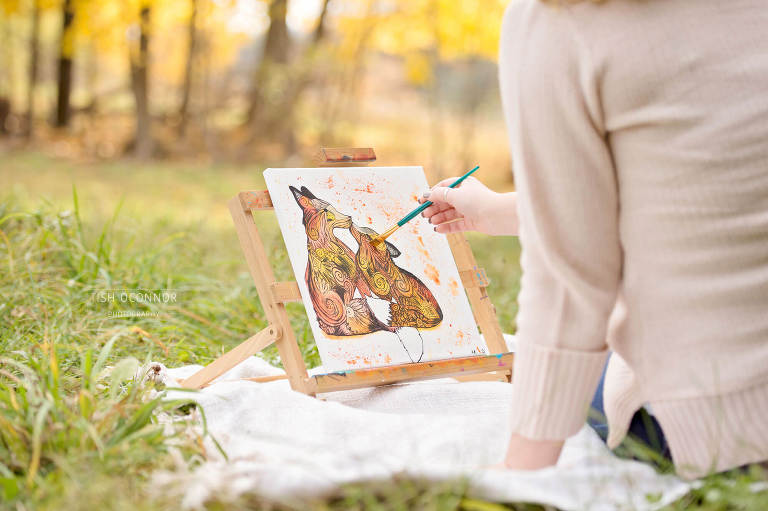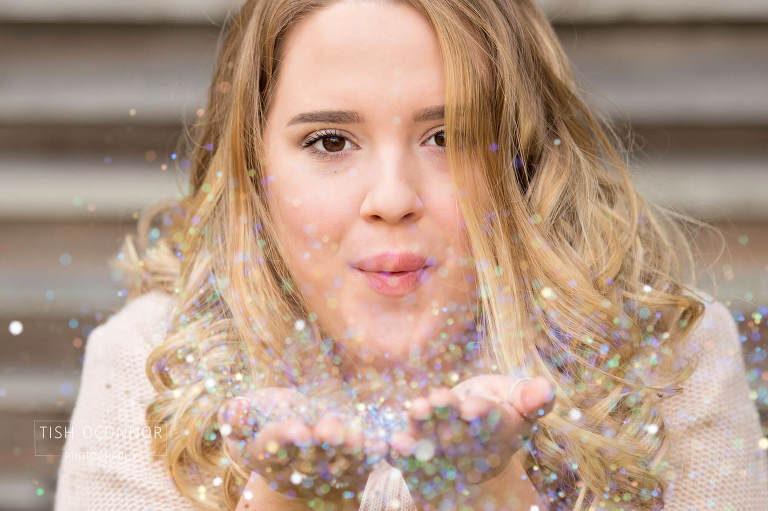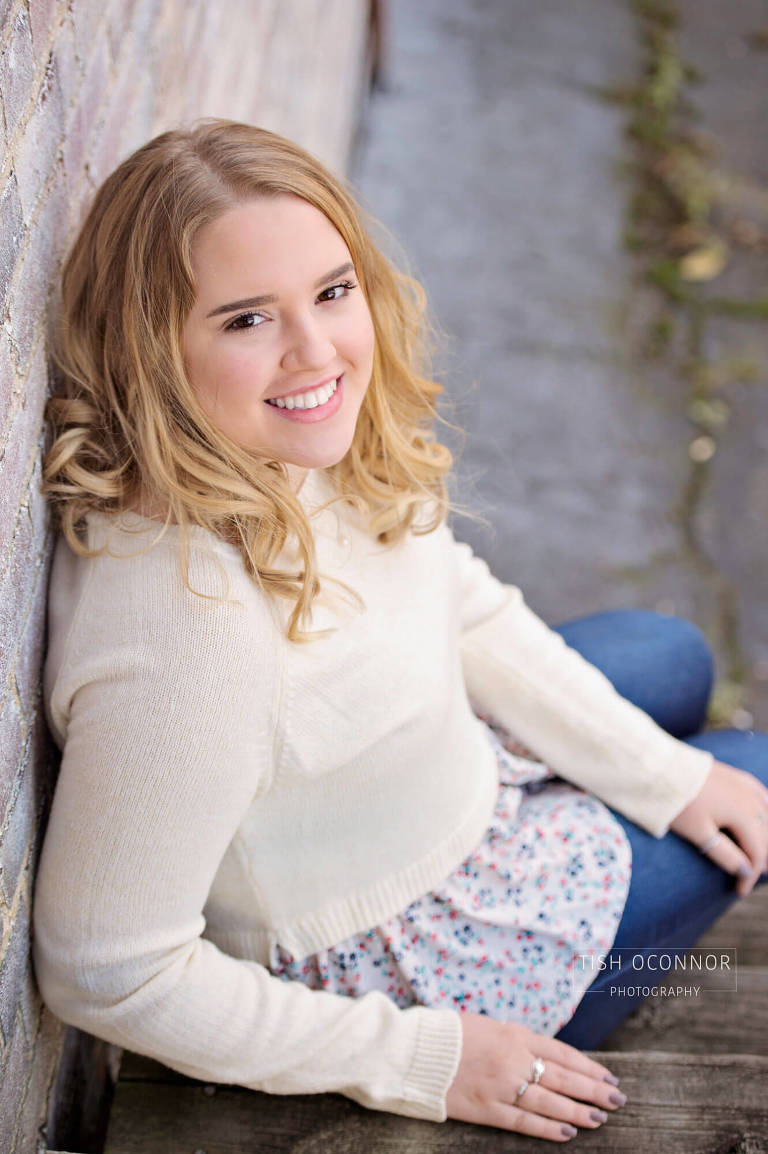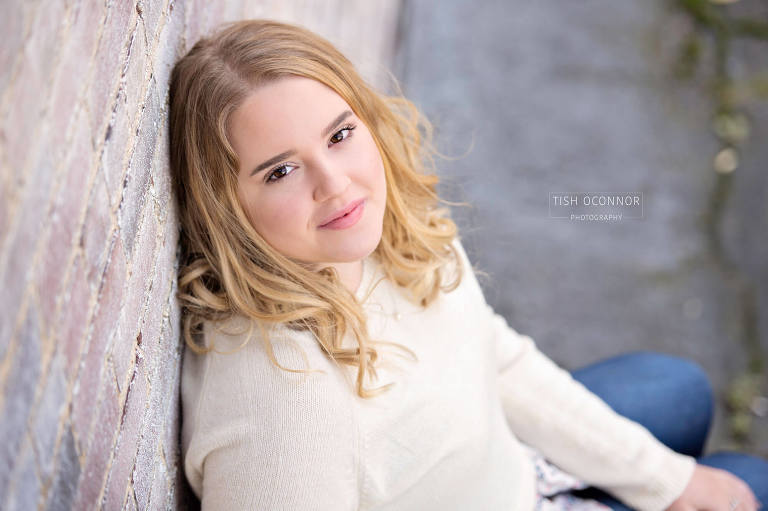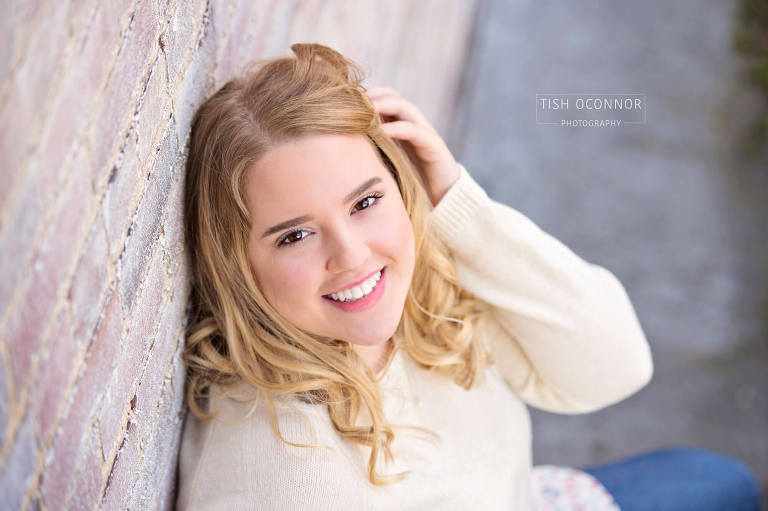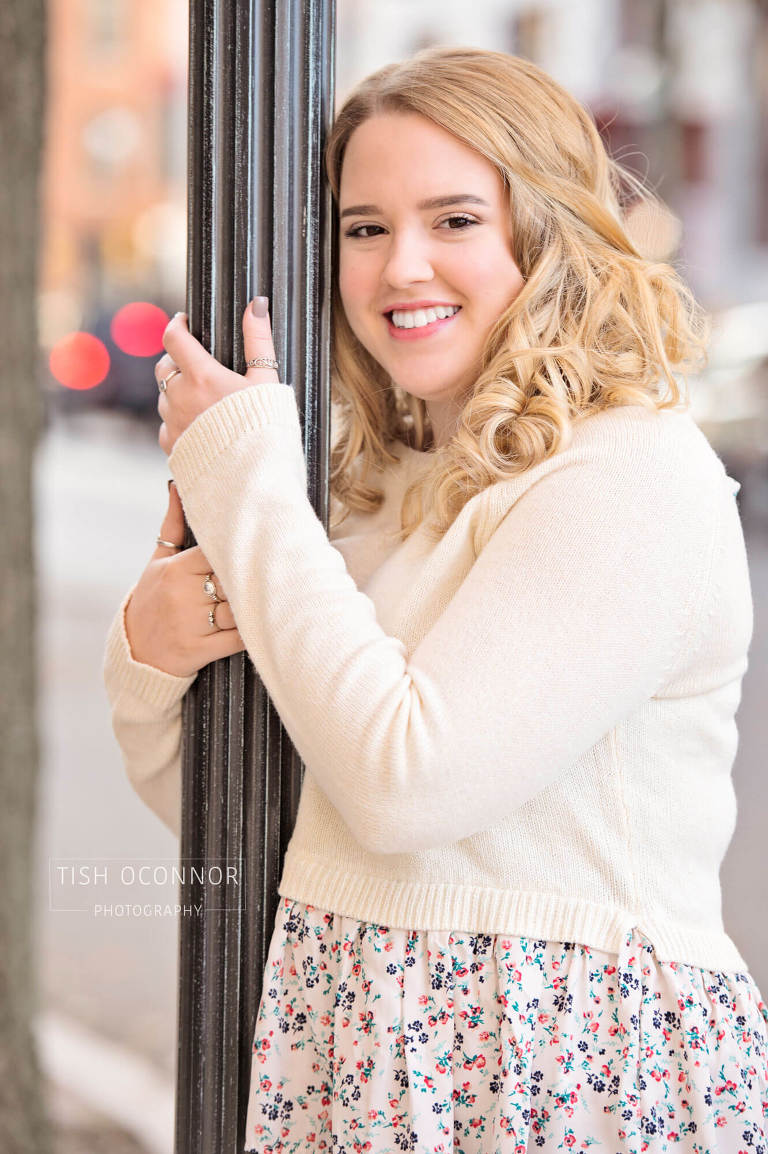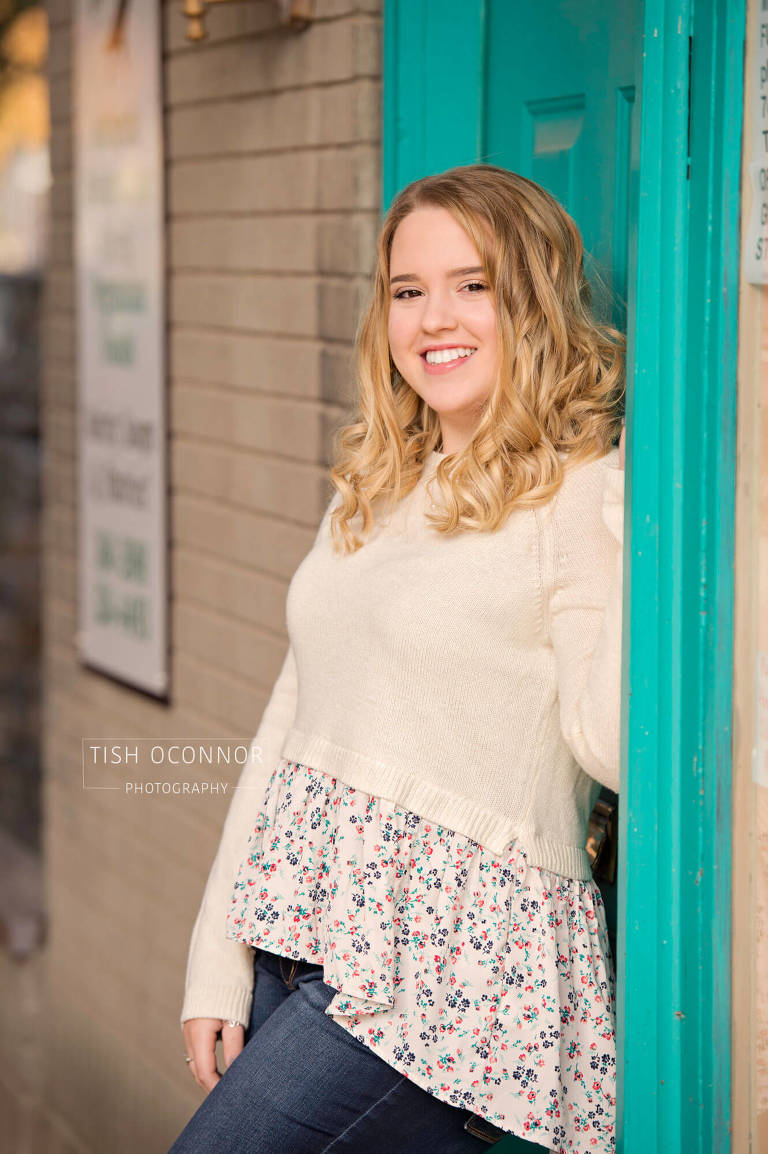 I'm so happy to say Alli will be attending Bloomsburg University in the Fall and plans to major in Speech Language Pathology. I'm so excited for you, Alli! You are just perfect for that field! Wishing you all the best in the remainder of your senior year and at BU in the Fall!